The 2022 CSU Summer Arts Festival in Granada, Spain - Apply Before April 22, 2022.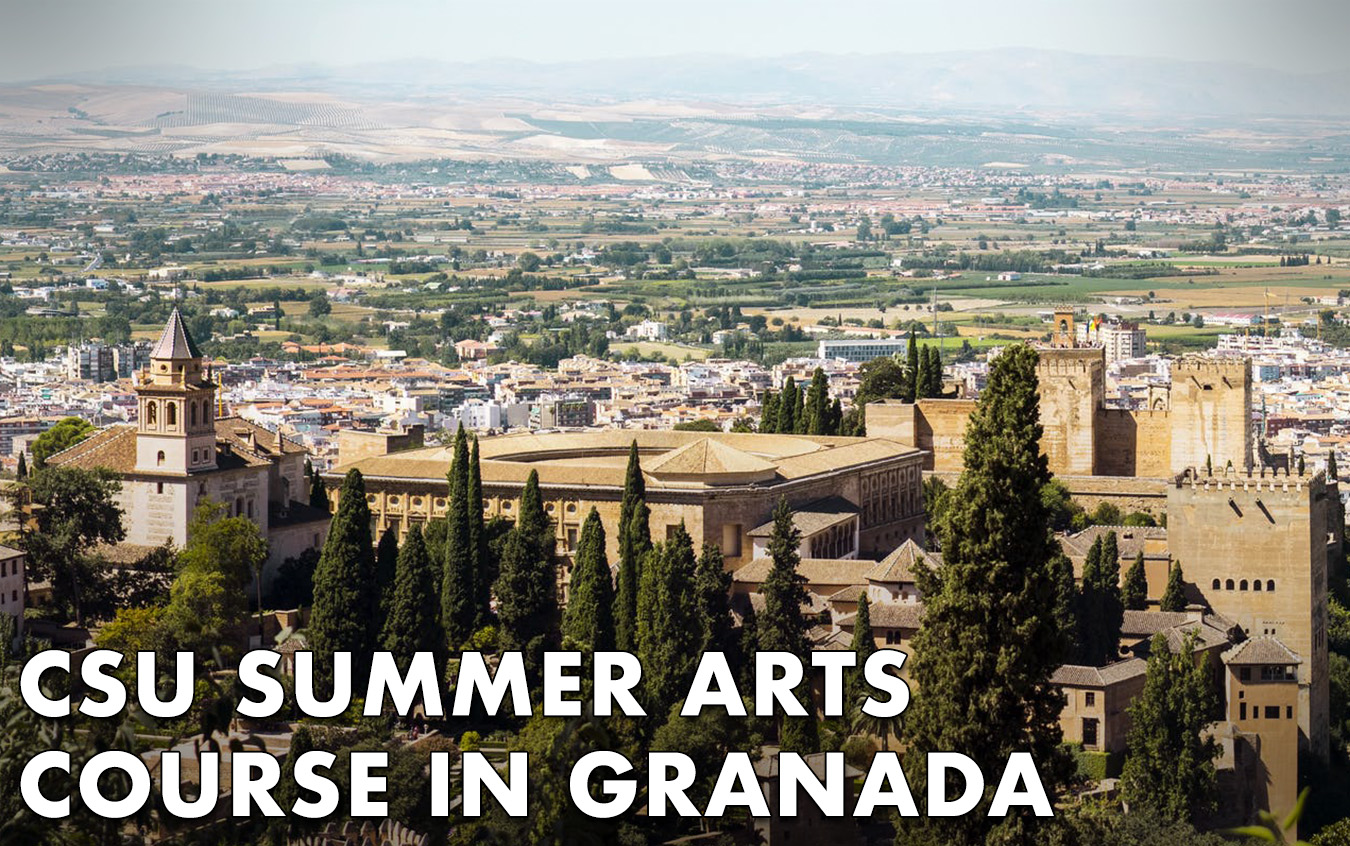 Dr. Scott Morris has shared with us some new details about the CSU Summer Arts guitar course in Granada, Spain. The course is now back to in-person instruction and will begin on July 11, 2022, and end on August 1, 2022. Students will participate in daily masterclasses and workshops with great artists like Pepe Romero, Ignacio Rhodes, Raphael Aguirre, Vicente Coves, Maria Esther Guzman, Chika & Scott, Luis Mariano, Kai Narezo, and William Kanengiser. CSU Summer Arts course is a part of the Granada Festival de la Guitarra which features daily concerts in beautiful locations, such as the home of Manuel de Falla, the Alhambra Palace, the Granada City Hall, and more. Admission to all concerts is free for the participants of the CSU Summer Arts course.
The deadline to apply is just around the corner - April 22, 2022. There are scholarships available to help with the costs of tuition and travel. Click on the button below to find out more details.
APPLY
GSI is one of the major sponsors of this event. We hope to see you in Granada, Spain!
Write a comment