A Colorful Twist on Tradition - Córdoba Protégé C1 Matiz model is Now Available at GSI!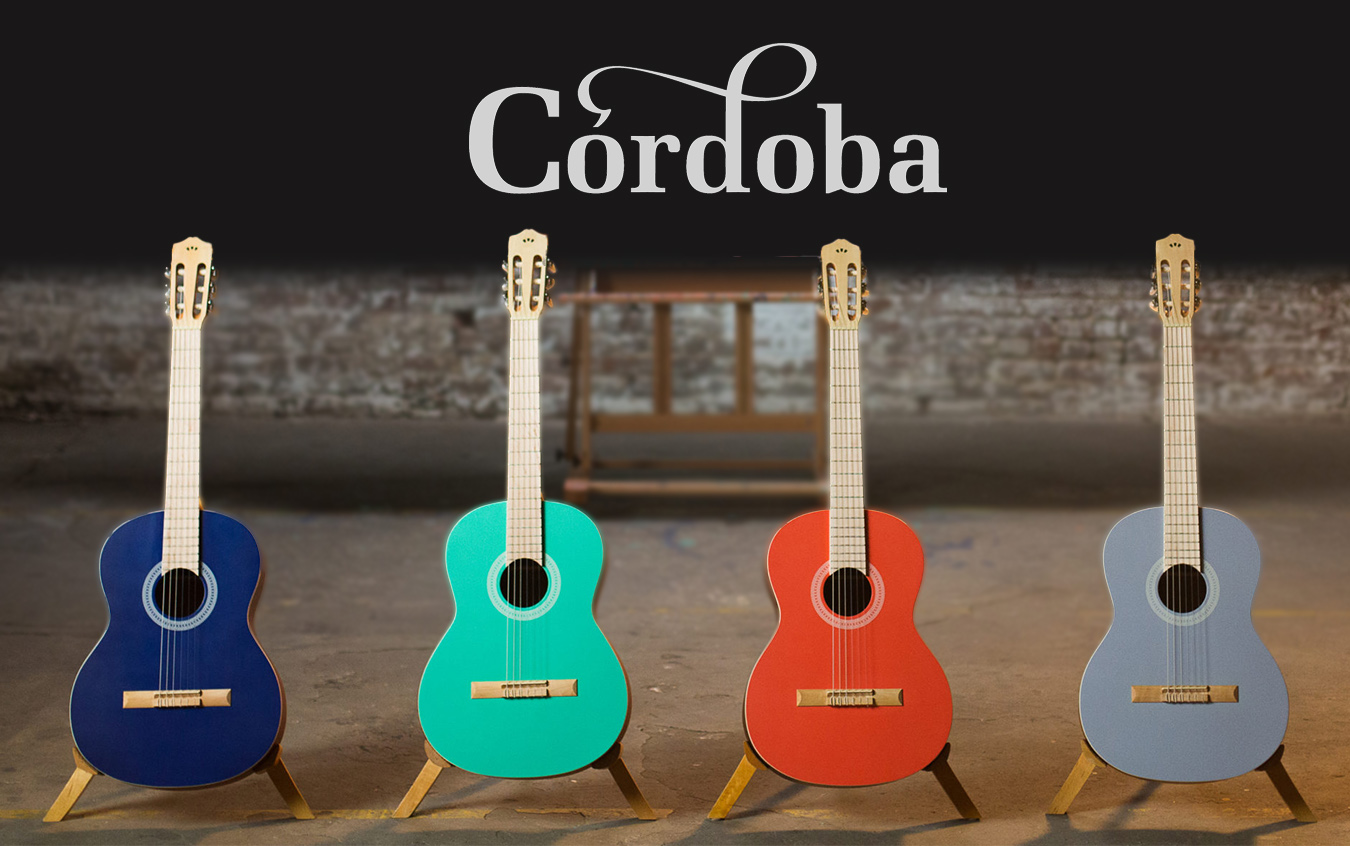 We've finally receipt the newest model of Córdoba guitar – the Protégé C1 Matiz! This very original model is a fresh take on the traditional aesthetic of the nylon-string guitar. The Matiz series combines maple accents and traditional tonewoods in 4 eye-catching colors: Aqua, Coral, Pale Sky, and Classic Blue. Spruce top and mahogany back and sides provide the projection and warmth associated with a nylon string guitar, while the maple head plate, bridge, and full-scale fretboard give the C1 Matiz an all-new look with a lively tonal response. A satin polyurethane finish provides a layer of protection against nicks and scratches, while the ghost rosette, designed after our traditional wood rosette, allows the eye-catching colored tops of the C1 Matiz to shine through and take center stage.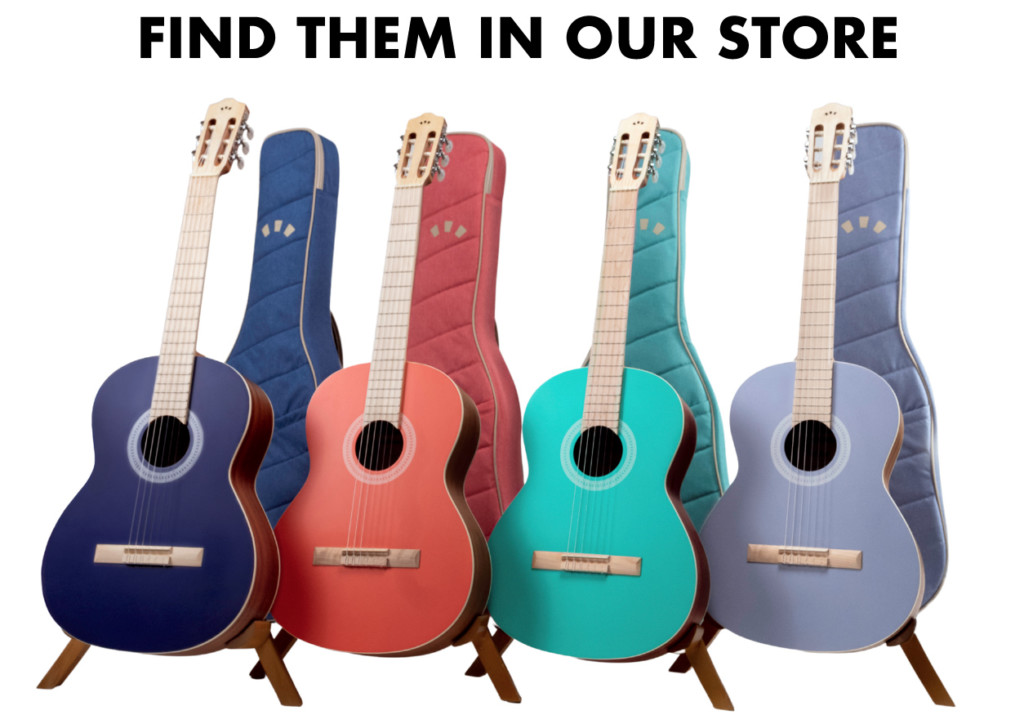 Each Córdoba Protégé Matiz Guitar includes a color-matched gig bag made of recycled nylon, so you can rest easy knowing your instrument is protected in a responsible and sustainable fashion.
HEAR THE SOUND
Write a comment