Elite Guitarist Holiday Update – Share the Joy of Playing!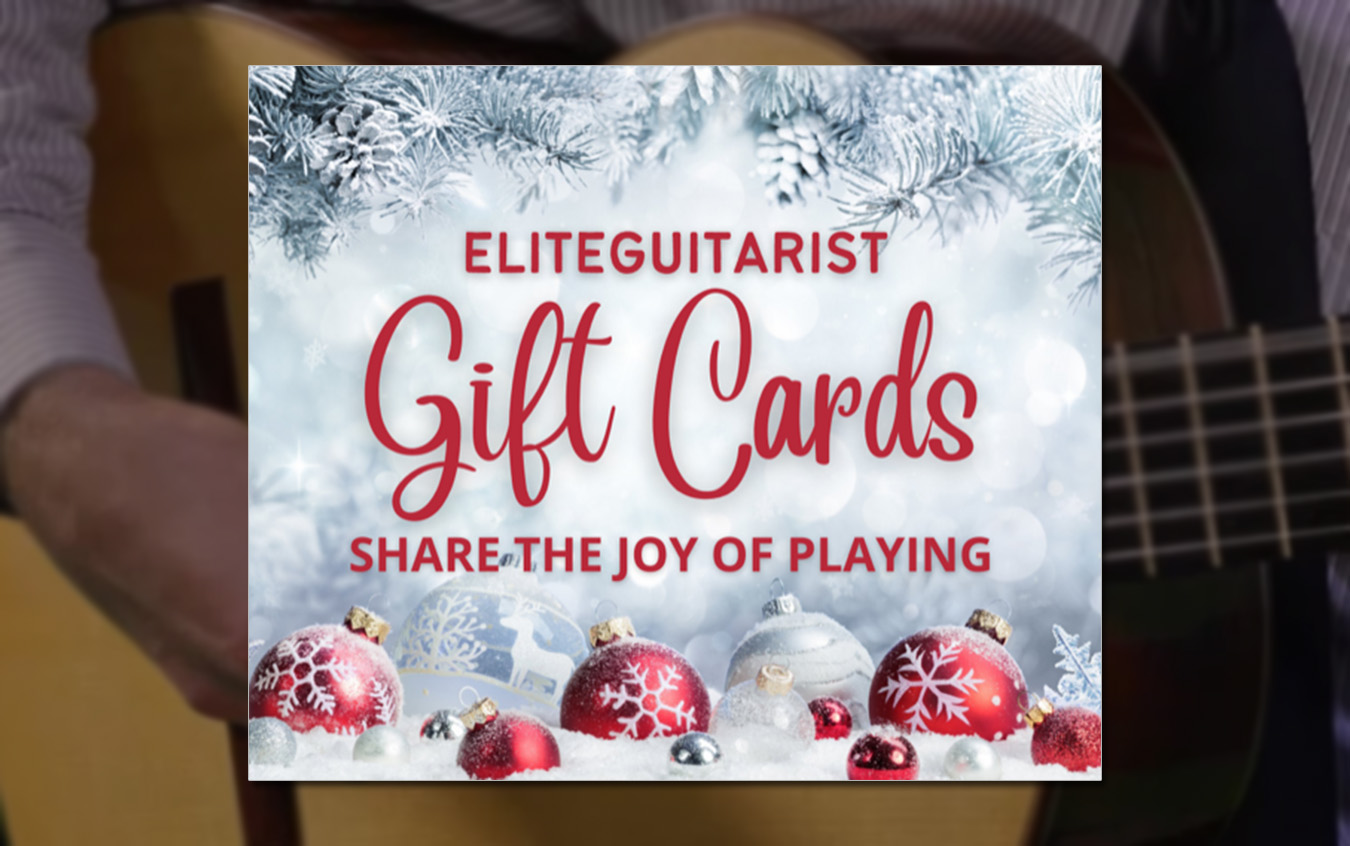 Our friends from EliteGuitarist.com have shared some updates with us! Now, they offer gift cards and also feature some new interesting tutorials on their website. Share the joy of playing the guitar with those around you by giving them the gift of a subscription to EliteGuitarist. Click on one of the buttons below, to purchase a gift card for classical, flamenco or jazz Elite Guitarist section.
---
NEW TUTORIALS
Check out Elite Guitarist's tutorials posted this month. Jorge Morel's "Danza Brasilera" taught by Tavi Jinariu, and the beautiful "Burgalesa" taught by Taso Comanescu. Listen to these wonderful performances taught by Elite Guitarist's most dedicated contributors.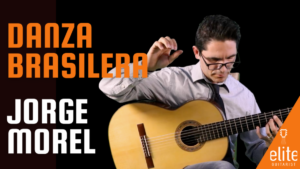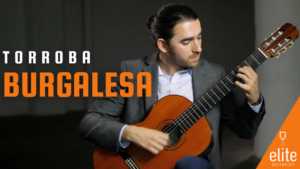 ---
30% OFF COUPON ON LESSONS
Still waiting for a good entry point to some of the most comprehensive online guitar lessons? Here is Elite Guitarist's best sale of the year. Start making some serious guitar progress alongside some of today's greatest classical, flamenco and jazz artists!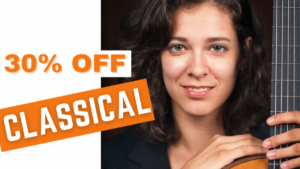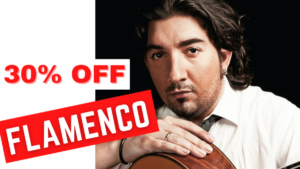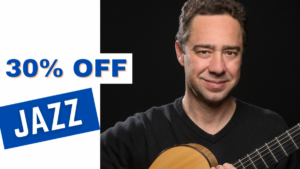 Write a comment