French Maker, Francois Leonard, Builds His Next Guitar For GSI. See the photos!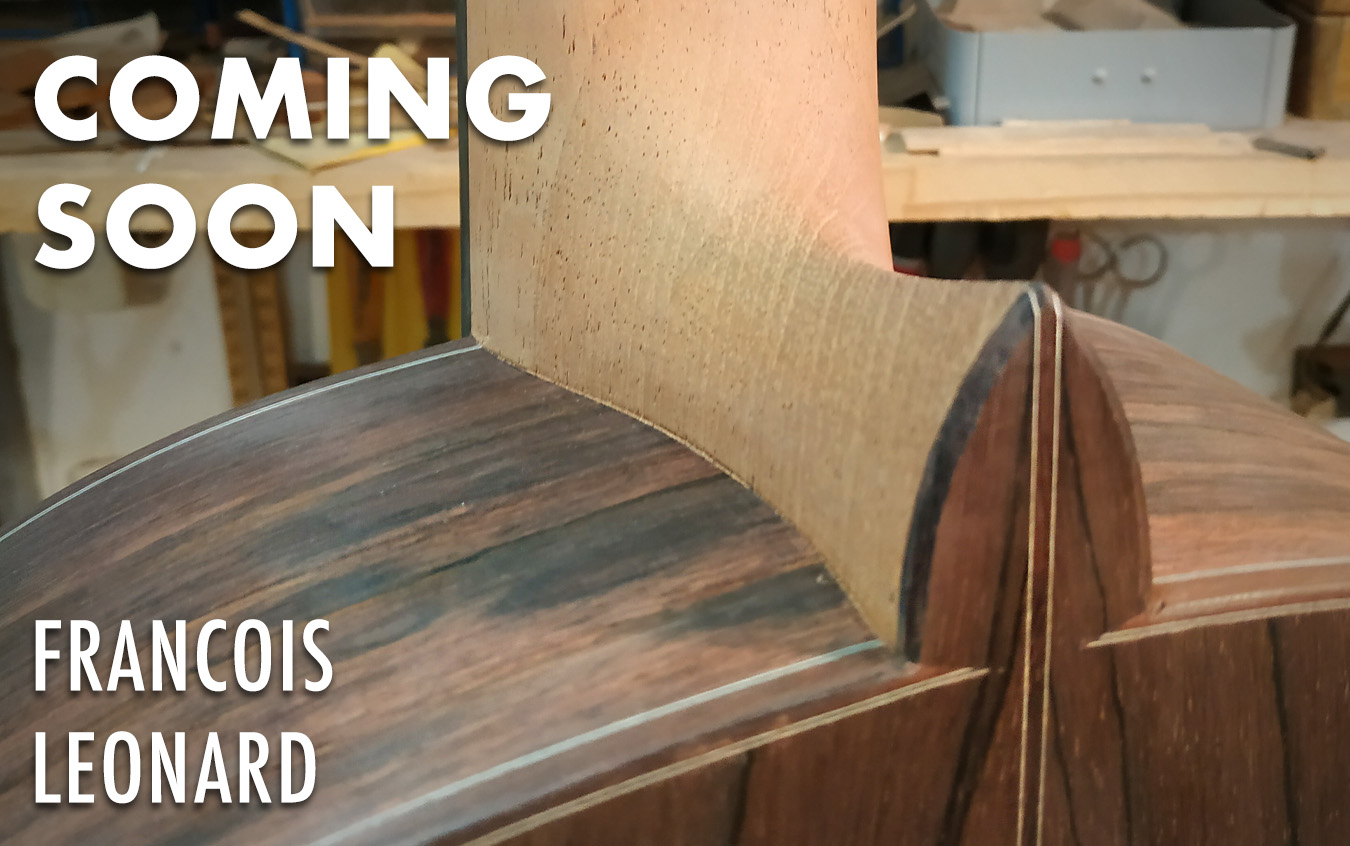 We've received sneak peek photos from talented French guitar maker, François Leonard. He's been building guitars for two decades and over time he's been constantly improving his techniques. François' style is influenced by top French luthiers, such as Daniel Friederich and Dominique Field who occasionally mentors François. He is also good friends with Tobias Berg and knows various luthiers in England and Germany. We are proud to feature this guitar soon in our store and to be representing this excellent luthier in the US.
Check out the photos below! Don't hesitate to reach out to us if you have any questions about this instrument.
Write a comment