"Mak | Bach" By Mak Grgić Nominated For A 2022 Grammy Award!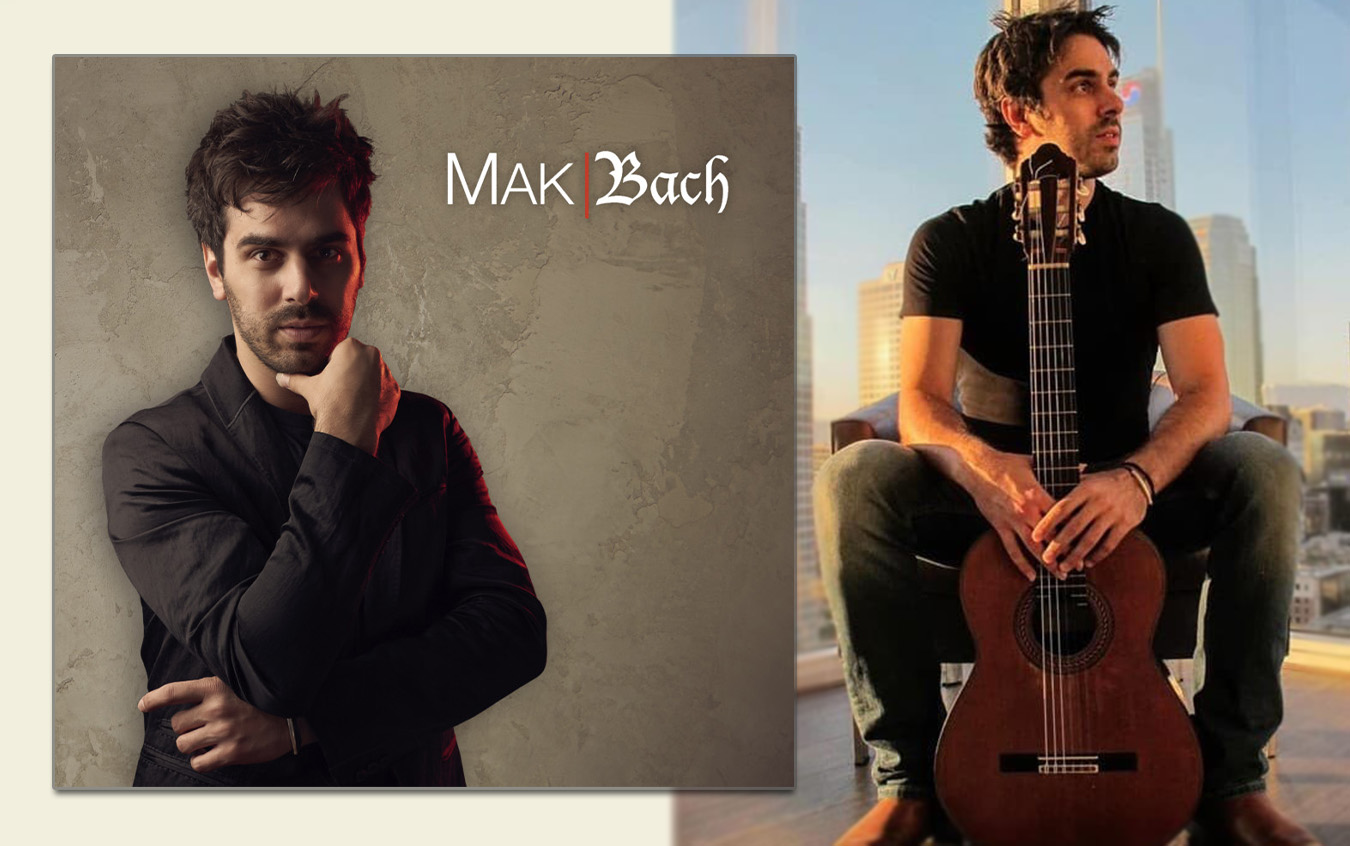 Congratulations to our friend, Mak Grgić, whose album Mak | Bach has been nominated for a 2022 Grammy Award in the category for best classical instrumental solo album. 
In his newest album, Mak performs iconic solo works by J. S. Bach on a classical guitar refretted in Baroque well-temperament, where each key has its own unique character (or "affekt"). The album features exquisite chorale arrangements which will thrill audiences who were captivated by Mak's recording of Bach's Chaconne in his previous MAKrotonal album. Performing Bach on a "well-tempered" guitar brings a unique color for each different key. The track list of Mak | Bach includes: "Chorale • Herzliebster Jesu", "Flute Partita in A-minor, BWV 1013", "Chorale • Christ Lag in Todesbanden", "Violin Sonata in G-minor, BWV 1001", "Chorale • Petrus, der nich denkt Zurück", "Cello Suite in D, BWV 1012", and "Chorale • Es ist genug! so nimm Herr"
At GSI we currently have three of Mak's albums, Mak | Bach, MAKrotonal and recorded GSI – Mak Grgic: Cinema Verismo. Check them out below!
If you are interested in Mak | Bach album, you might also want to check out this video performance of J. S. Bach's "Violin Sonata No. 1, BWV 1001".

Write a comment