MicroFest Records Presents "Circle Limit III", the New Album by Los Angeles Electric 8, Composed by Daniel Corral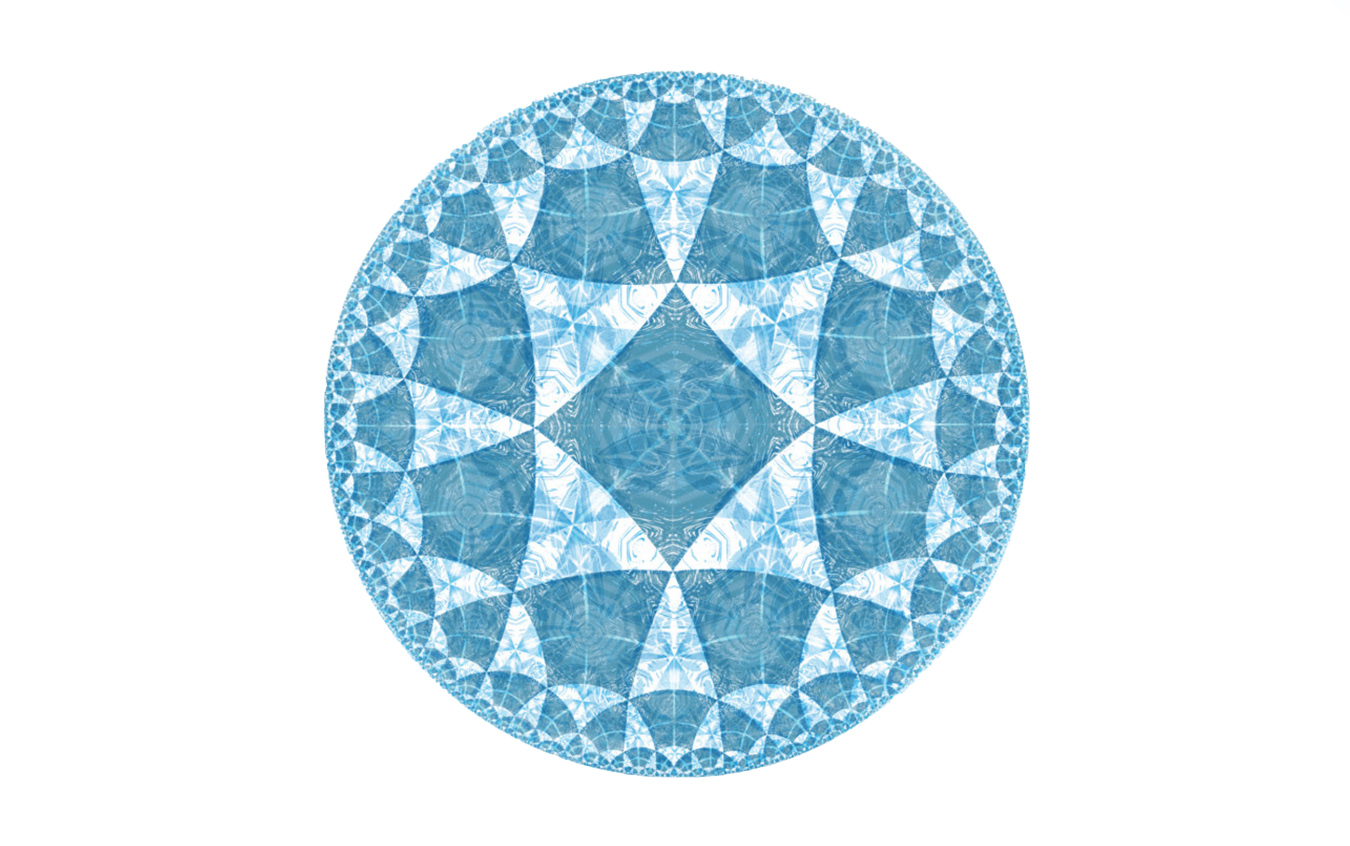 We're proud to announce that three of the members of our GSI team, JohnPaul Trotter, Andrew Lee, and Felix Salazar have released a new album together with their electric guitar octet, Los Angeles Electric 8!
Los Angeles Electric 8's new recording of composer, Daniel Corral's Circle Limit III is a spatialized composition for 8 electric guitars. This album is available on all streaming services (including Apple Music's Spatial Audio) and as a LIMITED EDITION, double-disc package featuring a stereo CD and a 4.1 surround sound mix on Blu-ray Disc – NOW AVAILABLE AT GSI!
Ever wonder what a M.C. Escher woodcut sounds like? California composer Daniel Corral figured 8 electric guitars would do the trick, and premiered the piece in front of Frank Gehry's iconic Disney Concert Hall for LA Philharmonic's Noon to Midnight new-music marathon. Now we have a studio recording where the Los Angeles Electric 8 do for the ears what Escher does for the eyes.
LA Times' Mark Swed called Circle Limit III a "…a stunning wall of sound as aural complement to Gehry's steel, " and Sequenza 21 said "…Circle Limit III, by Daniel Corral, gracefully flowed outward in a warm ambient wash. The piece was never static… with the sound rising, falling, and slowly shimmering in the bright afternoon sunshine. The harmonies were lush and comforting and… Circle Limit III was perfectly chosen for the sidewalk and fully captured the imagination of the crowd…"
Write a comment