Our First Cedar Guitar From Jean-Noël Rohé Is Coming Soon To GSI!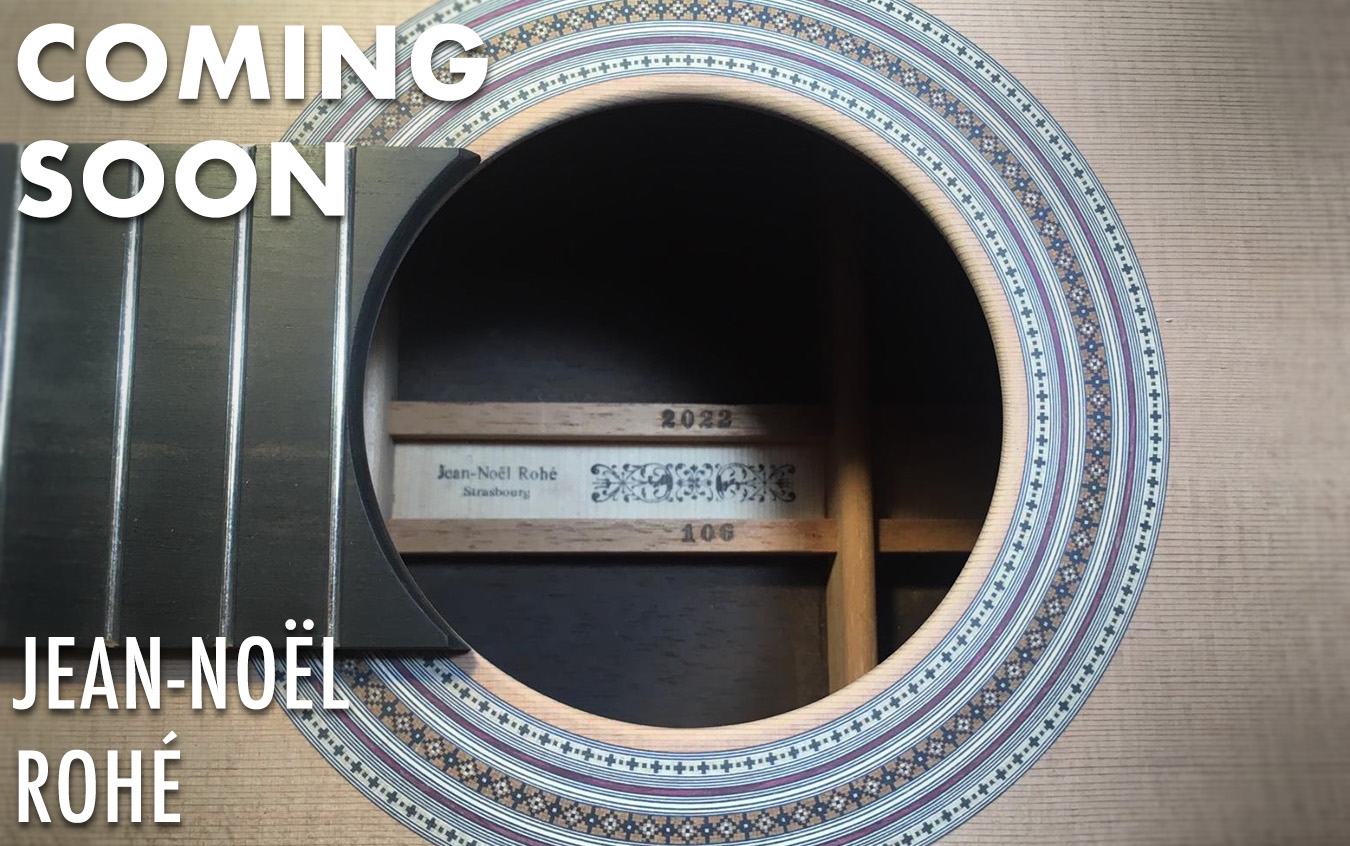 Strasbourg-based guitar maker, Jean-Noël Rohé, is undoubtedly one of the top French luthiers of his generation. His guitars are refined in every detail with a very high level of craftsmanship and extremely tasteful execution. Several fine guitarists play Rohé's guitars, including Pablo Marquez, Vojin Kocic, David Jaggs, Adam Woch, Philippe Mouratoglou, and Baptiste Ramond.
We are particularly excited about this new guitar from Rohé, since it's going to be our first cedar-top guitar after a long series of spruce instruments. Check out some sneak peek photos below and let us know what you think!
Write a comment