Tengyue "TY" Zhang Records Five New GSI Videos, Including a Comparison of Guitars Built in the 1920s and 2020s!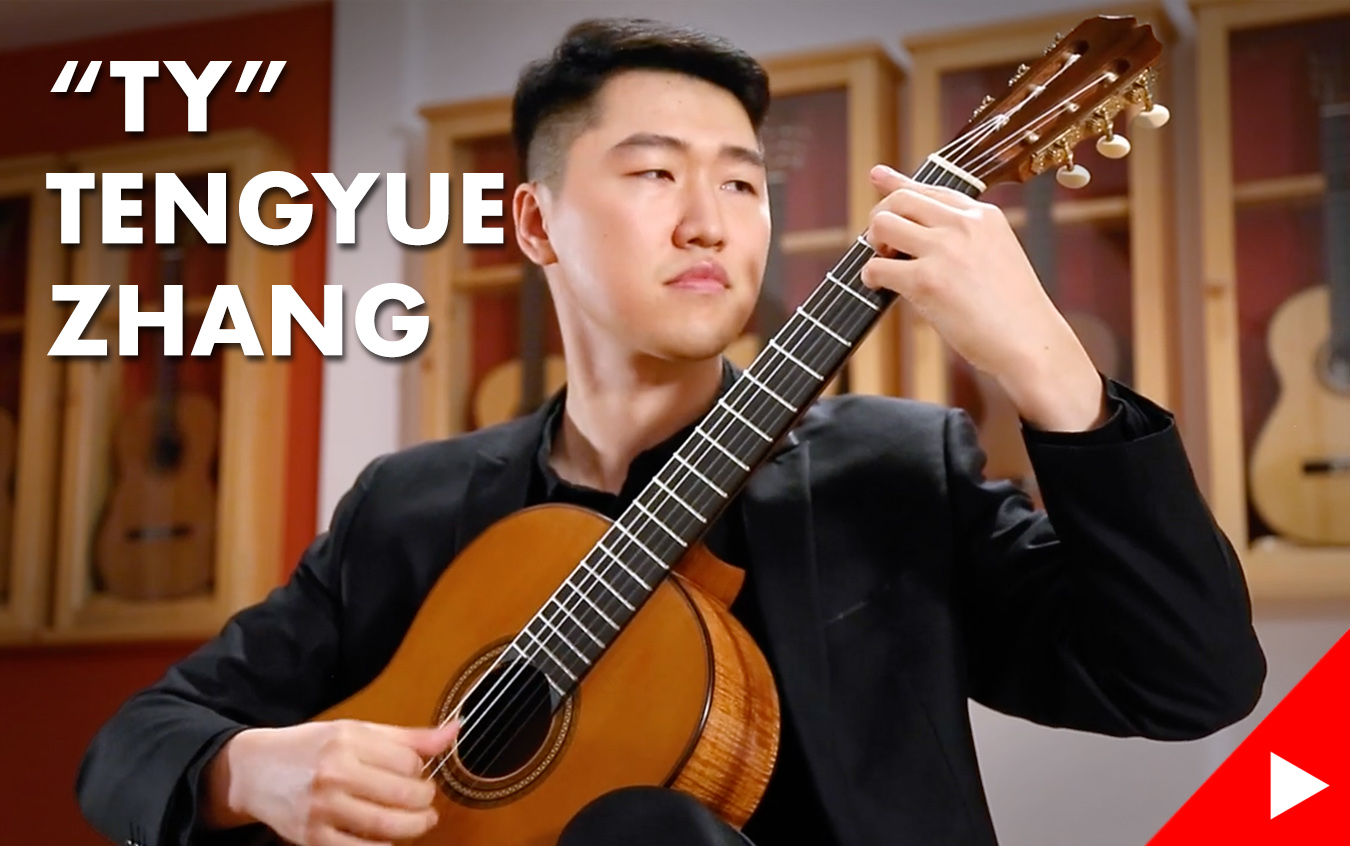 Classical Guitarist, Tengyue Zhang, also known as TY, has won many 1st prizes in guitar competitions around the world, including the prestigious Guitar Foundation of America (GFA) International Concert Artist Competition (ICAC). He is also the first guitarist from China to be honored with this prize. His win was followed by a tour with over 50 concerts in the U.S., including his Carnegie Hall debut. In 2018, TY released his solo album recorded at Naxos, as part of the Laureate Series – Guitar Recital.
TY is a good friend of GSI. He began to study classical guitar at the age of five with his father. Three years later, he was introduced to professor Chen Zhi with whom he studied in Beijing, China. Initially, he came to the United States to study at the Julliard School of Music where he completed his Bachelor's and Master's degrees with Sharon Isbin. Currently, he lives in Los Angeles and is pursuing his doctorate degree at the USC Thornton School of Music with William Kanengiser.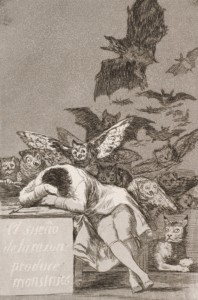 When TY visited our showroom, he told us that he'd like to record Mario Castelnuovo-Tedesco's "24 Caprichos de Goya No. 18". This piece was inspired by the sequence of etchings of eighty Caprichos by the great Spanish painter, Francisco Goya (1746-1828). Castelnuovo-Tedesco picked 24 of Goya's Caprichos and wrote guitar pieces based on them. TY performed No.18 from the set, based on El sueño de la razón produce monstruos (The Sleep of Reason Produces Monsters). This image is considered to be Goya's self-portraits representing a man who is sleeping or dreaming surrounded by scary creatures. Since this piece consists of a chaconne followed by five variations, we thought that it'd be an interesting idea to perform each variation on a different guitar. Therefore, we picked six instruments built almost 100 years apart. Three of them were built in the 1920s, and the other three were built in the 2020s – 2020 Daniele Marrabello "A Nina" SP/IN, 2021 Kris Barnett CD/IN, 2020 German Vazquez Rubio "Divina" CD/PE, 1929 Francisco Simplicio SP/CSAR, 1926 Domingo Esteso SP/CSAR, and 1924 Miguel Rodriguez SP/CY (ex Pepe Romero).
TY's second piece which he recorded during this visit was his own arrangement of "Keyboard Sonata No. 24" by Portuguese baroque composer, José António Carlos de Seixas (1704-1742). Even though Seixas's life was very short, his musical output is very prolific, as he is the author of over 700 works. He was very famous during his lifetime, but unfortunately, he never received wider international attention, given for example to his contemporary, Domenico Scarlatti. "Keyboard Sonata No. 24" is an extremely colorful and motoric piece in terms of texture. TY recorded this on a 2020 Matthew Chaffin SP/IN. This is a top-notch guitar in terms of playability and great balance between the trebles and basses – a great pick to highlight beautiful cross-string ornaments in this piece.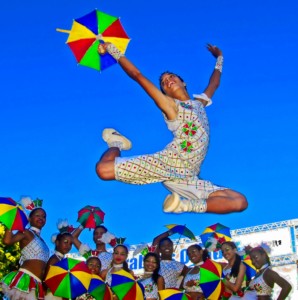 The next piece, "Frevo" was composed by Brazilian composer and guitarist, Marco Pereira. Compared to samba and baião, frevo is a less common genre of Brazilian music. Frevo is a dance that originated in Recife, in the northeastern part of Brazil. The movements of this dance are quasi-acrobatic and are accompanied by a fiery fast-paced music usually performed on brass instruments. TY performed this piece on a 2008 Pepe Romero CD/KO – a guitar used by Pepe Romero for many concerts. Even though this is a classical guitar, it has the responsiveness and playability of a southern flamenco instrument.
TY also recorded "A Fancy", a piece written originally for lute by Renaissance English composer, John Dowland. For this recording, TY chose a 2005 Kenneth Brogger SP/CSAR. This guitar has a very robust, and bright tone. It's also fast-responding and has great clarity and projection. In terms of the building style, it shows the influences of the old Spanish masters (Garcia, Simplicio, Fleta), as well as the French and Granada Schools (Bouchet, Friederich, Marin).
The last piece recorded by TY in this recording session was "Les Sauvages" from Jean-Philippe Rameau's opera titled Les Indes galantes. "Les Sauvages" is the fourth entrée (act) of the opera. Each act has a distinct and separate plot, but all of them are unified by the theme of love in different places around the world (The Ottoman Empire, Peru, Persia, and North America). For this, dance-like piece TY chose a 2020 Carlos Juan Busquiel CD/AR. This guitar has a very solid build and a compelling firmness in each note. The sound is thick and weighty with crystalline clarity across all registers. It's a very versatile instrument that fits all kinds of repertoire.
It was our pleasure to record TY at GSI again. Check out all of his recent videos below!
Write a comment