We Are Guitar Episode 7 With Emily Elbert - Join The Premiere On May 23th!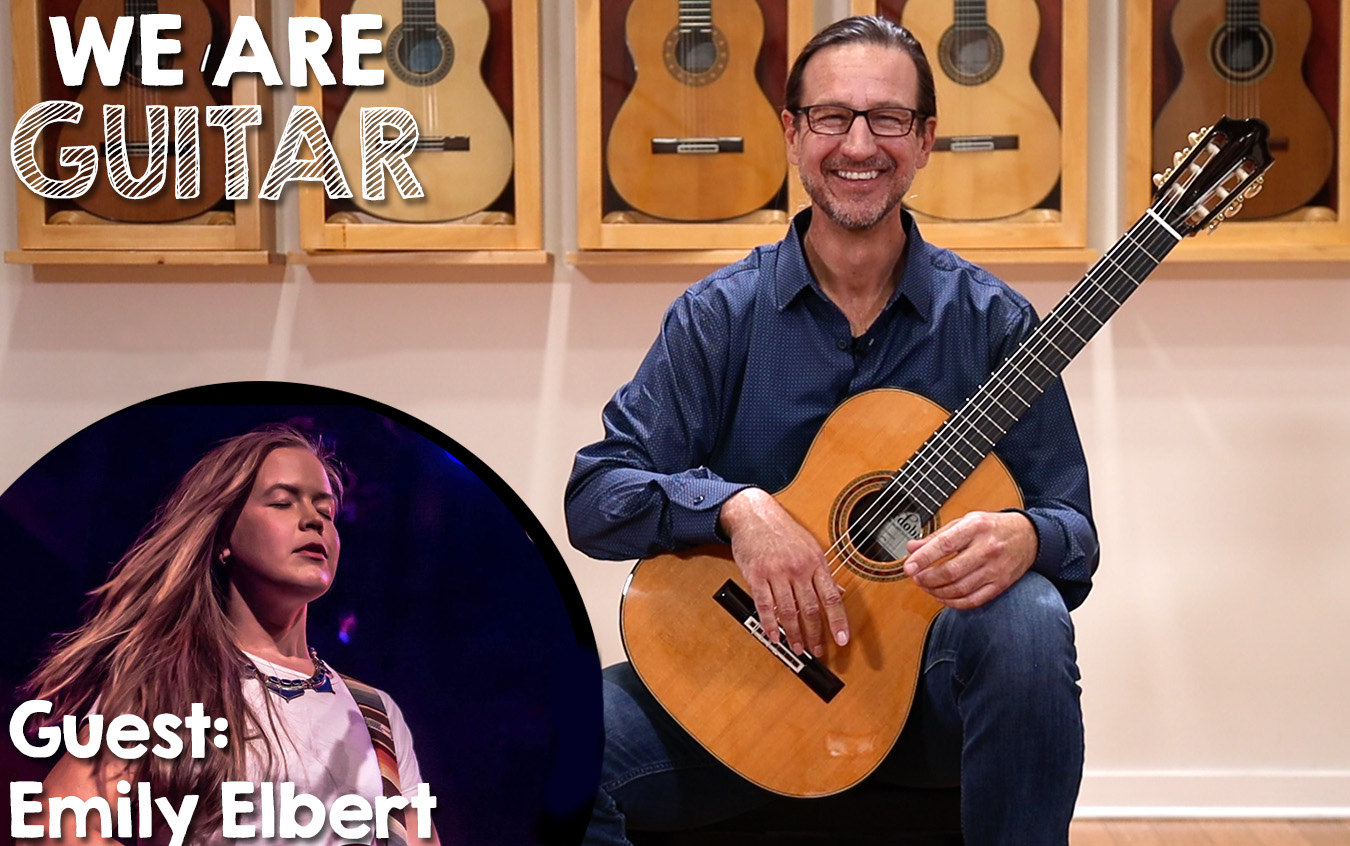 "We Are Guitar" celebrates hard-working students from Lead Guitar programs around the United States. This show produced by the Lead Guitar, the GSI Foundation and Córdoba Guitars connects students and followers of the show, with our favorite professional musicians and guitar celebrities. The show is hosted by Brad Richter (co-founder of Lead Guitar) and filmed in the GSI showroom.
Episode 7 of the "We Are Guitar" will be broadcast on May 23rd, 2022 at 5 PM PST, and will feature guitarist Emily Elbert who has played with artists like Lorde and Jacob Collier, and opened for Harry Styles. She is also a master of a broad range of styles including country, rock, and soul. This time, the virtual ensemble will perform "Freight Train", a traditional piece from Lead Guitar Book 1.
Set up your reminder below and be there with us!
Write a comment