"Anatomy of a Compás" – Soleá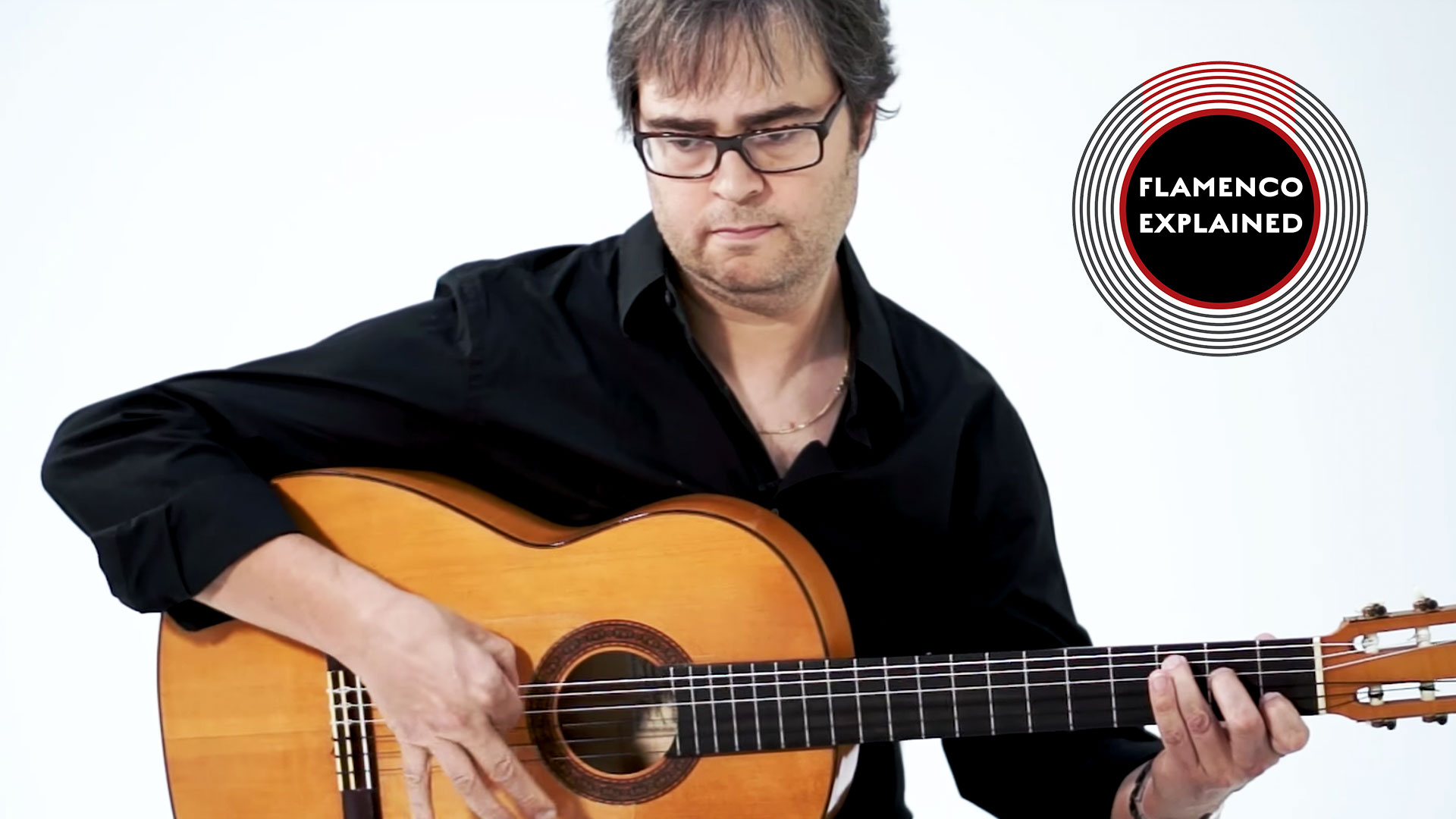 We've got another fantastic lesson for all of you from the one and only Kai Narezo, this time on a stunning 1971 Manuel de la Chica. In this week's edition of "Anatomy of a Compás," Kai breaks down the basics of Soleá and provides you with the skills to start playing it on your own. To make it even easier, he has supplied the notation and tab for you to print out and keep at home!
Once again, this is just a small taste of Kai's incredible resource for all things flamenco guitar called Flamenco Explained. We highly encourage you to visit FlamencoExplained.com to learn more about the platform and all the lessons it offers!