Ariel Ameijenda Releases a Series of Short Videos Dedicated to Tools Used by Masters from the Past!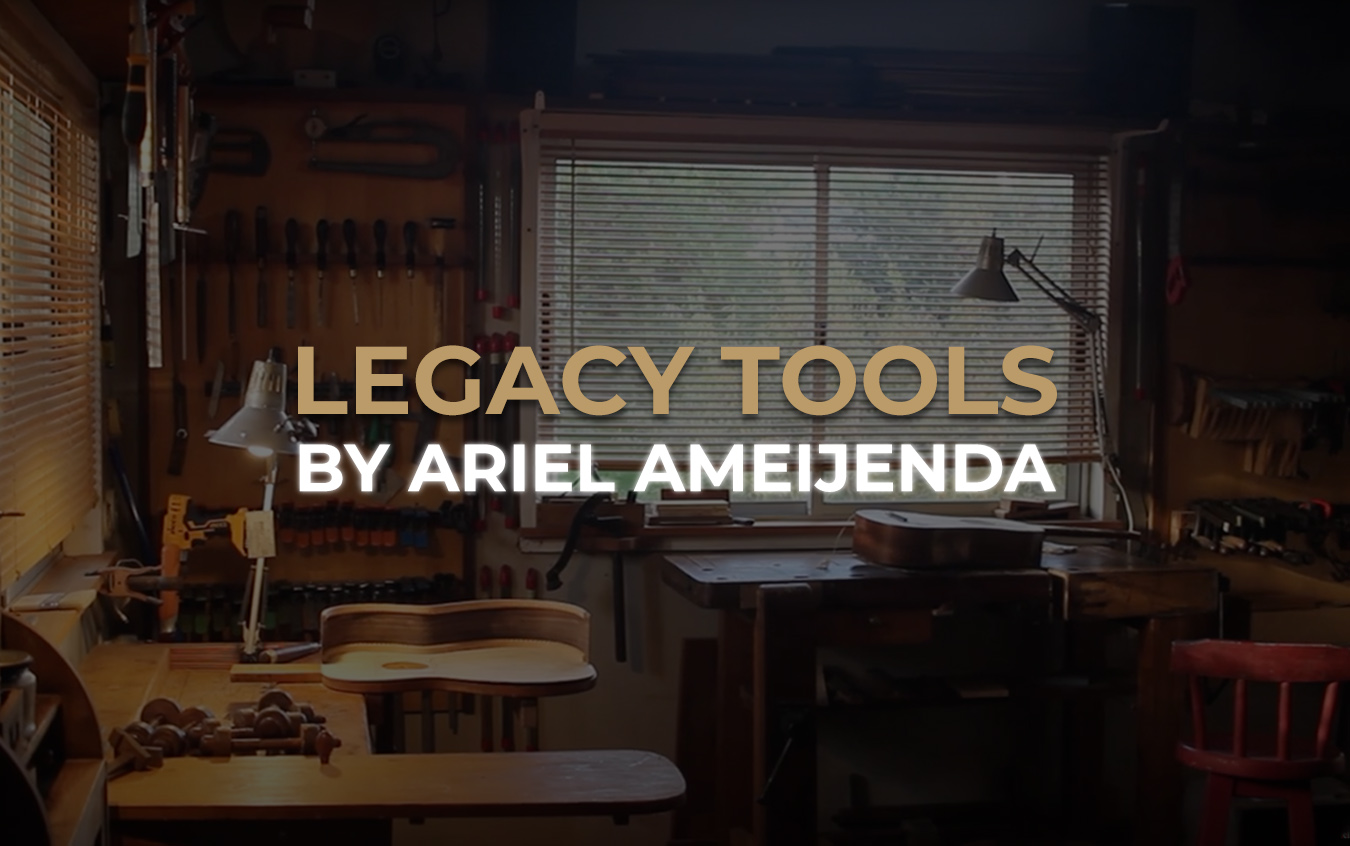 We've received a new video from our dear friend, a luthier from Uruguay, Ariel Ameijenda. Ariel has decided to create a short YouTube series dedicated to traditional tools used by masters from the past. Legacy tools have been passed from hand to hand over the years and are still in use today. They inspire us, instill respect, and are a living testimony of how the teachers who came before us worked.
Ariel has already released 4 out of 7 videos within the series. We'll be adding more episodes once they're published.