Francesca Boeiro, the Winner of the 2017 Boston Guitar Fest Academy Competition, Records at GSI for the First Time!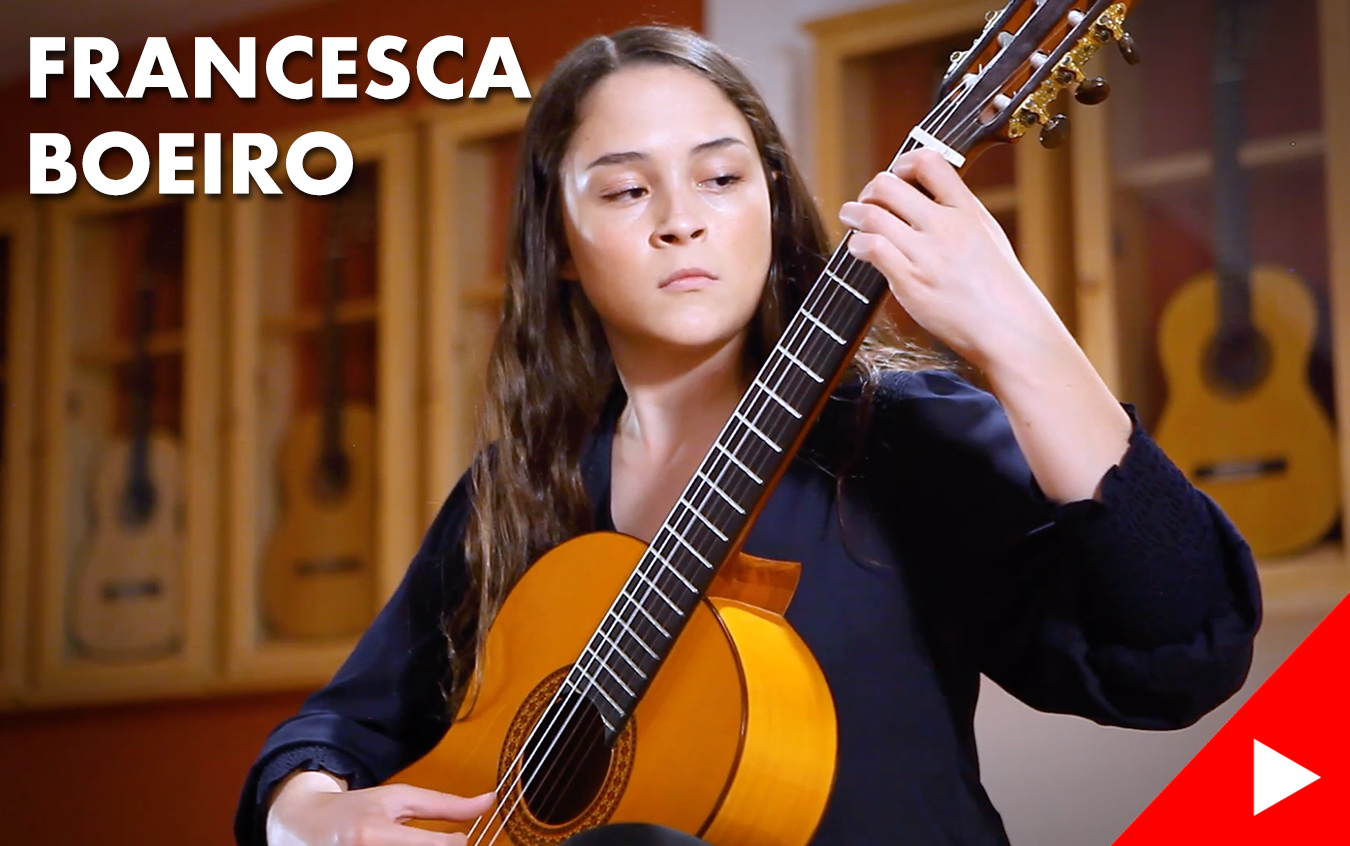 Recently, we had a new exciting guest in our showroom! Francesca Boerio is a talented guitarist and a current student at the USC Thornton School of Music.
Francesca started playing guitar at the age of five with the Suzuki Method and has been playing ever since. She primarily studied under Christopher Mallet in the San Francisco Bay Area and once reaching high school, she began to participate in various national and international classical guitar competitions. She placed fourth in the 2018 Guitar Foundation of America's International Youth Senior Division Competition, first in the 2017 Boston Guitar Fest Academy Competition, and third in the 2018 Domaine Forget Adult Competition. These are just some highlights. Growing up, she participated in masterclasses with Leo Brouwer, Zoran Dukic, David Russell, Ben Verdery, and Elliot Fisk to name a few.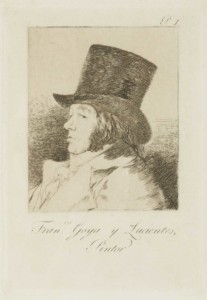 Francesca is currently in the fourth year of her Bachelor's degree in classical guitar and Cognitive Science with a minor in the Music Industry. She studies with William Kanengiser, Scott Tennant, and Pepe Romero, as well as privately with Brian Head. She also performs in a duo together with her good friend, Doris Cosic, whom you might already know from the GSI YouTube channel.
Francesca has taught music classes to elementary school students since she was a first-year student at USC. She has taught classes such as Jazz in the Classroom, Adventures in Music, and Kinder as well as designed the curriculum for Arts Integration: English Literature and Meet the Instruments. During the pandemic, the USC Thornton Community Engagement Project (TCEP) piloted a program to create videos for caregivers, which Francesca participated in, and her contribution was highlighted by the USC Trojan Family Magazine; additionally, TCEP offered musical bedtime stories to keep students engaged which Francesca curated as well.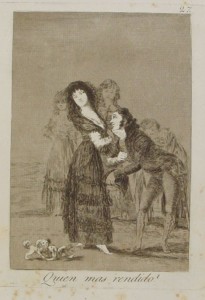 During her first visit to GSI, Francesca started her recording session with two compositions from 24 Caprichos de Goya Op. 195 by Mario Castelnuovo-Tedesco. Each of these pieces is inspired by Francisco Goya's etchings Los Caprichos (1799). The first one, "Francisco Goya y Lucientes, Pintor" is the first one of all Caprichos and it depicts Goya's satirical self-portrait. Francesca decided to record this piece on a 2007 Christoph Sembdner SP/CSAR – an instrument based on the famous 1973 Romanillos of Julian Bream, with a sound that is remarkably similar to the original Romanillos. The second Capricho, "Quién más rendido?" is the thirteenth composition in the set and it was recorded by Francesca on a 2013 Anders Sterner SP/CSAR. This guitar has great clarity and balance similar to Hauser guitars and yet with a plump, rich, thick tone at the same time.
Francesca's next piece was Isaac Albéniz' "Cadiz" from the enlarged edition of the Suite española. This piece was recorded by Francesca on a 1985 Manuel Contreras "F-4" SP/CY, a student flamenco guitar purchased originally by Pepe Romero during a family trip to Madrid. Pepe bought this guitar for his daughter, Tina, who showed interest in playing guitar at the time, and eventually, it also belonged to Bernardo Romero.
Francesca's recording session ended with performances of "Prelude" and "Gigue" from J.S. Bach's Suite in E major, BWV 1006a. For Prelude, Francesca chose a 2021 Florian Blochinger CD/TW – this guitar features a set of dramatic Tigerwood used for the back and sides. "Gigue" on the other hand, was performed on a 2018 Sergio Valverde Castillo SP/AR. This instrument has a solid, sturdy build, with a sound that is surprisingly huge with a rich color palette, and a great deal of warmth, even for a spruce top. The tone is textured, with ample overtones yet excellent clarity and balance.
Check out all of Francesca's recent GSI videos below!