French luthier, Daniel Friederich, has passed away at the age of 88.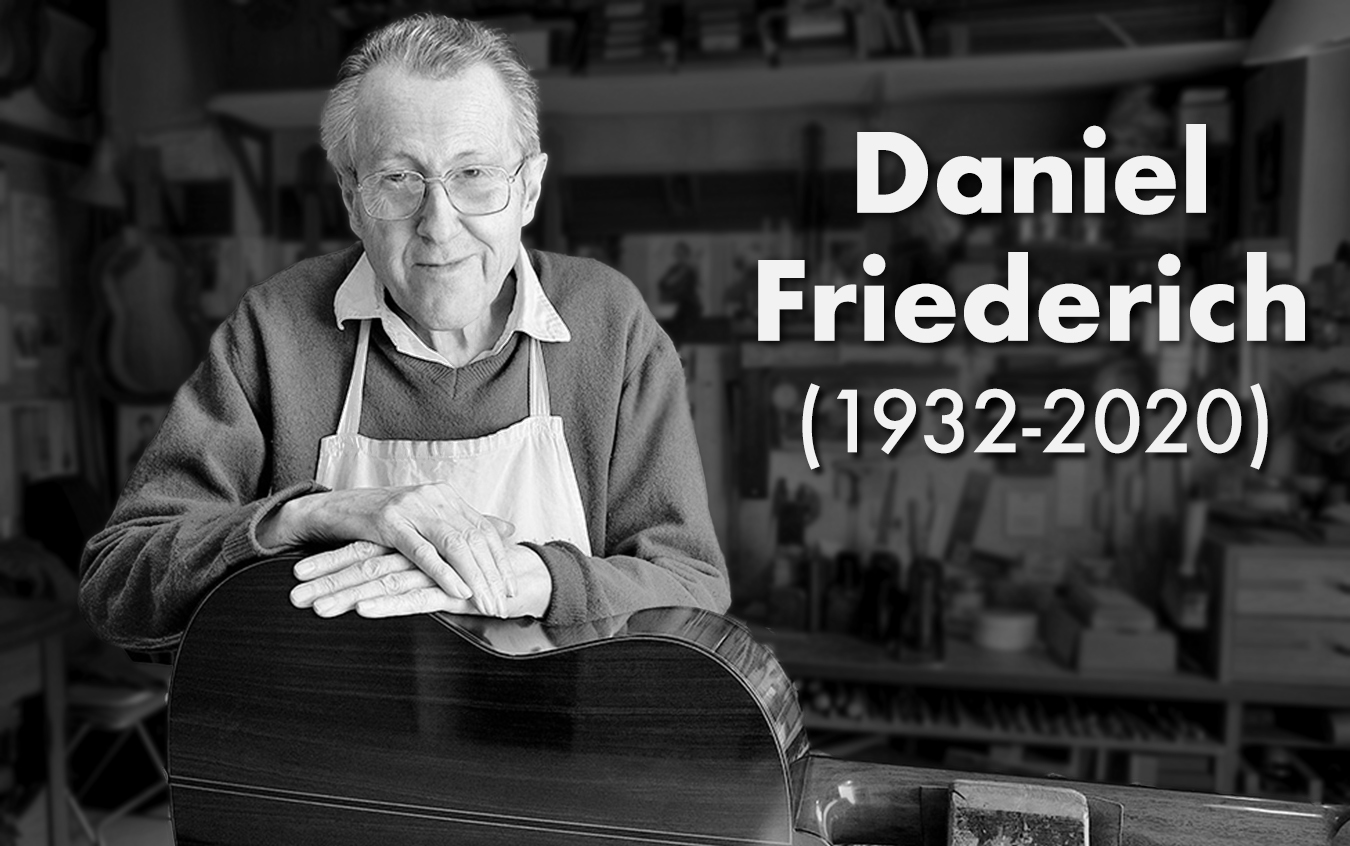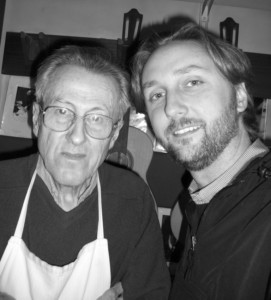 It is with great sadness that we have learned of the passing in the late Paris hours of Wednesday November 4 of one of the great icons in the classical guitar world, Daniel Friederich. One of the few truly original, innovative and highly influential personalities, Daniel's work spanned over 6 decades, including his early origins as a player and then eventually as a guitar maker of the highest caliber.
He will be terribly missed by all those who knew him – his family, friends and guitar colleagues all over the world. The guitar world has been mourning these past few days as word began to spread and we've been in touch with many old friends who have expressed their sorrow at this news. Dominique Field in particular noted that this is the end of an era for Paris guitar making, as just last week he also relocated to Athens, Greece. Daniel's memory will live on even for those who did not know him personally, by the living, breathing and beautiful concert instruments he has left behind which have (and will continue to bring) so much joy into the world. Our condolences to his family and we at GSI share in their grief for this great loss.