Garrett Podgorski Records Music by Francisco Tárrega and J.S. Bach.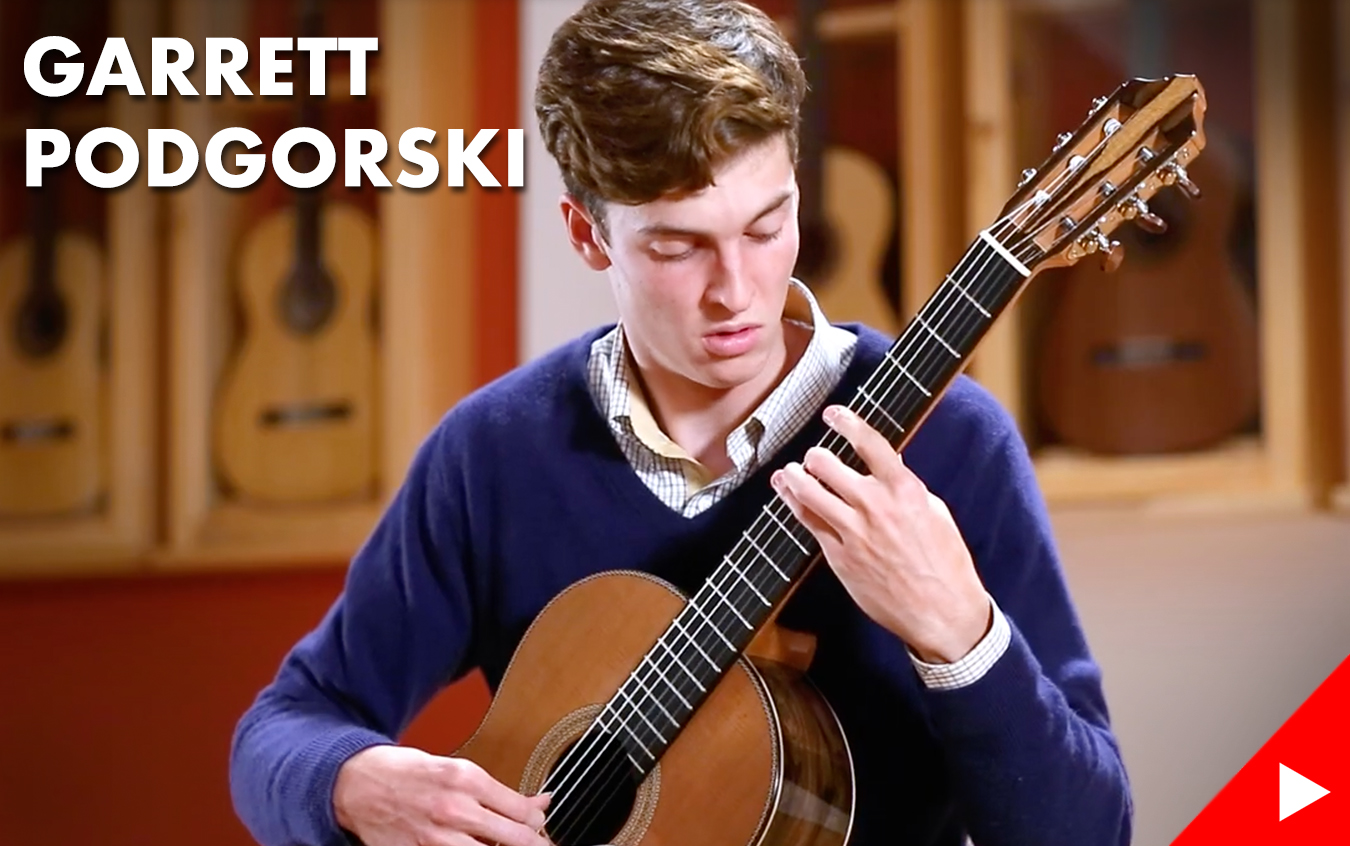 Garrett Podgorski is currently a student at Pepperdine University under the renowned guitarist, Christopher Parkening. His journey with the guitar began when he heard his older sister's guitar lessons. He became so fascinated by this instrument, that he asked his parents to sign him up for guitar lessons too. His first guitar teacher was Janet Robin, a world renown female electric guitarist and former student of Randy Rhoads. Through Janet's infectious teaching methods, Garrett became obsessed with the sound of the guitar and would sit in his room for hours learning difficult songs. Within a year, he was playing songs like "Eruption" by Van Halen and "Freebird" by Leonard Skynyrd. By the age of eleven, Garrett became an artist recognized my many different guitar brands.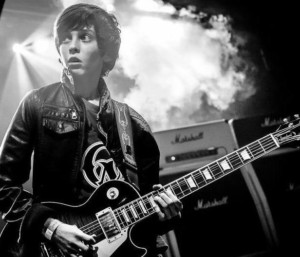 At the age of 13, Garrett began composing and recording his own songs on electric guitar. His first album, called "Limitless", was released in December 2016, days before his 15th birthday. Christopher Parkening heard Garrett's album and invited him to audit his master class at Pepperdine University in February 2017. Garrett was blown away by the beauty of the classical guitar and immediately switched his focus to classical repertoire. Following Parkening's suggestion Garrett started taking lessons with Parkening's Adjunct Professor, Kevin Enstrom. In May 2019, Garrett received the third prize in the Junior Division of the Parkening International Guitar Competition.
During his most recent recording session, Garrett recorded three pieces by J.S. Bach and two pieces by Francisco Tárrega. The first composition recorded by Garrett is J.S. Bach's "Jesu, Joy of Man's Desiring" arranged by Rick Foster. This is a chorale from Bach's cantata titled Herz und Mund und Tat und Leben, BWV 147. The piece was composed in 1723 during the first year when Bach worked as Thomaskantor, the music director of the church in Leipzig. The music became famous under the English title "Jesu, Joy of Man's Desiring" thanks to the popular recording of the English pianist, Myra Hess (1890-1965) who published a transcription of this piece for solo piano in 1926 and for a piano duet in 1934. Garrett recorded this piece on a 2021 Otto Vowinkel SP/MP. This is a very lightweight guitar with a compact body size. It's an ultra-responsive and powerful, yet very lyrical instrument.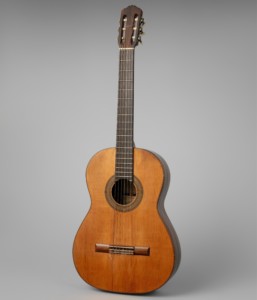 Garrett's next piece was Bach's famous "Fugue" from the Violin Sonata No.1, BWV 1001. This is probably the most known fugue by Bach for solo violin. However, it was also rearranged for organ in Prelude and Fugue in D-minor, BWV 539, as well as for the lute in Fugue, BWV 1000. This piece was recorded on a 2021 Wolfgang Jellinghaus "1912 Ex Segovia" SP/MP – a tribute guitar to the 1912 Manuel Ramirez (built by Santos Hernandez) that Andres Segovia played for the first 25 years of his career. Wolfgang Jellinghaus has carefully reproduced all details with the exception of the materials used for the back and sides – for this model, Wolfgang has chosen gorgeous European flamed maple, a wood seen on many original Manuel Ramirez and Santos Hernandez instruments. This instrument is very responsive and lightly built. It also has a great palette of colors which you may hear while listening to Garrett's recording.
Garrett has also recorded Bach's "Allegro" from Prelude, Fugue and Allegro, BWV 998. This is one of the most popular Bach's pieces among guitarists. From a technical standpoint, this piece is incredibly challenging requiring the highest level of skill from a performer. Originally, Bach wrote it around 1735 for lute or harpsichord. "Allegro" is written in a binary form and is has a dance-like character. Garrett decided to record this piece on a 1972 Manuel Contreras CD/CSAR. This guitar is very loud and lively with a focused and rich sound. These sound qualities are perfectly matched with the character of Bach's "Allegro".
While at GSI, Garrett also recorded two great hits by Francisco Tárrega. The famous tremolo piece, "Recuerdos de la Alhambra", is a composition known by every guitarist. It was composed in Málaga and dedicated to Tárrega's patron Concepción Gómez de Jacoby in 1899 commemorating their visit to Alhambra. Garrett recorded this piece on a 2013 Eric Monrad "Double Top" SP/CD/IN, a powerful guitar with a very efficient double-top soundboard.
In the last video, Garrett performs Francisco Tárrega's "Estudio Brillante de Alard", which is Tarrega's transcription of a solo violin piece, "Etude No. 2" Op. 19 by French composer, Jean-Delphin Alard (1815-1888). This is a very virtuosic and difficult piece. Garrett recorded it on a 2021 Mijail Kharash CD/ZR – a stunning instrument built with beautiful exotic materials, such as dramatic ziricote for the back and sides. The sound of this guitar is very warm and lush, yet it remains focused and clear at the same time – a great fit for brillante style.
Check out Garrett's videos below!