GSI Joins as an Official Sponsor of the 2020 Ex-Aequo Classical Guitar Online Competition.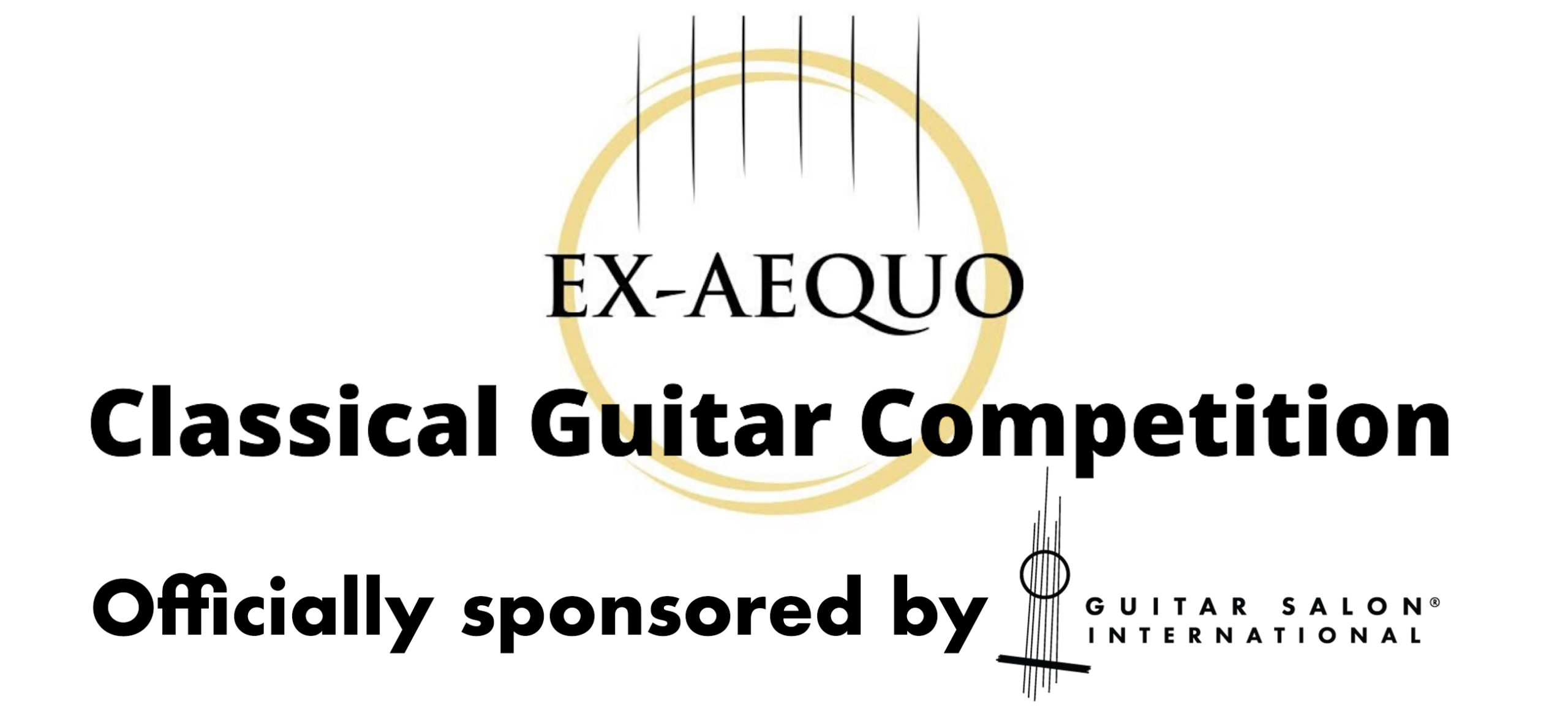 We're proud to announce that Guitar Salon International has joined as an official sponsor of the 2020 Ex-Aequo Classical Guitar Online Competition.
This will be a first of its kind online competition that highlights individual artistry and creativity. What sets apart this competition from others is that there will be no singular winner. Instead, the jurors will choose four Grand Prize winners that split the $2000 Augustine Grand Prize…ex-aequo. Those four winners will share a live-streamed concert at the end of the festival. In the eyes of the Ex-Aequo artists, one of the downsides of competitions is that artistry doesn't fit neatly into a 1st, 2nd, 3rd and 4th prize. The competition judges will pick from a pool of 12 finalists the four most appealing artists to play the concert based on originality, musicality and personal voice. By allowing multiple Grand Prize winners, the organizers hope that this competition will encourage players to show what makes them special as artists, rather than trying to simply play cleaner, faster, and louder than the other competitors.
The competition is open to participants of any age and of any nationality.
All repertoire will be free choice.