Isaias Elpes, Los Angeles-based Brazilian Guitarist and Composer Records at GSI.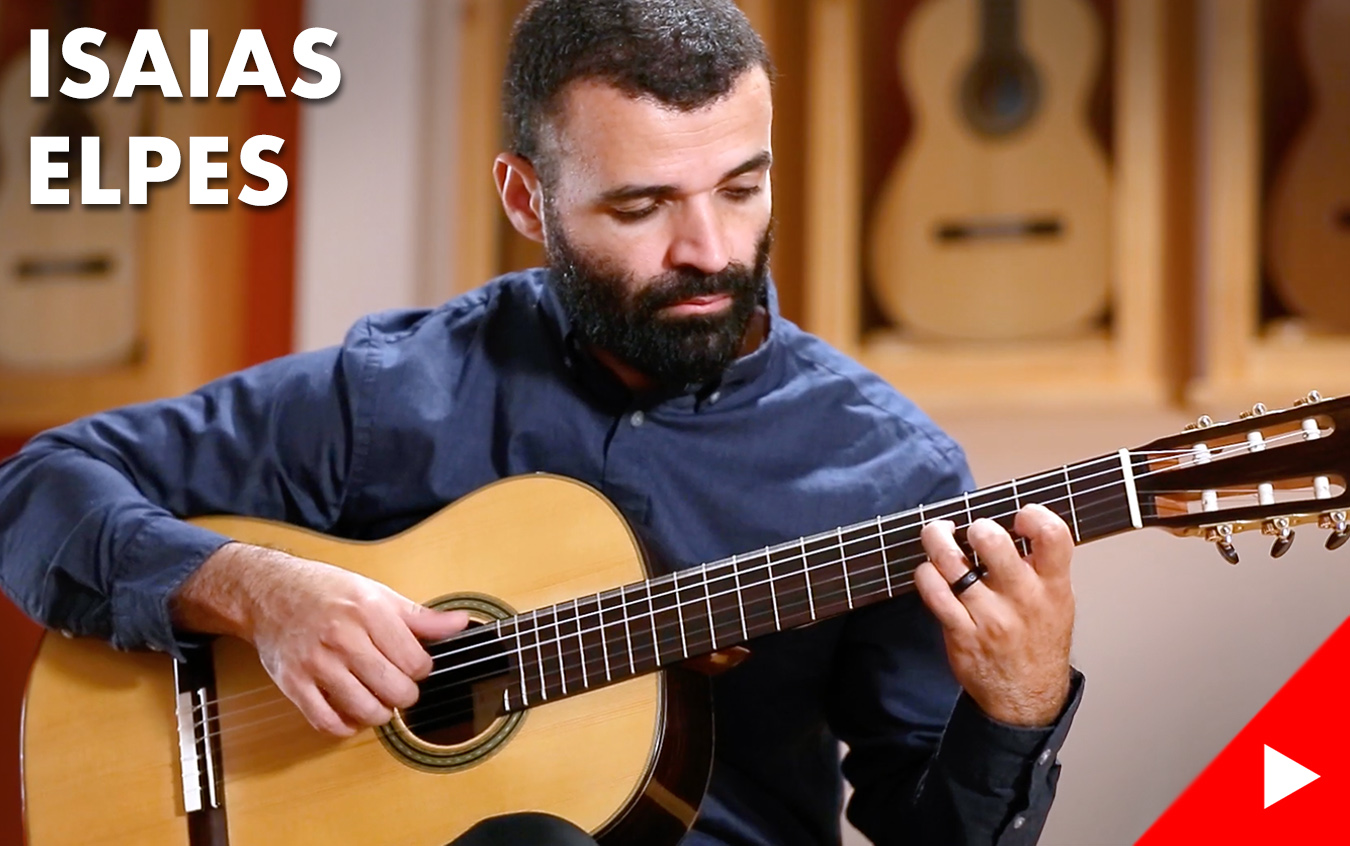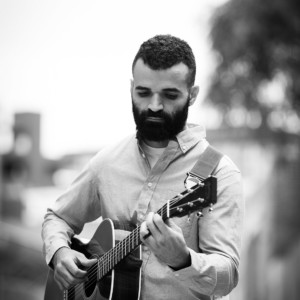 Recently, we had a new guest artist visiting our showroom for a recording session! Isaias Elpes is an award-winning musician and composer originally from Brazil. Nowadays, he's been living in Los Angeles for almost a decade.
​Isaias is a very well-rounded musician who also performs as a bass player. He has been involved in Gloria Estefan's Brazil305 album, as well as Acústico MTV – Tiago Iorc (Ao Vivo) with Jorge Drexler and DUDA BEAT. Elpes has collaborated with such legends as Grammy and Oscar Award-winning artists Lee Ritenour, Dave Grusin, Tiago Iorc, Gloria Estefan, Marcos Valle, and more – including his mentor Abraham Laboriel.
As a composer, Elpes's music has been featured on international albums and soundtracks including his recent original score for the book trailer "Os Continentes De Dentro." His original songs have also appeared in episodes of CBS Primetime's "Zoo" and American TV Series, "Rush." Since mid-2020, Elpes shifted his focus to solo performance and songwriting. His music blends Isaias' film music style with his Brazilian influences.
During his visit to GSI, Isaias recorded four of his original compositions: Lua, Adeus, Elephant, and Sonho. From our selection of instruments, he chose the following guitars for his performance videos: 2021 Pepe Romero "640" SP/AR, 2020 Yamaha "Grand Concert GC82S" SP/AR, 2021 Valerio Licari "Classical Zen" SP/MP, and 2021 Youri Soroka "Torres" SP/CSAR.
Watch all of Isaias' GSI videos below!