Korean Guitarist, Bokyung Byun, WINS the GFA International Concert Artist Competition. Watch the GFA Finals and Check Out Her GSI Videos!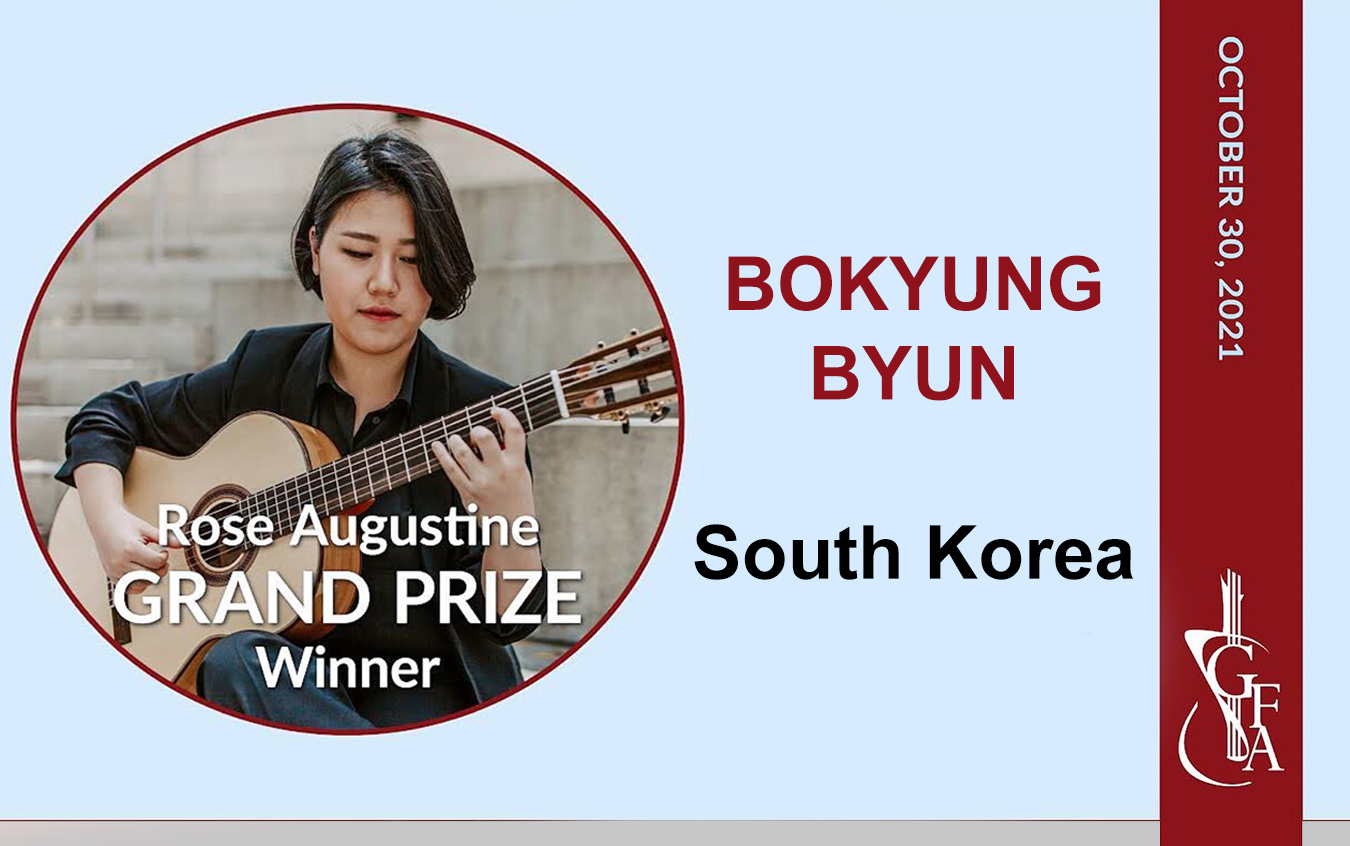 Our good friend, Korean guitarist Bokyung Byun, has won one of the most prestigious guitar competitions in the world – the GFA International Concert Artist Competition. This year, Bokyung competed in the finals with Lovro Peretic – (2nd prize), Marco Topchii (3rd prize), and Xu Kun (Alan) Liu (4th prize).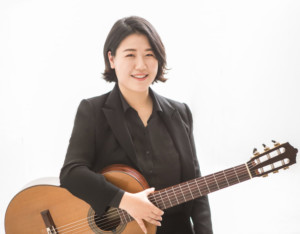 Bokyung was born in Seoul, South Korea. She began playing guitar at the age of six. She is now based in Los Angeles where she graduated with a doctoral degree at the University of Southern California. She also holds a Bachelor of Music and a Master of Music from The Juilliard School.
Bokyung is a good friend of GSI. She currently works as a Lead Guitar instructor (in one of the schools supported by the GSI Foundation) and also visited our showroom multiple times to record GSI videos for our YouTube channel.
We'd like to encourage you to check out her performance in the finals of this year's GFA competition, as well as, a selection of her GSI videos which she recorded in our showroom.
We're very happy that we had a chance to record Bokyung again and we hope that there will be more opportunities in the future!