La Cañada Giveaway – Classical Guitar Magazine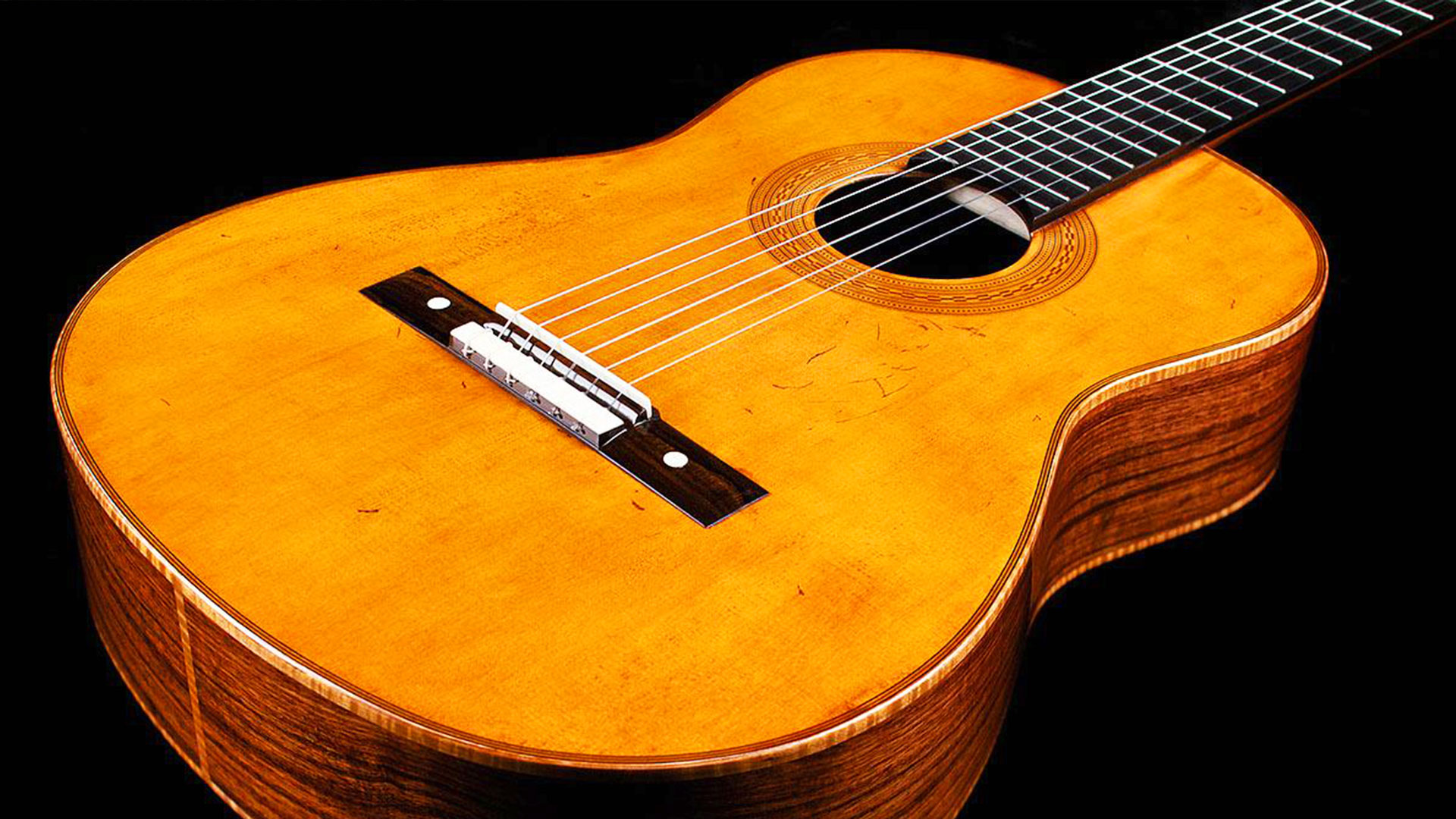 This winter, we've teamed up with Classical Guitar Magazine to give away a La Cañada Model 115A! Between now and January 31st, head over to the site below and fill out the form to be entered to win this beautiful instrument.
—> ENTER TO WIN THIS LA CAÑADA 115 A! <—
We've always been big fans of the La Cañada model guitars not only because they're built under the care of master luthier Edmund Blochinger and Wolfgang Jellinghaus, but also due to the amazing sound these instruments consistently create. We find ourselves saying all the time that these guitars are the absolute best bang for your buck!
Learn more about this instrument and the inspiring 1888 Torres that it's based off on our product page here. And while you're at it, check out our good friend Marc Teicholz's beautiful jazz arrangements on the very guitar you could win!