Levent Erutku – Flamenco Photography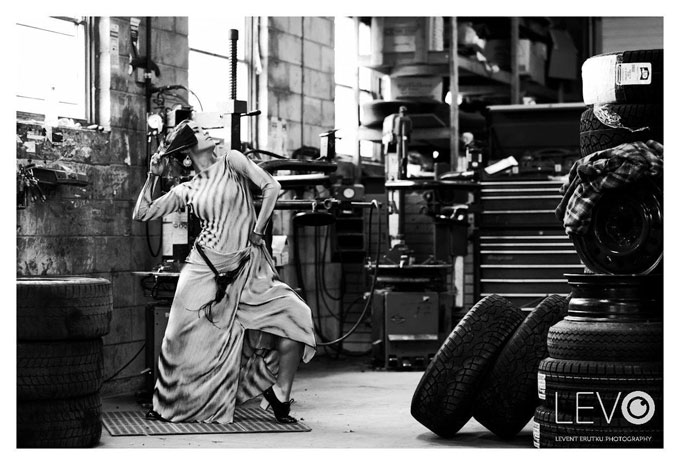 We first met photographer Levent Erutku when we saw some of his amazing shots of Eva Beneke, who had recently recorded her In Dulci Jubilo CD with us. The Eva photographs were beautiful, and then it turned out that Levent shoots a lot of flamenco musicians and dancers as well. Levent's newest project is a series of photos of the amazing dancer Karen Rubio Lugo, who was featured in Carlos Saura's Flamenco Flamenco movie.
Levent has been shooting musicians and dancers in seemingly non-musical locations to great effect, as you can see in the shots here, and that will be the focus of his upcoming project with flamenco dancers. You can learn more about Levent Erutku and his photography here at his website, and we look forward to seeing more of his great photos.