Los Angeles-based Guitarist, Jaxon Williams, Records His New Arrangements of Portuguese Music and Commissioned Pieces.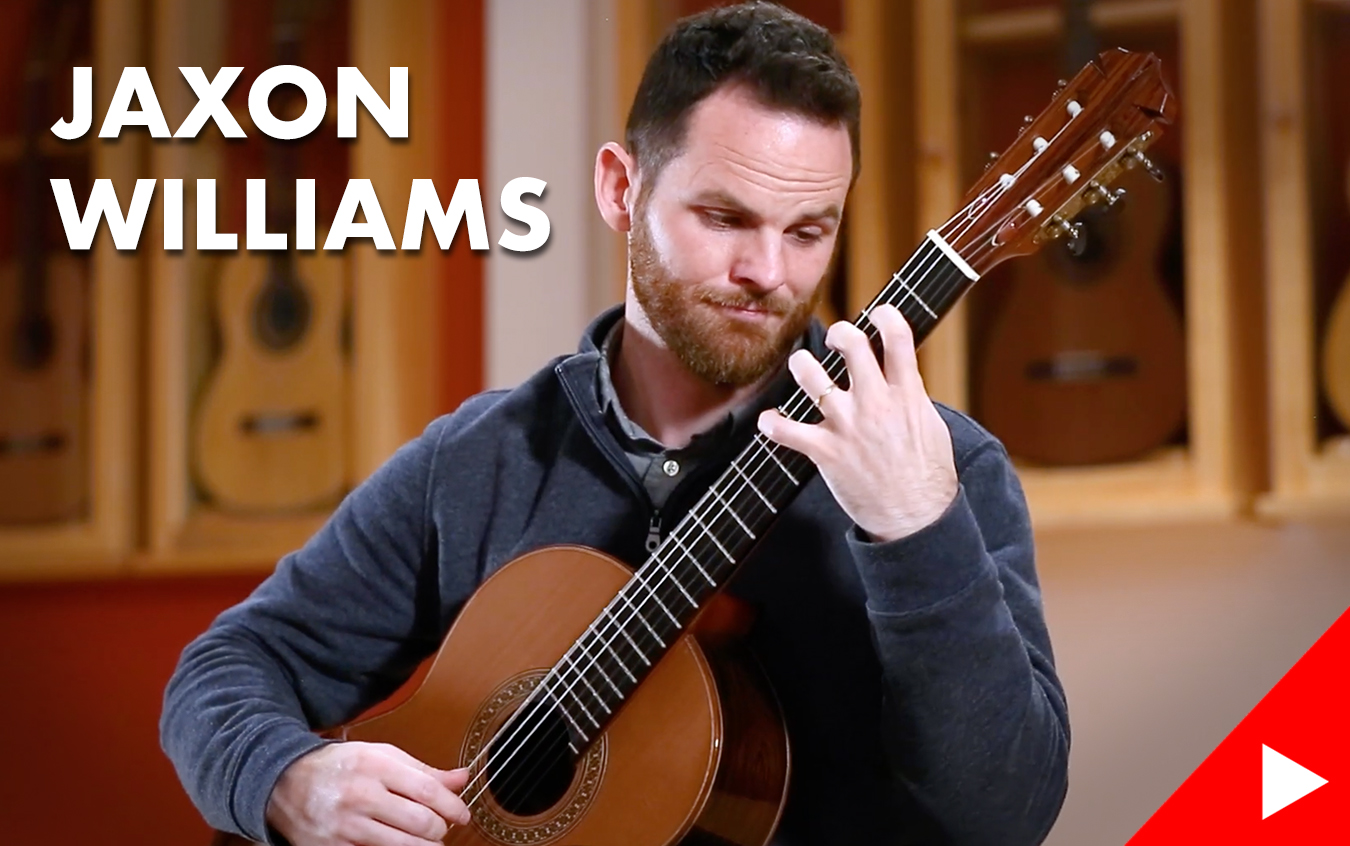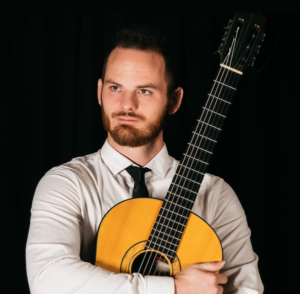 Our friend, Jaxon Williams, has visited us again to record a few videos in the GSI showroom. Jaxon is an acclaimed classical guitarist and pedagogue. He is also a former Fulbright scholar, having studied in Spain, where he worked on his Spanish guitar repertoire and learned Flamenco guitar under the tutelage of maestro, Paco Cortés. Jaxon graduated with his doctorate degree from the USC Thornton School of Music where he studied classical guitar with Grammy-award winning guitarist, William Kanengiser, and famous Flamenco guitarist, Adam del Monte. Currently, Jaxon is a regional director for Lead Guitar programs in the Los Angeles area which are funded by the GSI Foundation.
During his recent visit to GSI, Jaxon recorded four pieces. The first two are Jaxon's arrangements of compositions by Portuguese composer and a virtuoso of Portuguese guitar (Citara Lusitanica), Pedro Caldeira Cabral. He writes music that is inspired by the traditions of Portugal across the ages, including Fado and even Medieval and Renaissance music. Jaxon first came across Cabral's music while working with his Guitar/Clarinet duo Jaca, and he always wanted to arrange it for just the solo Classical guitar.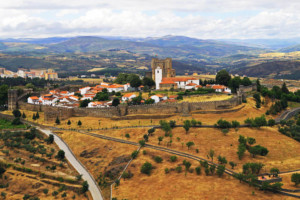 "Baile Dos Carêtos" is a composition inspired by the bagpipe playing from the northeast region of Portugal. The initial motive was in fact transcribed to Cabral by a virtuoso bagpipe player on the exact day of a special ritual festival celebrating the winer solstice in the small northeastern village of Trás-os-Montes (meaning, 'beyond the mountains'), near the Spanish border. The festival is marked by the presence of Carêtos (young boys who wear masks). The middle section contains a lovely melody composed by Cabral himself. Jaxon told us that arranging this piece was particularly difficult. It required lots of decisions to carry both the spirit of music and be true to the original feel and idiosyncrasies of the Portuguese guitar. Jaxon recorded this piece on a 2008 Jim Redgate "Double Top" CD/CSAR – a guitar with two thin pieces of cedar wood sandwiched together and used for the soundboard supported by Jim's six braces (not fanned) system which produce a sound with added power and balance. Cabral's second piece recorded and arranged by Jaxon is "Balada da Oliveira". This ballad is one of Cabral's most popular and acclaimed works. The original version was written for a traditional Fado ensemble of Portuguese guitar, guitar, and Double Bass. It has a very simple, yet deeply lyrical and romantic melody, which sounds great when played on a solo classical guitar. Jaxon recorded this piece on a 2021 German Vazquez Rubio "Concert 635" SP/ZR. Despite a shorter scale, this instrument has an extremely responsive and open sound with a lot of character which fits perfectly with the character of Cabral's ballad.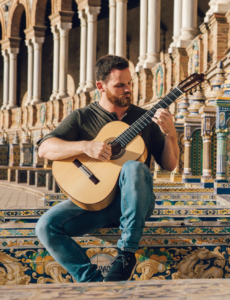 The next composition recorded by Jaxon was "Friction" by Japanese composer, Sato Matsui. This recording is a world video-premiere of a composition commissioned by Jaxon through the SoundingBoard Project (an initiative to connect composers to guitarists to create meaningful new repertoire for classical guitar). Sato Matsui composed this piece with nods to traditional music of Japan and includes techniques from both classical and flamenco guitar. The piece has a dissonant driving and rhythmic feel. The texture is unlike most of the traditional repertoire, with a strong emphasis on thumb load. The last section of the piece features a driving, 4-voice stretto-like recapitulation of all themes played together in an incredibly difficult passage of music. For this recording, Jaxon chose a 2007 David Daily CD/CSAR. David Daily's guitars have been played by an impressive roster of players including: Andrew York, Alieksey Vianna and Evan Hirschelman. This particular guitar has big basses that are deep rich and powerful, with very well-balanced trebles.
Until now, Jaxon has been recording only on classical guitars. This changed with his very first Flamenco recording for GSI. Jaxon has studied Flamenco for years, first in Spain and then at the University of Southern California. Now, we're very happy to see his first flamenco recording of Paco de Lucia's "Reflejo de Luna (Granaína)", recorded on a 1978 Jose Ramirez 1aF CD/CY – an excellent example of an older peg-head concert flamenco guitar from the golden era of the Ramirez workshop. The sound of this guitar is very aggressive and dry with an old-world flamenco feel.