Pepe Romero Jr. on KPBS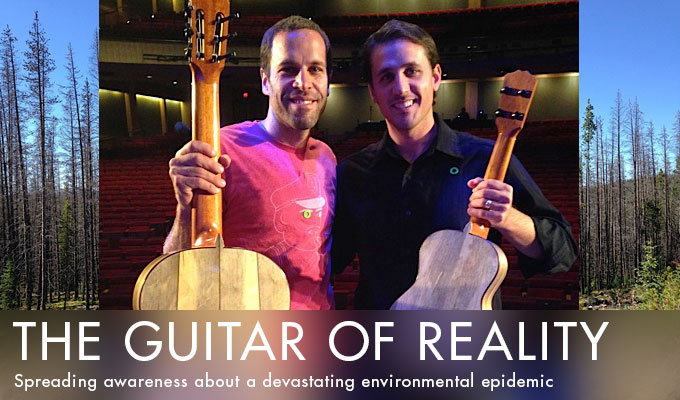 Luthier Pepe Romero Jr. was just featured on the KPBS program 'Snapshot', in which photographer Tim Mantoani features artists and craftsmen from around San Diego. Mantoani juxtaposes the paths of Keith Kifer, who makes blues guitars from old suitcases and other unique instruments and Pepe Jr. Along the way there is a lovely interview with Pepe in his shop and Pepe Sr. makes an appearance to play some on one of his son's guitars.
Check out the full KPBS video on Pepe Romero Jr.