Philip Graulty Records Pieces From His Ongoing Project "Won't You Help to Sing?"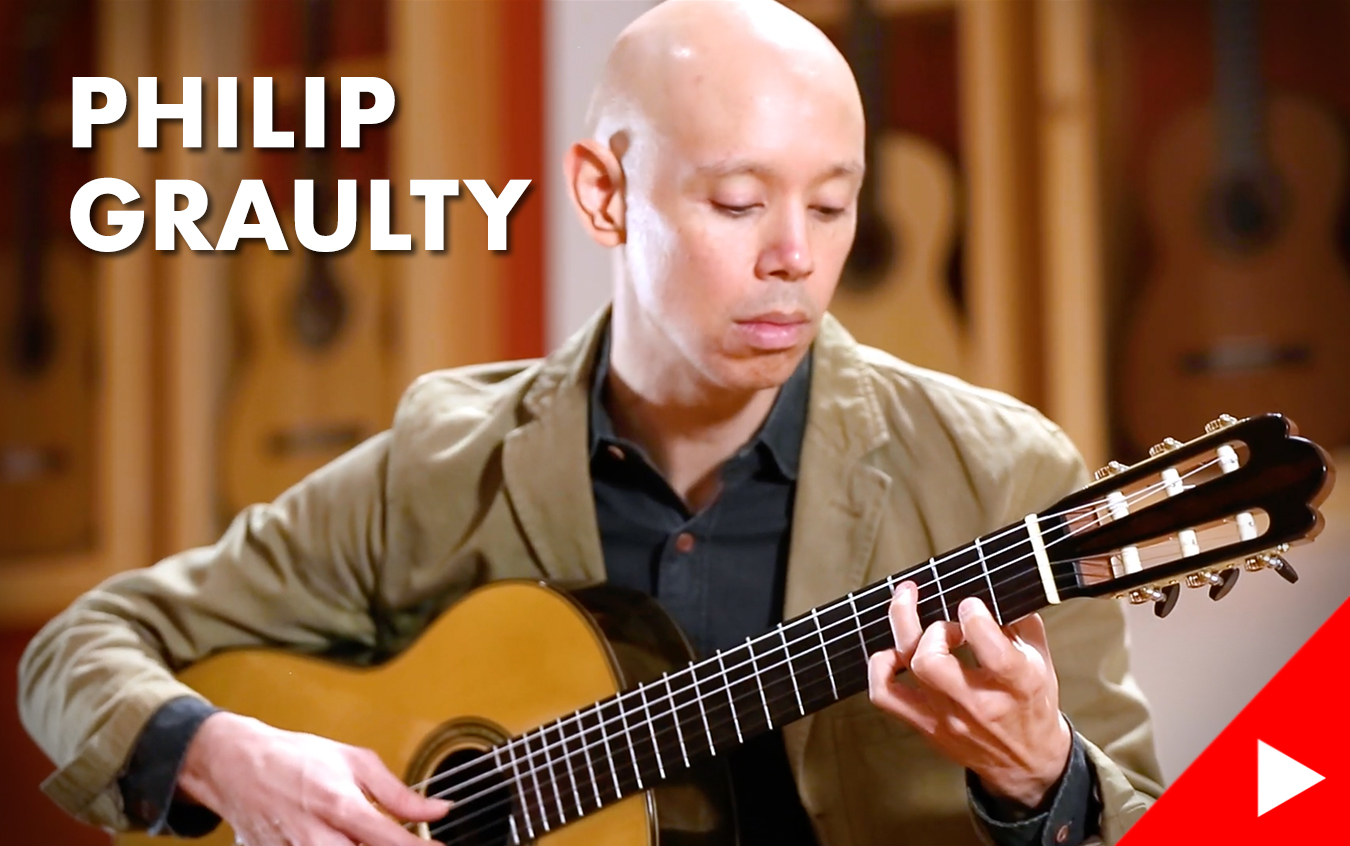 It's our pleasure to introduce you to a new recording artist who has recently visited GSI. Philip Graulty is a Los Angeles-based guitarist, composer and arranger whose work is deeply rooted in Western classical and American folk music traditions.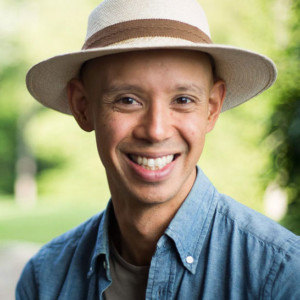 Philip is a very active ensemble musician. He is a co-founder of Bridge to Everywhere (a music collective dedicated to connecting diverse music traditions), Ikat Quartet, and Los Angeles Electric 8.
Philip is also an Adjunct Professor of Music at California State Polytechnic University, Pomona and a Teaching Fellow for National Arts Strategies' Executive Program in Arts and Culture Strategy. He received his M.M. in Guitar Performance from UCLA.
While at GSI, Philip recorded four pieces which are a part of an ongoing project (an most likely, a future album) titled "Won't You Help To Sing?" The name of the album is borrowed from the opening line to the chorus of Bob Marley's "Redemption Song." Philip came to assemble this set after the death of George Floyd, an event that had brought him a lot of tears of rage and sadness.
The set opens with "Amazing Grace", a hymn that has always served Philip as a beacon of hope in the darkest of hours. This song is a Christian hymn published originally in 1779 with the words written by John Newton in 1772. Over the years the song has been associated with over 20 different melodies, however in 1835, American composer, William Walker, set it to the tune of "New Britain" which we all know today as the most popular version. Even though in the past it was mostly used as a religious hymn, nowadays the song is used also for secular purposes. Philip recorded this piece on a 1911 Benito Ferrer SP/CY – a very lyrical guitar with a mysterious "old-world" sound that only a guitar over 100 years old can possess.
The second piece, "Breathe", is an original composition partly inspired by the Lutheran tradition of four-part chorales and is dedicated to the memory of George Floyd. This work is licensed under a Creative Commons License and the sheet music is available for free on Philip's website. Philip recorded this composition on a 2008 Andrea Tacchi "Ommagio a Robert Bouchet" SP/CSAR. This guitar has a big, full and thick quality of sound – very plump and wholesome. In the spirit of Bouchet it is also very responsive thanks in part to the light internal bracing and great quality spruce used for the top. This instrument has very assertive quality of sound when played at any volume level, which helps with bringing out even the most gentle melodies in Philip's composition.
The third piece, "In Christ There Is No East Or West", is a traditional hymn that speaks of brotherhood and unity. The version performed by Philip is inspired by John Fahey's well-known rendition for steel-string guitar. Philip recorded this beautiful hymn on a 2020 Masaki Sakurai "Special" CD/CSAR. This guitar is a step up from the "Concert-J" model in detailing. It produces a rich and very clear sound that can project well in any concert hall.
The set recorded by Philip concludes with his own arrangement of Bob Marley's masterpiece, "Redemption Song", a song that is both a prayer and a call for freedom. The late congressman John Lewis, who passed away just a few weeks after George Floyd, often quoted the African proverb, "when you pray, move your feet". Philip told us that his goal is to try to pray and "move his feet", and invite others to join him. Philip recorded this piece on a 2021 Youri Soroka SP/CSAR, our third Torres model made by Youri. It's a fantastic guitar – like an authentic Torres, it has an ultra lightweight build and it gives an immediate sound even with the most delicate touch. The trebles produce a beautiful, creamy sound, while the basses are rich and thick.
It was a pleasure for us to record Philip. Check out his videos below!