Podcast Short – Paul O'Dette on Tuning Temperament Systems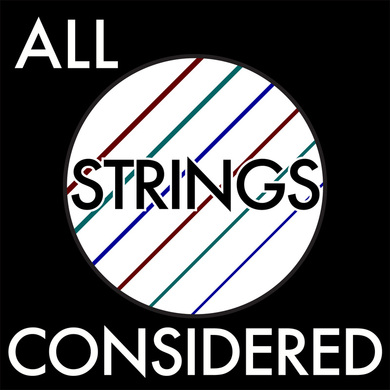 NOTE: iTunes was having some trouble updating the podcast or the last few weeks but that issue seems to be resolved now.
In this All Strings Considered podcast short Scott Wolf talks with lutenist Paul O'Dette about the evolution of tuning systems from Pythagoras' time to the present. I'm really looking forward to hearing this one to see what I can learn about the constant battle with tuning.
You can listen to the podcast by clicking on the 'Media' menu (at the top of our site) and choosing 'podcast' or you can subscribe or listen on iTunes by clicking here.