Professor Bernard Hebb has passed away.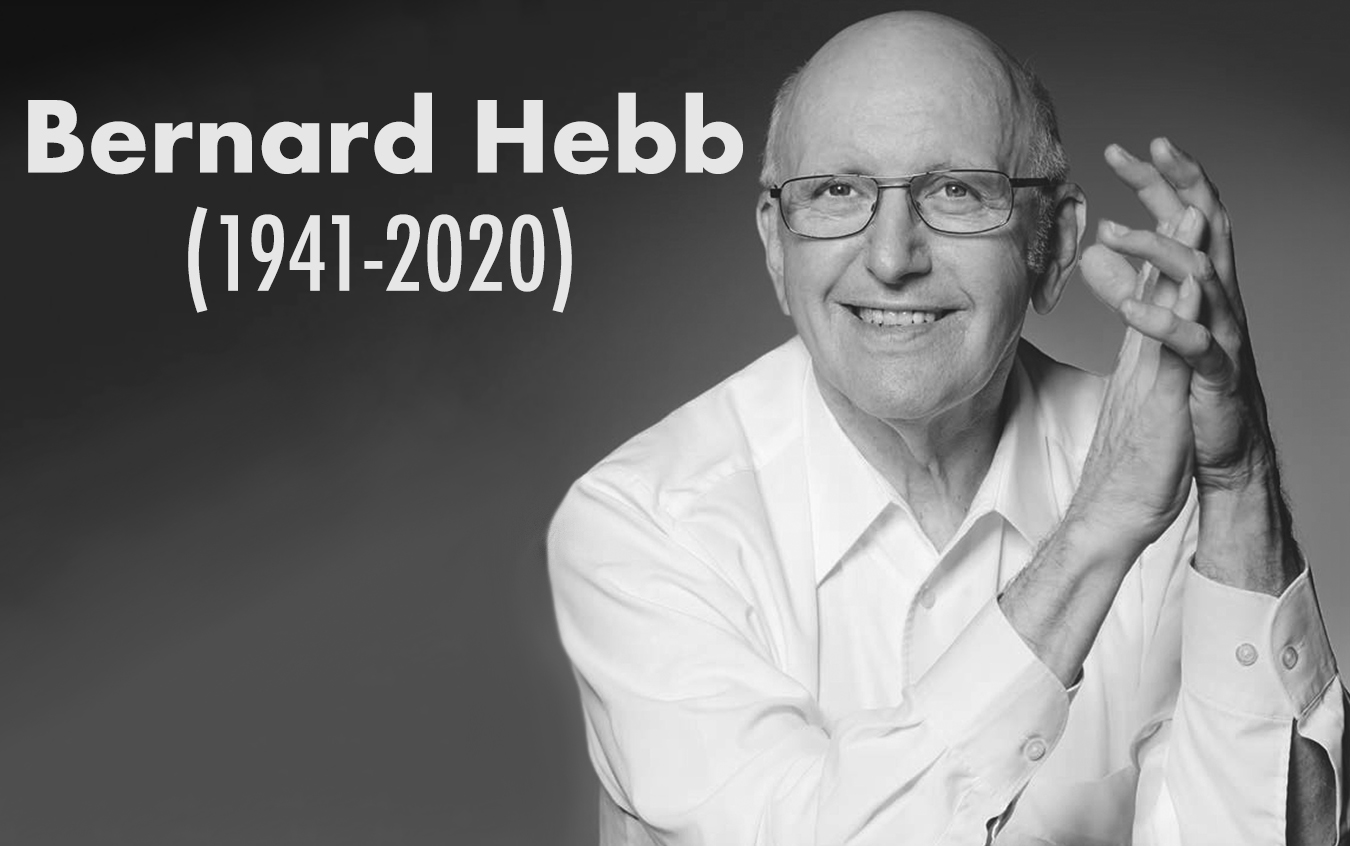 It is with our greatest sadness to announce that Professor Bernard Hebb has passed away today after fighting a long illness. Professor Hebb was a classical guitar teacher at the University of the Arts (Hochschule für Künste) in Bremen, Germany for many years. He was also a judge of many classical guitar competitions and a teacher of many generations of excellent players.
Professor Bernard Hebb was born in the state of Massachusetts in the USA and began his guitar studies there with Francis LaPierre. He continued his studies in Vienna, Austria with Professor Karl Scheit and in 1969 he graduated with his Master's degree.
For many years, Professor Hebb was a guitar instructor at conservatories of music in Bremen and Hamburg. In 1980 he was appointed as a Professor of Guitar at the University of Arts (Hochschule für Künste) in Bremen, where he played a crucial role in establishing the classical guitar department. He was also a guest professor at the "Escuela de Música de la Universidad de Guanajuato" in Mexico. Professor Hebb taught many generations of students, including: Professor Bernd Ahlert, Katja Bergström, Ulrich Busch, Reed Desrosiers, Duo Stoyanova, Oliver Eidam, Boyan Karandjuloff, Ulf Kröger, Dušan Oravec, Ki-Bum Park, Uwe Raschen, Leandro Riva and Ralf Winkelmann.
Professor Hebb was one of the founding members of the Zevener Guitar Week (Zevener Gitarrenwoche) and a judge of many international guitar festivals. He taught masterclasses and performed concerts in the USA, Australia and many other countries, including the European continent.
Among other recognitions for his merits, Professor Hebb received the 1973 Gold Medal of Honor from the "Federation of Worker's Music Association" of Austria (VAMÖ), the Pakhus Prize from the "Århus Art Academy", Denmark (2002), the Silver Medal (2005) from the city of Zeven and he has been included in Who's Who in the World (USA) since 2006.
Professor Bernard Hebb will be greatly missed. Until the very end he shared his love of music by teaching classical guitar at various music festivals. This September he was supposed to be teaching guitar at the IV. Deutsch-Polnisches Festival für junge Musiker, Bremen 2020.