Roma Expo Guitars 2021 Presents: Limited Edition Guitar Test With Carlotta Dalia. Featuring Lodi, Giovanetti, Frignani, Locatto, Marrabello and more!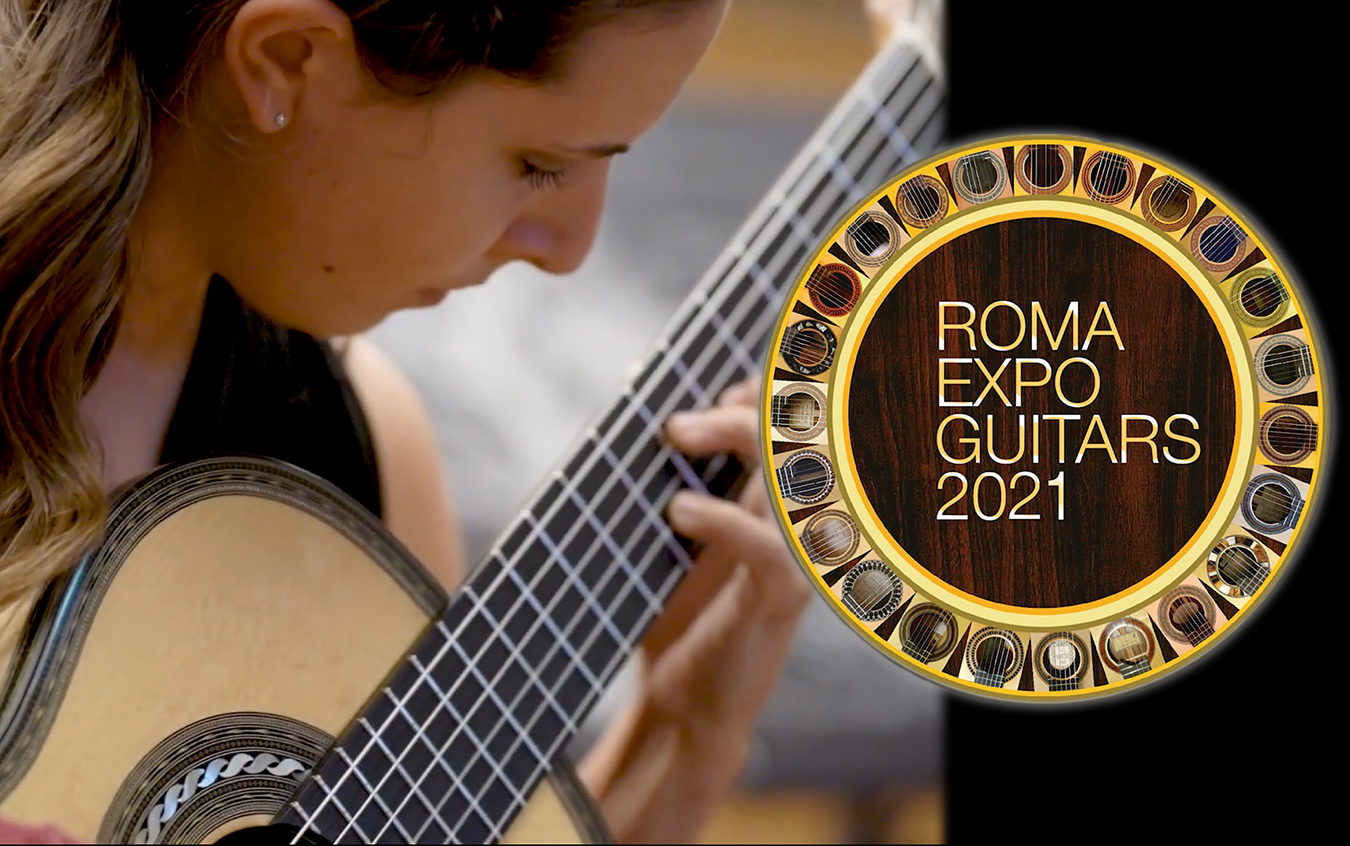 Our friends from Roma Expo Guitars shared with us a great live guitar demonstration video from the recent edition of their event. For those of you who missed it, Roma Expo Guitars took place this year in July featuring both, in-person and virtual events. The organizers prepared a series of demonstration videos called, "Luthier Profiles" that showcase guitar makers and their instruments in the hands of great Italian guitarist, Andrea de Vitis.
Contrary to "Luthier Profiles," this new video presents a live test on the stage. This time, the organizers invited the award-winning Italian guitarist, Carlotta Dalia to do the honors, and perform on all instruments. Among the featured makers, there were also luthiers whose instruments you might know from GSI: Lorenzo Frignani, Ennio Giovanetti, Valerio Licari, Luigi Locatto, Gabriele Lodi, and Daniele Marrabello.
One of the most exciting moments in the video is the presentation of GSI's guitar made by Gabriele Lodi. You can see it at 22:18. If you'd like to learn more about Roma Expo Guitars, visit their official website at www.romaexpoguitars.com.
Like Gabriele Lodi's guitar? Click here to read more about it and see the photos!
Leave a Comment