Stuck Indoors? Learn Guitar with EliteGuitarist Free 30-Day Online Lessons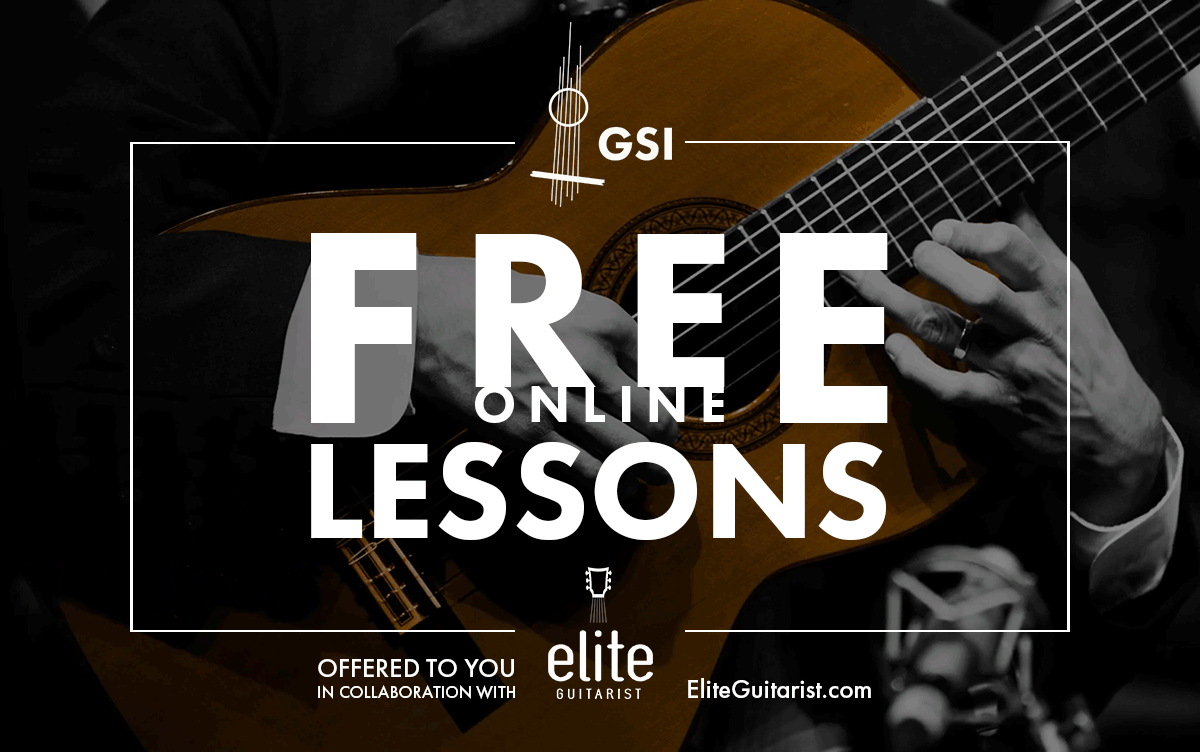 We at GSI have partnered with EliteGuitarist.com to offer you 30 Days of FREE Guitar Lessons. This is our own version of a care package in response to the Coronavirus pandemic. The COVID-19 international crisis seems to have disrupted every aspect of our lives, but it shouldn't be allowed to put a damper on our enjoyment of the guitar and music. We hope these premium guitar lesson packages below will brighten your outlook during these challenging times, and we hope they make the following weeks a bit easier to get through. Let's make the most of this situation, (wash our hands please!), grab our guitars and learn some new music whether it's your first time on the guitar or your 5th year in. Stay safe, and happy learning!
—> Make sure to sign up before April 1st to take advantage of the full 30-Day offer! <—
Knowledge of music theory and/or classical guitar technique not required.
Want to develop your technique or learn a specific piece?
Now you can!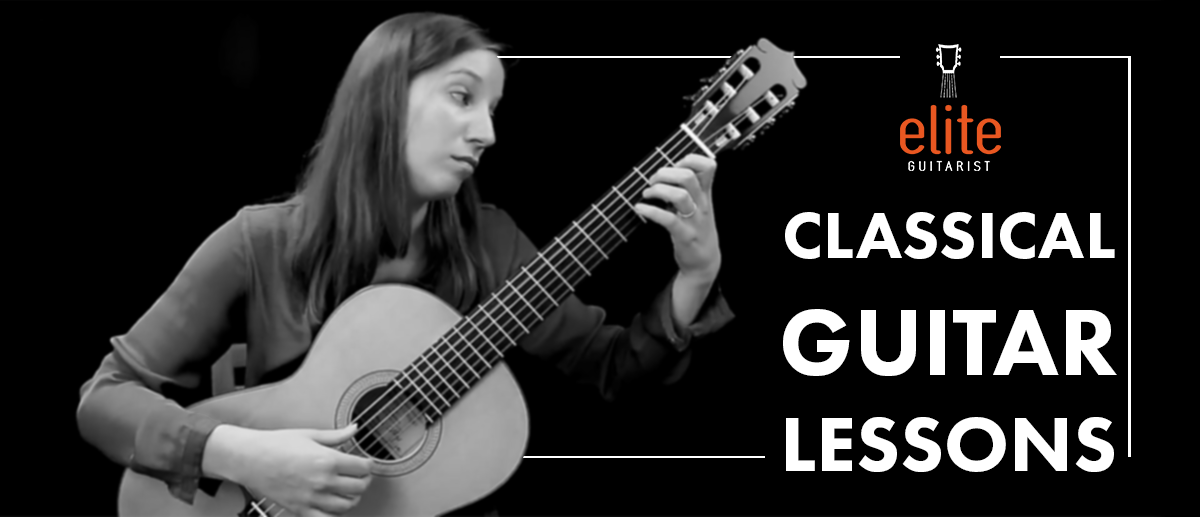 ---
Flamenco guitar technique.
Rhythmic patterns.
It's all taught here in one of the most authentic & comprehensive flamenco courses today.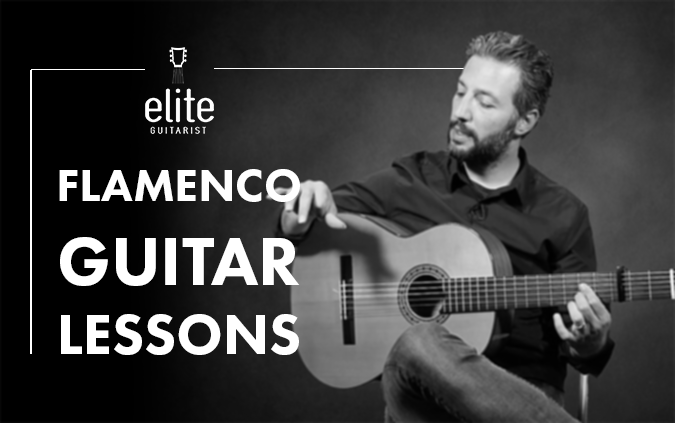 ---
Get your feet wet in Jazz.
Or, go for a deep plunge why don't you?
EliteGuitarist has one of the most complete Jazz courses online today!