The Guitar World Will Miss a Great Luthier. Thomas Norwood Has Passed Away.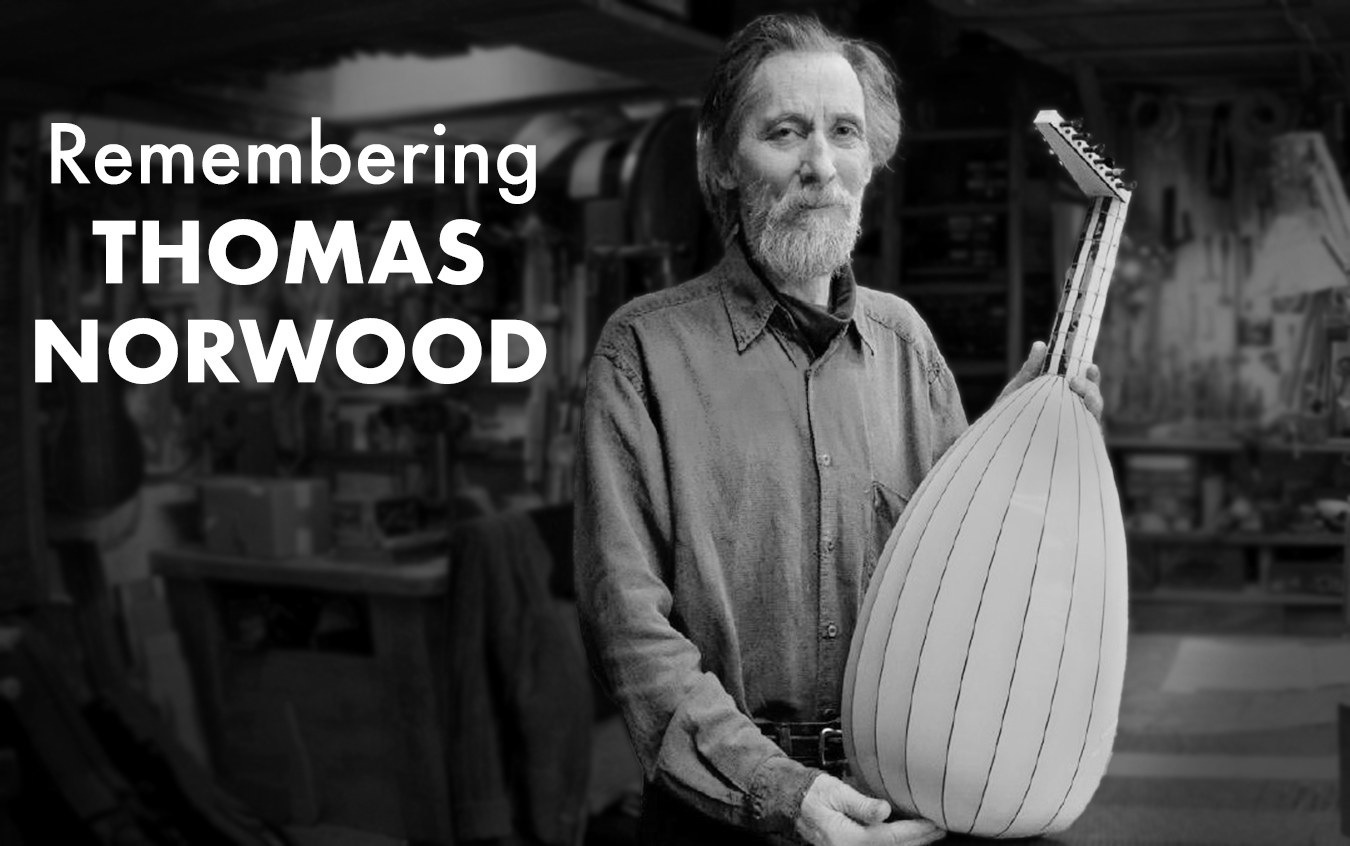 We regret to inform you that a great luthier who resided in Paris, Thomas Norwood, passed away on February 14th, 2021.
Thomas Norwood was a great guitar maker who built instruments out of his atelier in Paris for over 40 years. Born and raised in Pasadena, CA, Tom moved to Paris in the mid-1970's after he fell in love with the city during a bicycle tour through Europe. Thomas Norwood was great friends with another great luthier from France, Daniel Friederich. Friederich had always recommended Tom's guitars to GSI. Tom had a great skill to be able to capture the charm and sound of the original instruments of the legendary masters of the past, such as: Manuel Ramirez, Domingo Esteso and Santos Hernandez. His craftsmanship was characterized by the highest level of precision and attention to woodworking details. Thomas was a phenomenal person and an artist. He will be greatly missed by all of us.