The Guitarlab Classical Guitar Competition Is Back with the 2021 Edition. Participate and Win Cash Prizes!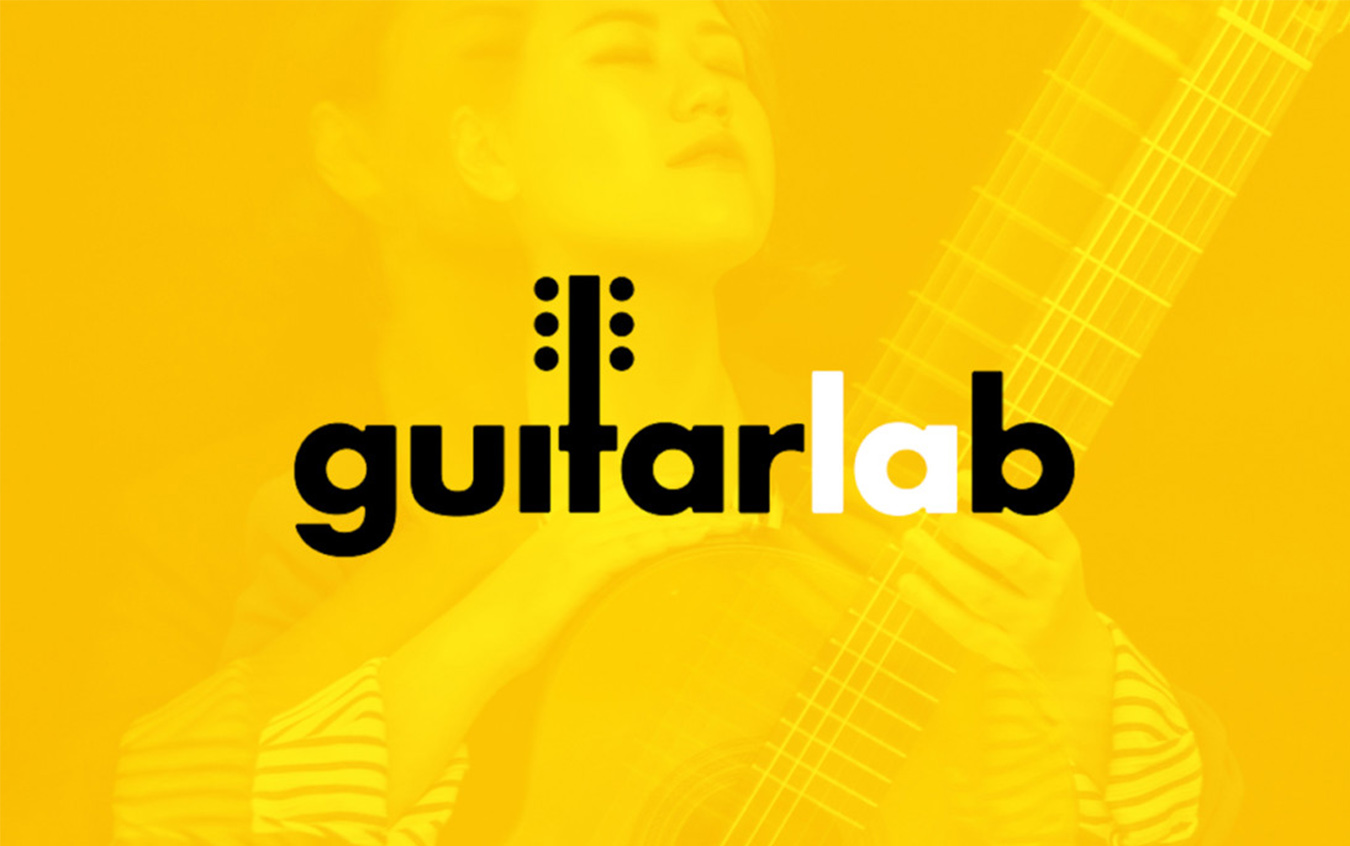 Guitarlab is an online guitar festival that was established in 2020 by a group of young classical guitar professionals from Los Angeles, California (Bokyung Byun, Jaxon Williams, Brendon Grabowski, Mircea Gogoncea and Tomasz Fechner). Each year, this festival consists of two portions – a week-long online intensive workshop (which already took place last July), and a classical guitar competition which is going to take place this November. The competition is taking place online so the participation will be very easy and simple. All videos are required to be pre-recorded and uploaded to YouTube for the judging and awarding of prizes.
Applicants will have a chance to participate in one of three divisions:
Youth Division I: up to 13 years old (at the time of registration)
Youth Division II: ages 14-18 (at the time of registration)
Open Division: all ages
There are cash prizes waiting for the winners so check out the detailed rules by clicking on the link below and submit your video before October 31!
Competition Deadlines:​​
Final submission deadline: October 31, 2021 (by midnight, PST)
Finalist announcement: November 7, 2021
Final round video submission deadline: November 14, 2021 (by midnight, PST)
Winner announcement: November 21, 2021