The 4th Episode of "We Are Guitar" is Here! Featuring: The Composer of "The Queen's Gambit" and "Godless" Soundtracks, Carlos Rafael Rivera.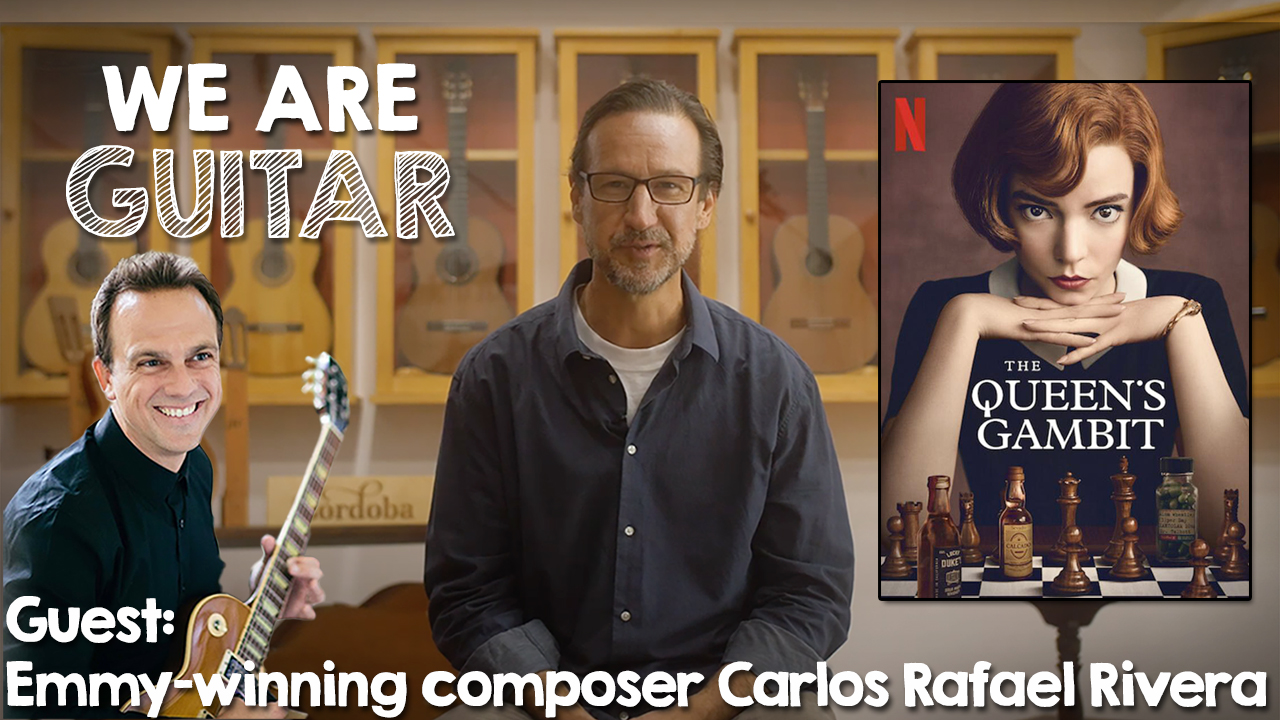 We're very excited to announce that the fourth episode of "We Are Guitar" is finally here! The premiere will took place on the GSI YouTube channel and now the video is available to everyone for free!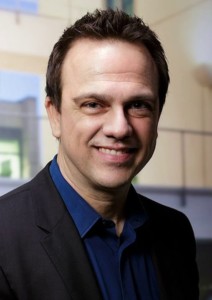 "We Are Guitar" is a show created by Lead Guitar, Córdoba Guitars and the GSI Foundation with the aim of connecting children from Lead Guitar programs with the world's best musicians. The newest episode features Emmy-winner composer, Carlos Rafael Rivera. Carlos is the composer of the soundtrack for the Netflix series "The Queen's Gambit" and "Godless". In the new episode, Carlos performed his piece "Cancion" with Lead Guitar students and teachers in a virtual guitar ensemble. There is also an interview with Carlos, a mini-masterclass with professor Denis Azabagić from Roosevelt University and artist interviews and performances of the world's finest guitar orchestras.
Check out the full episode below! This project was sponsored by the GSI Foundation. If you'd like to learn more about our activities you can visit our website at www.gsifoundation.org. "We Are Guitar" as well as all other projects and programs are possible thanks to countless guitar and monetary donations from our generous supporters. If you have any questions or you'd like to consider making a guitar or monetary donation to support the work of the GSI Foundation, don't hesitate to reach out to us!