The Son of a Legendary Almeria Luthier, Gerundino Fernandez Hijo, Builds a New Guitar for GSI.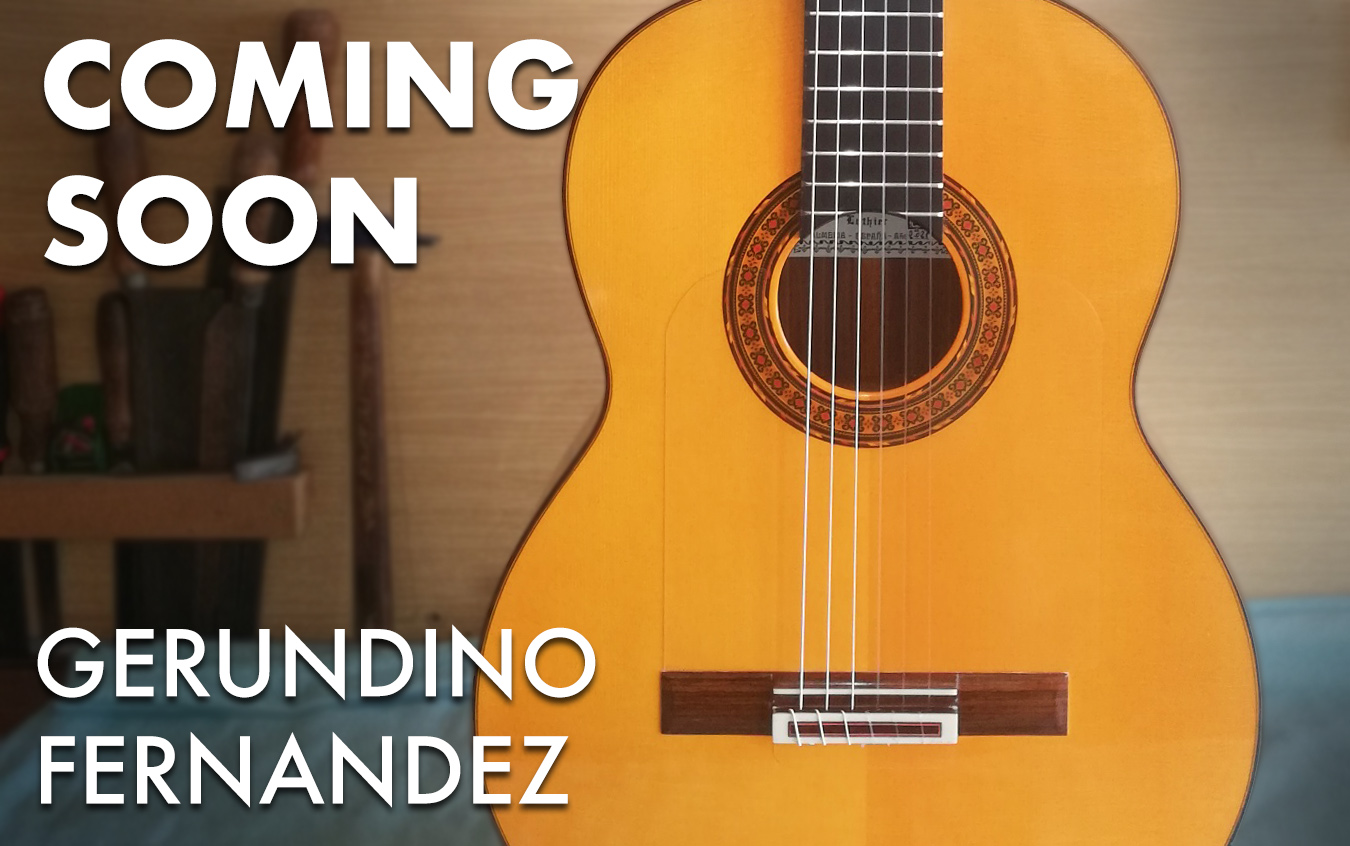 Luthier Gerundino Fernandez Hijo, son of the legendary Almeria builder of the same name is currently building a new guitar for GSI. When we met him for the first time, we were immediately convinced that he possessed the same subtle touch to guitar making as his father. He learned a lot from him while assisting over many years in the workshop. While helping his father, he did tasks such as sanding wood, inlaying kerfings, gluing backs and tops, etc. Back then, he also assisted his uncle Eladio in locating, cutting, and selecting the best woods that would eventually become his father's guitars.
Nowadays, Gerundino continues to work independently in his family workshop. We are very pleased to be representing him exclusively in the USA. He has sent us some photos and a video of a performance on his new GSI guitar. As you can see, Gerundino used German spruce for the soundboard and Pau Ferro for the back and sides. See the photos and a video below!