Yenne Lee – Desperado (2017 Enrico Bottelli)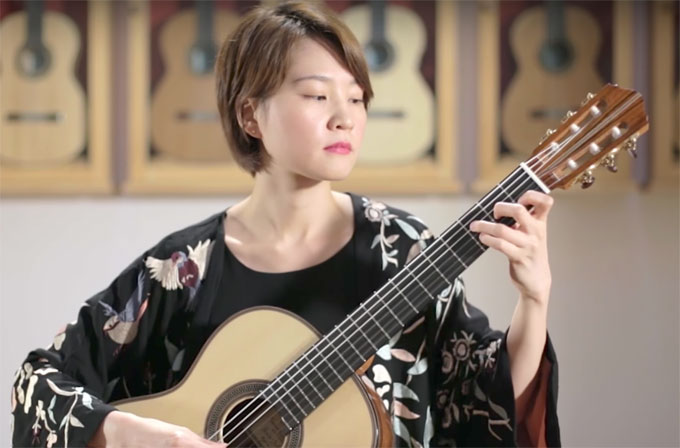 Here's Yenne Lee with her own arrangement of the Eagles hit Desperado, played on a beautiful new 2017 Enrico Bottelli classical guitar in spruce and CSA rosewood. And be sure to check out Yenne's other videos, which have become quite a hit on YouTube with a combined total of almost 1.7 million views in just two months.
Desperado – Yenne Lee plays 2017 Enrico Bottelli from Guitar Salon on Vimeo.