Ben Verdery's Vowinkel Baritone Guitar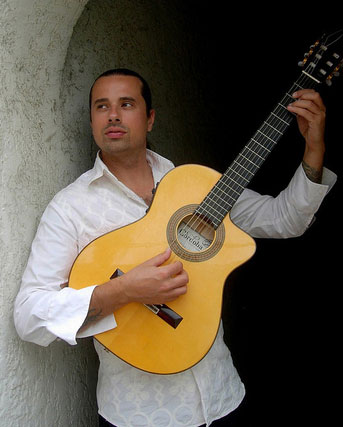 I had a chance to hear Ben Verdery in concert a couple of weeks ago and in the middle of a great set he switched to his Otto Vowinkel baritone guitar and played some Bach. It was an unexpectedly (for me, anyway) rich and full sound and I thought it really worked well. I want one now, though I'm not quite sure what I would play on it.
You'd have to special-order one of these, but we have a beautiful Vowinkel cedar concert guitar coming in any day now.
Leave a Comment