Our history is important to us,
it helps us get where we are going.
WE COME FROM A LONG LINEAGE OF MASTERS
Our love for Classical and Flamenco guitars can be traced back to the 19th century Spain and the greatest classical guitarists of all times. The passion present throughout many different generations of people who devoted their lives to guitar is what keeps us inspired and motivated even today!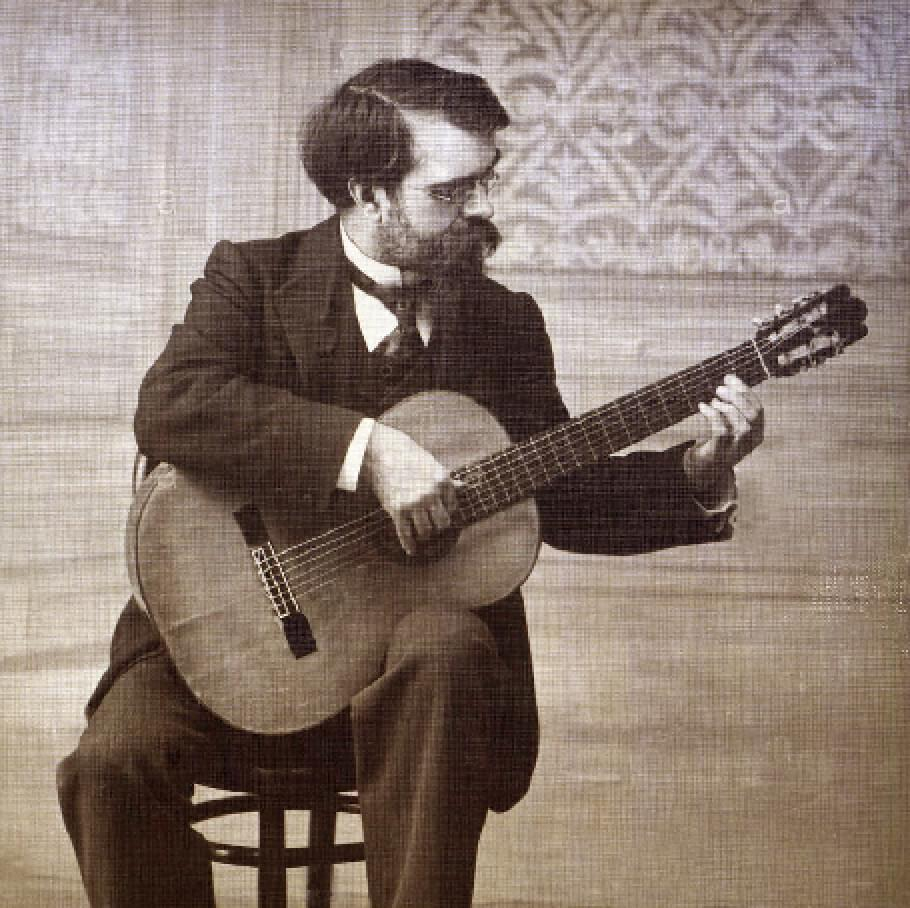 Francisco Tárrega
1852 – 1909
Villarreal, Spain
Tárrega is often called "the father of classical guitar." He was not only one of the most brilliant composers of the 19th century, but also a great pedagogue who revived the guitar world. Nowadays he is considered to be one of the greatest guitarists of all times.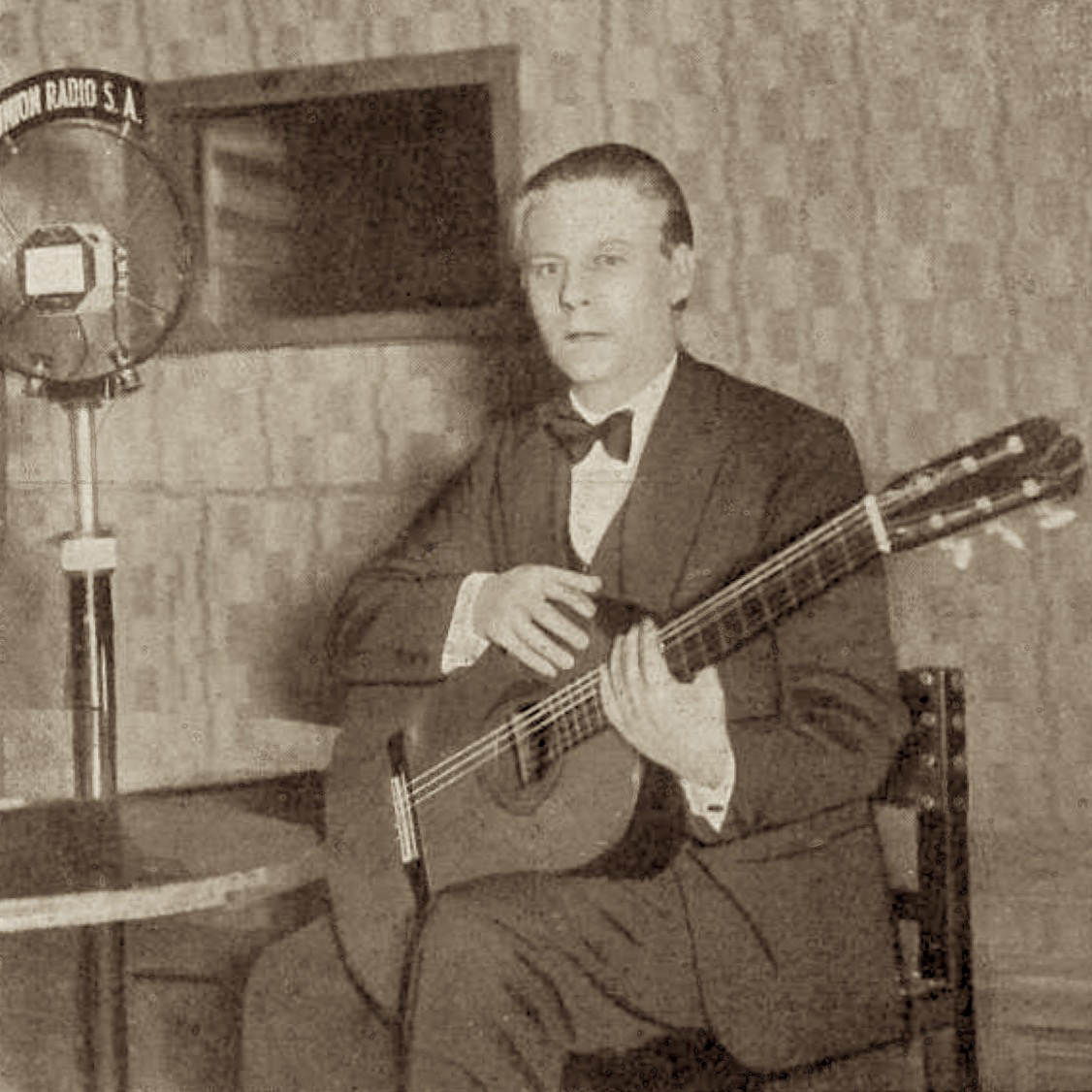 Daniel Fortea
1878 - 1953
Benlloc, Spain
A guitarist, composer and a music educator, next to Emilio Pujol and Miguel Llobet, he was one of the most talented students of Tárrega. In 1909 he founded his school of music in Madrid and the Fortea library, one of the most important collection of guitar music.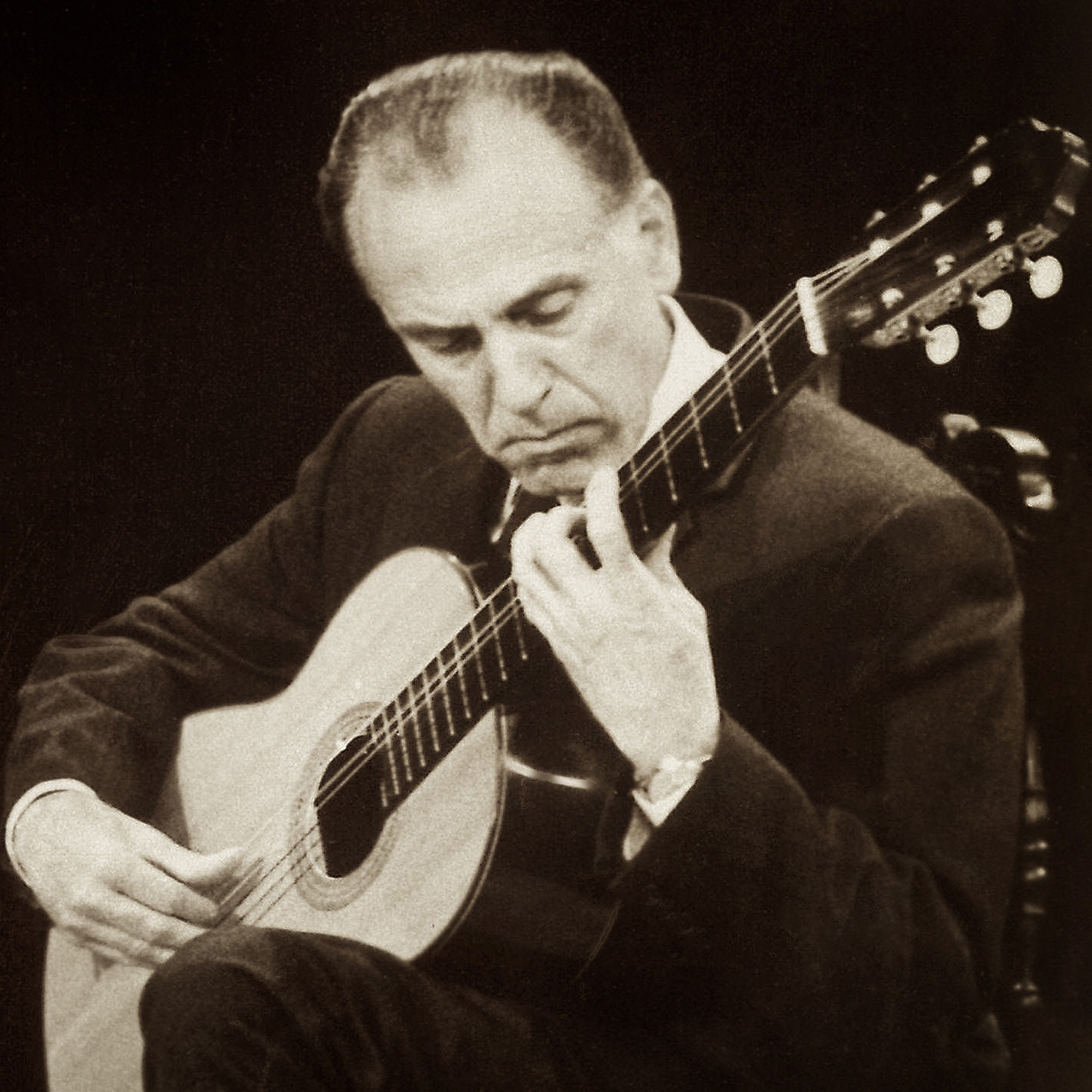 Celedonio Romero
1913 - 1996
Cienfuegos, Cuba
A brilliant guitarist, composer and the founder of the Romeros guitar quartet. Celedonio studied at the age of 7 with Daniel Fortea and then with Joaquin Turina. As the father of Celin, Pepe and Angel, he started what is known today as "the royal family of the guitar."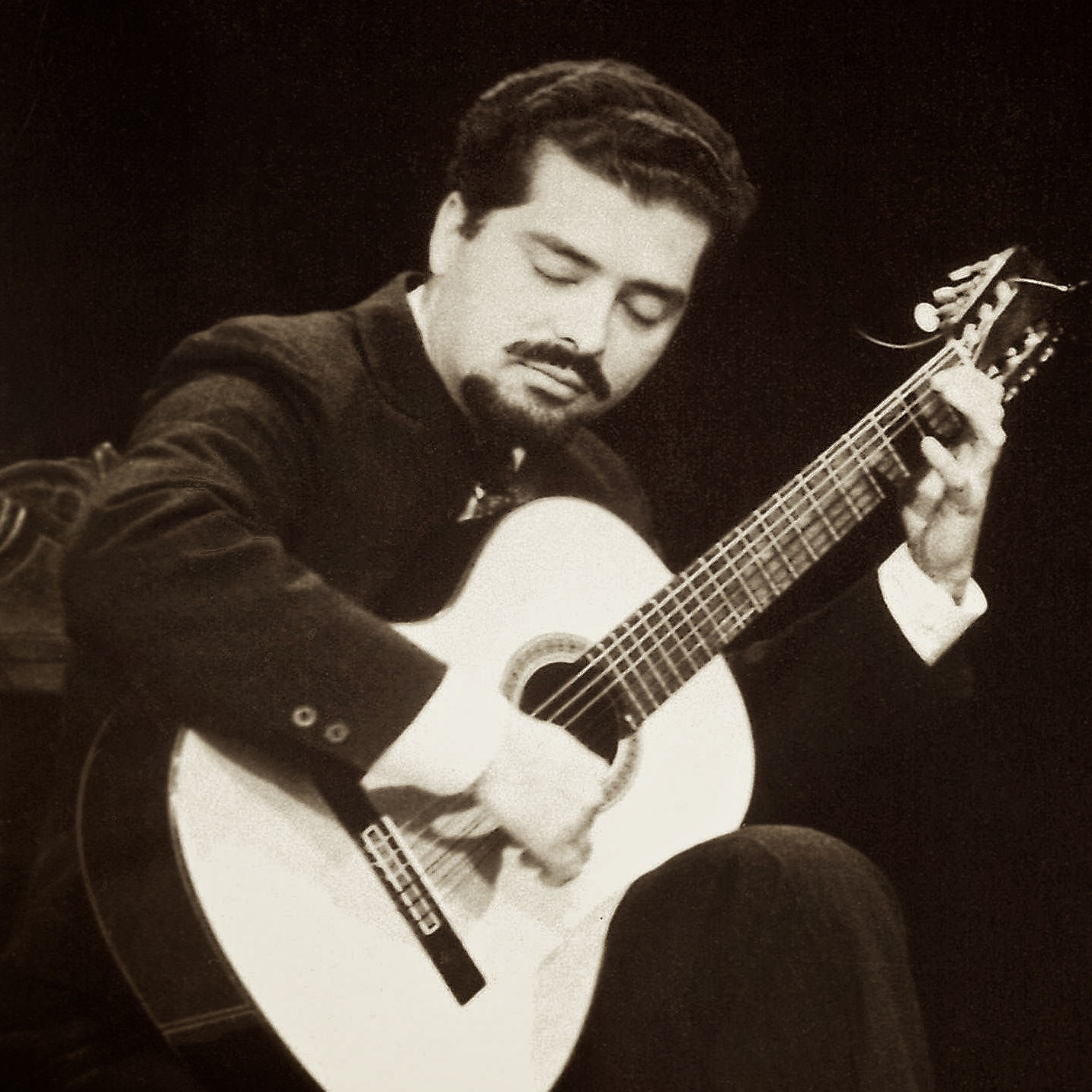 Celin Romero
b. 1936
Málaga, Spain
Celin is the eldest son of Celedonio and a member of the Romeros guitar quartet. For many years, Celin has been a professor of guitar at the University of California, San Diego. For his musical accomplishments and merits for the culture, Celin and his brothers were awarded the Grand Cross of Isabel la Catolica, which is the highest honor offered in Spain.
Then from father to sons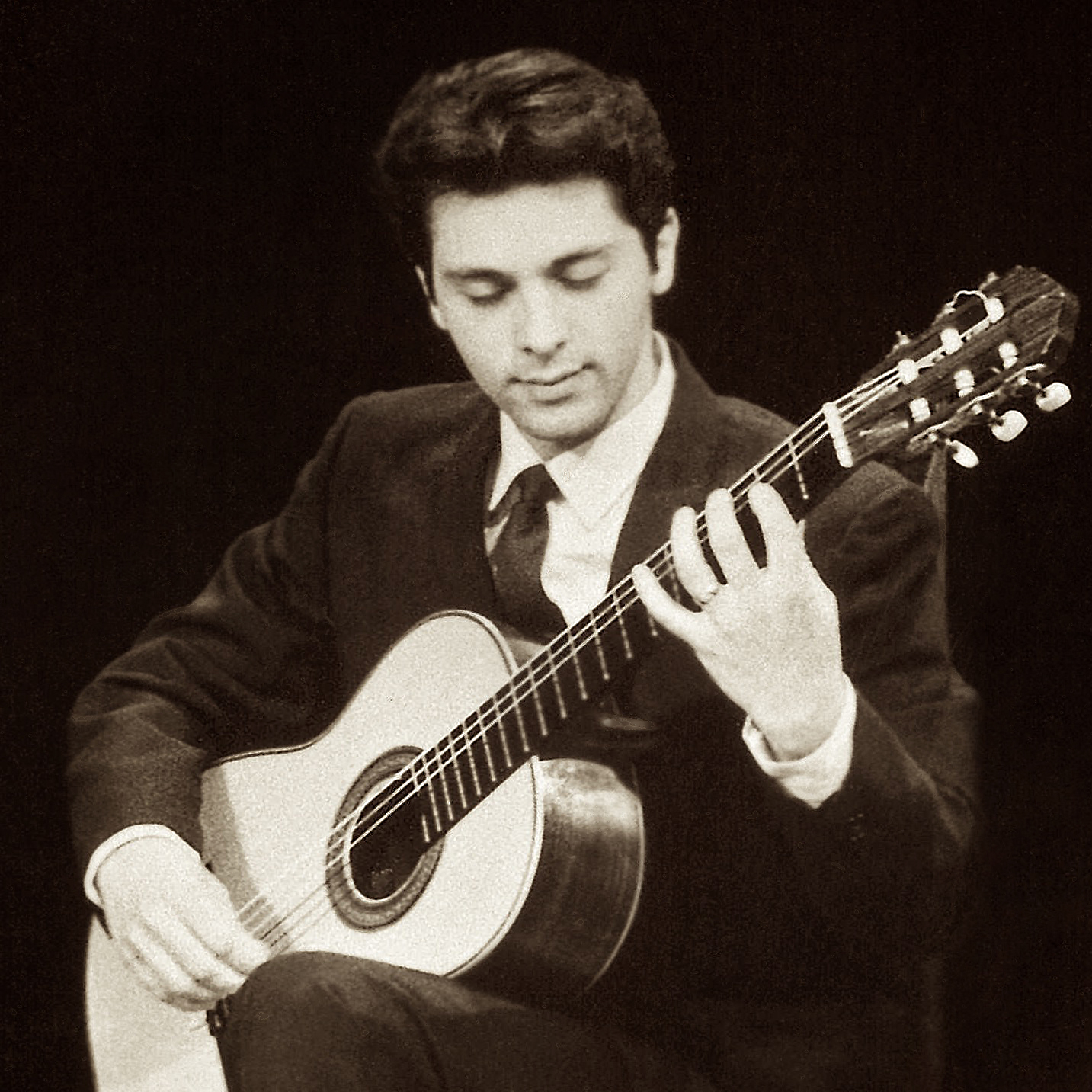 Ángel Romero
b. 1946
Málaga, Spain
Ángel is the youngest of all brothers. He started playing the guitar at the age of six. In addition to playing the guitar and having a very successful international solo career, Ángel also studied conducting with Eugene Ormandy. Ángel is known for his phenomenal technique and interpretation of Spanish repertoire.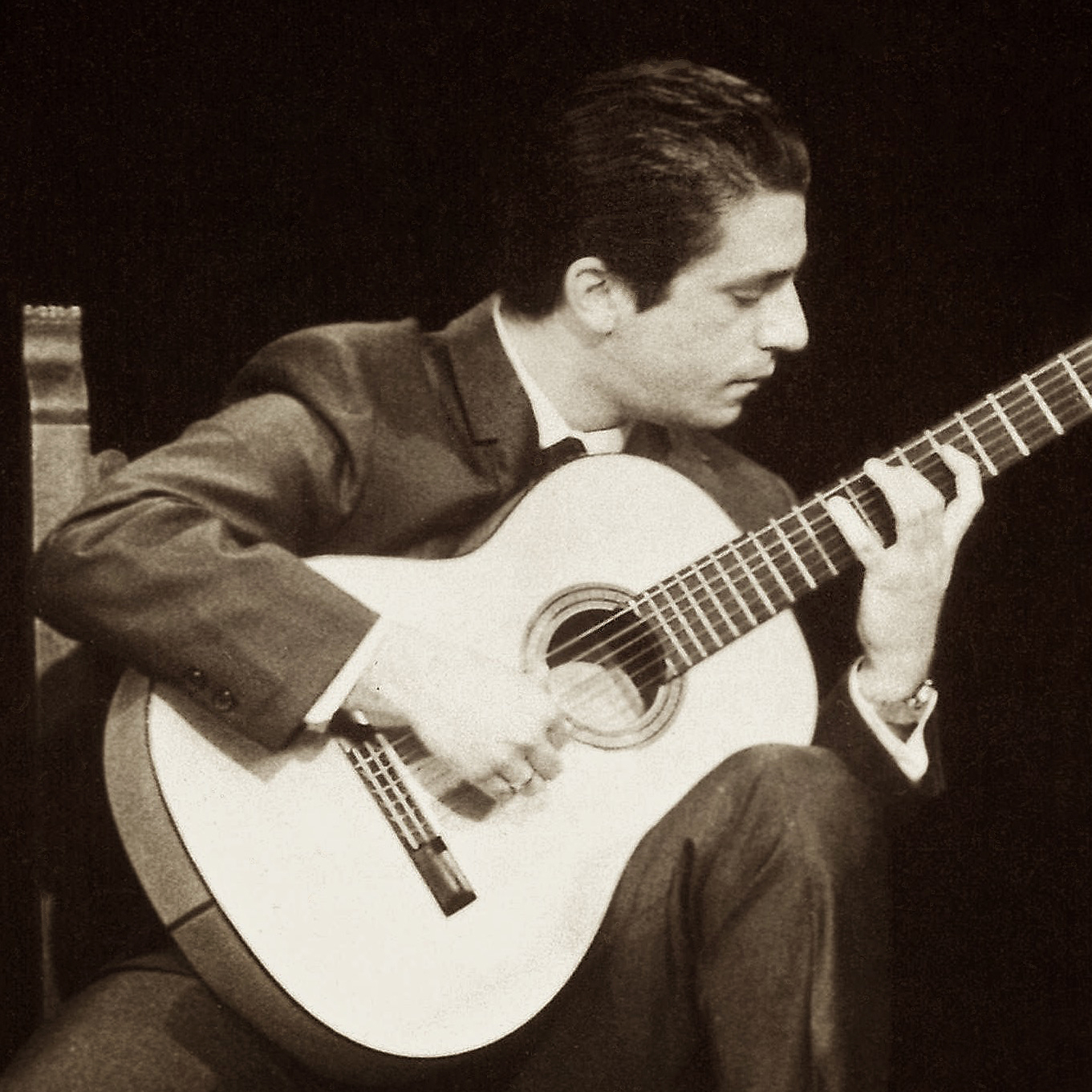 Pepe Romero
b. 1944
Málaga, Spain
Pepe is known for his outstanding technique and incredible teaching skills. He shares with his students the love to music that he inherited from his father Celedonio. He recorded over 60 solo albums and inspired many great composers to write classical guitar music.
The tradition continues to Guitar Salon International
GSI IS BORN FROM DEEP ROOTS
Our history is very unique and probably not replicable anymore. We studied with the Romeros who in addition to being great guitar players were also very passionate guitar collectors. They had hundreds of old instruments. This love and appreciation of guitars not only as instruments but also as pieces of art is present among every single one of us. We believe that every guitar tells a unique story that deserves to be told.
Tim Miklaucic
owner / ceo
Tim began importing guitars from Spain in 1977 while a student at UCSD. He studied classical guitar with Celin Romero and the Romero family, who also introduced him to their collection of world-class instruments.
In 1983, while working on a PhD in Philsophy at UCLA, Tim's love of the guitar led him to found GSI. In the following years he also founded Cordoba Guitars, Cordoba Music Group and the GSI Foundation to support music education in public schools.
David has been playing music most of his life. In college he double-majored in music and economics, completing his guitar studies under the tutelage of the great Celin Romero whose extended instruction didn't focus only on playing, but also included an introduction to the world of the instrument itself.
About Guitar Salon International
For over 35 years, Guitar Salon International (GSI) has been the world's largest dealer of fine classical and flamenco guitars. Our primary mission at GSI has always been to promote the guitar around the world by whatever means possible. By building close relationships with both the makers and players of these instruments, and always maintaining a profound respect for the art, GSI has been able to serve students, professionals, collectors and aficionados alike. We have evaluated, acquired and sold the largest number of vintage instruments from the most desirable makers of history, and have subsequently assembled some of the most important private collections in the world.
In our selection of the best contemporary guitar makers, we have chosen to represent those that we believe create instruments that are built to last – both in terms of musical quality and investment. We realize that for most of our clients, a guitar represents a substantial investment, both emotionally as well as financially. As a result, many of the young luthiers we highlight as the best of their generation proceed to become the world's most sought-after builders.
With our foundation set, everyone at gsi plays guitar
We believe that the key to our success lies in our love of the guitar and in our conviction that we must only sell guitars that we believe in. And we do love guitars. All of our staff, every one of us, plays the guitar. And over the years some of us have become leading authorities on certain epochs and luthiers, contributing articles to such publications as American Lutherie and The Classical Guitar: A Complete History, along with many other publications.