Bertrand Ligier, One Of The Best French Luthiers Of His Generation, Builds A New Guitar For GSI!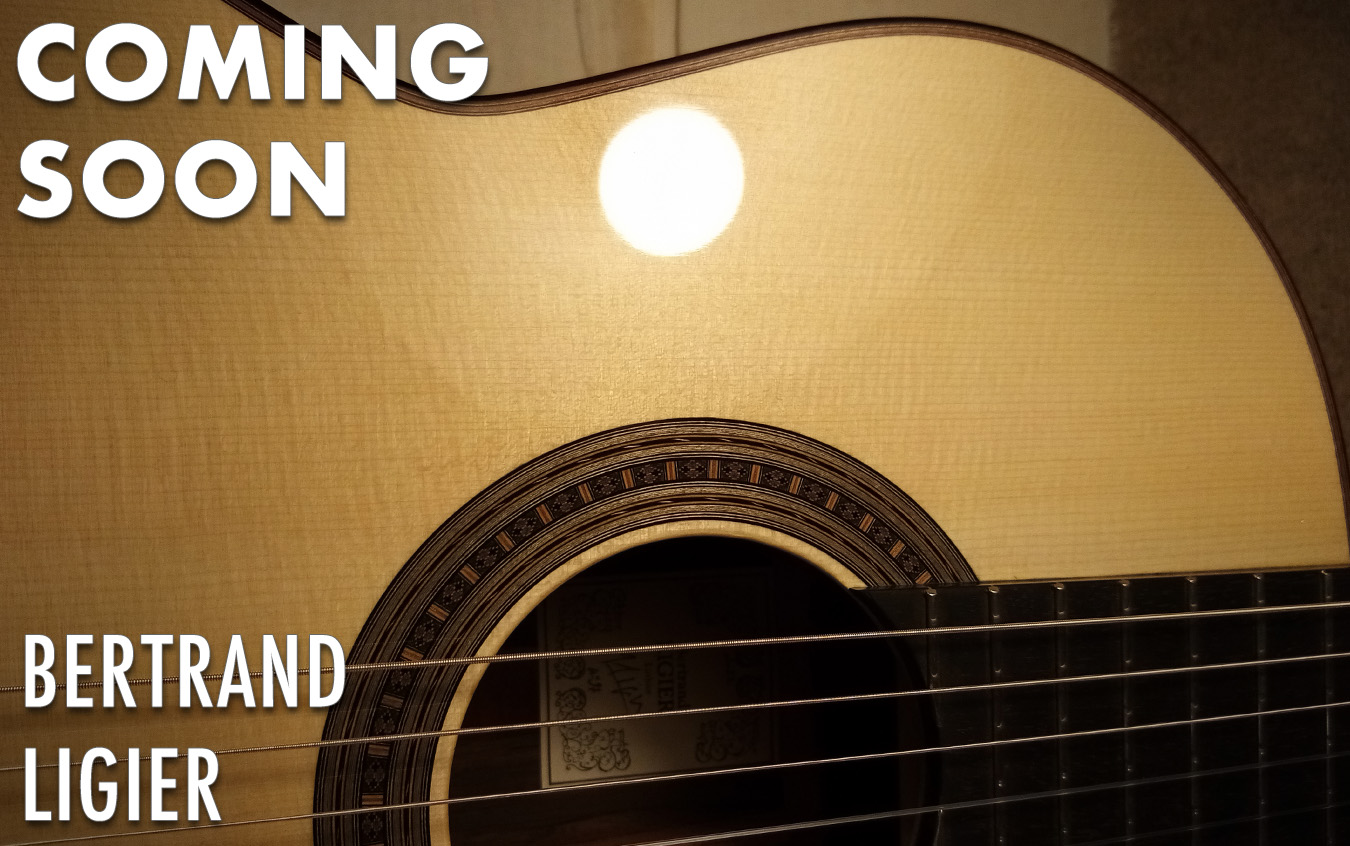 Bertrand Ligier is an extremely talented French guitar maker whose craftsmanship clearly fits the style of the French school - it's austere and complex, yet understated. He currently has his workshop in the Languedoc region located in the southern part of France.
Bertrand has shared with us some sneak peek photos of our new guitar and the instrument looks simply stunning! His attention to detail is remarkable. He is one of the luthiers who are on a never-ending quest to improve their work. His intricate and perfectly executed rosette designs have become a hallmark of his work and his pore-filling and French polish work have a mirror-like quality to it.
Check out the photos below! We expect this guitar to arrive soon in our store, so don't hesitate to contact us with questions about this instrument.
Leave a Comment