Guitar By Masters Presents: An Interactive Tutorial Of "Straelener Wald" by Brad Richter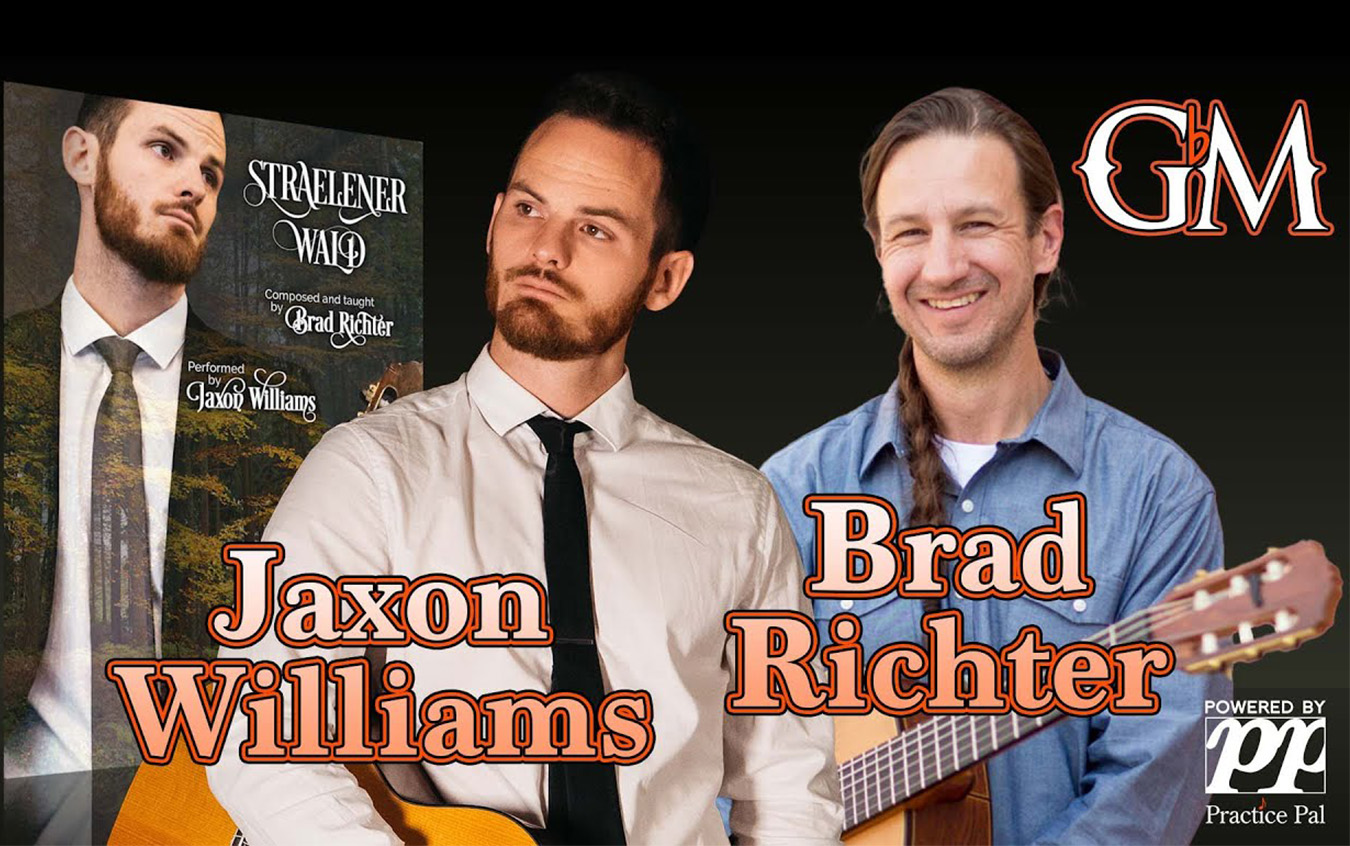 Guitar by Masters has released a new interactive video tutorial! This time, you'll have a chance to learn Brad Richter's composition "Straelener Wald" which consists of two parts Licht (light) and Schatten (shadow). Brad composed this piece in the woods outside Straelen, Germany, inspired by the subtle changes of light between the leaves.
This tutorial is based on a performance video recorded at GSI by Jaxon Williams on a 2021 Carlos Juan Busquiel CD/AR. These full videos are currently available on the GSI YouTube channel.
TUTORIAL
Check out the tutorial preview and full performance videos below!
Leave a Comment