Hironori Fukuda - The Prize-Winner From The 3rd Antonio Marin Montero Guitar Building Competition - Makes His First Guitar For GSI!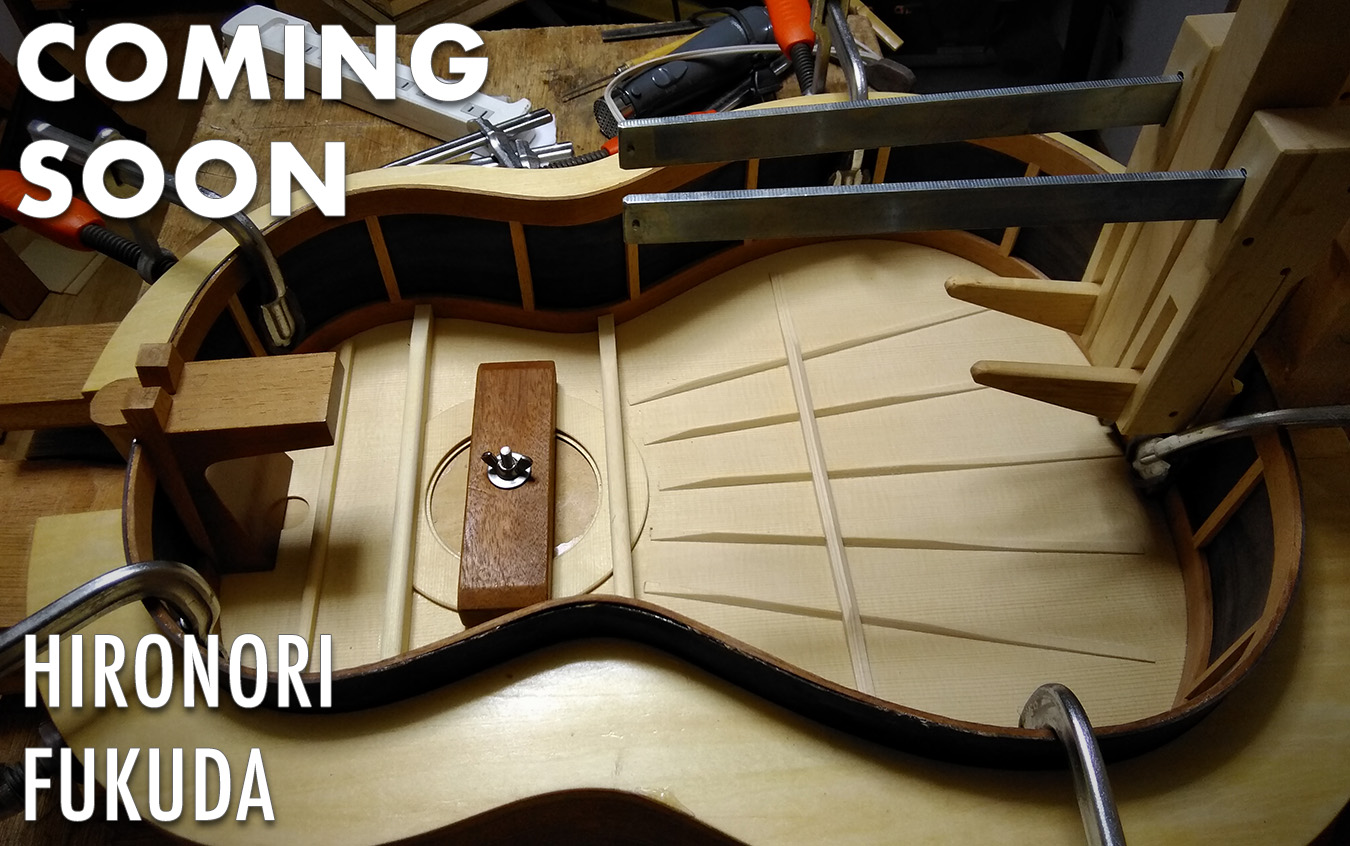 Japanese luthier, Hironori Fukuda, is one of the prize-winners of the 3rd edition (2019) of the Antonio Marin Montero Guitar Building Competition in Granada, Spain. Recently, Hironori shared with us some sneak peek photos of his very first guitar built for our store! We were supposed to receive an instrument from this maker much sooner, but the Covid-19 pandemic has delayed the construction of this guitar by many months.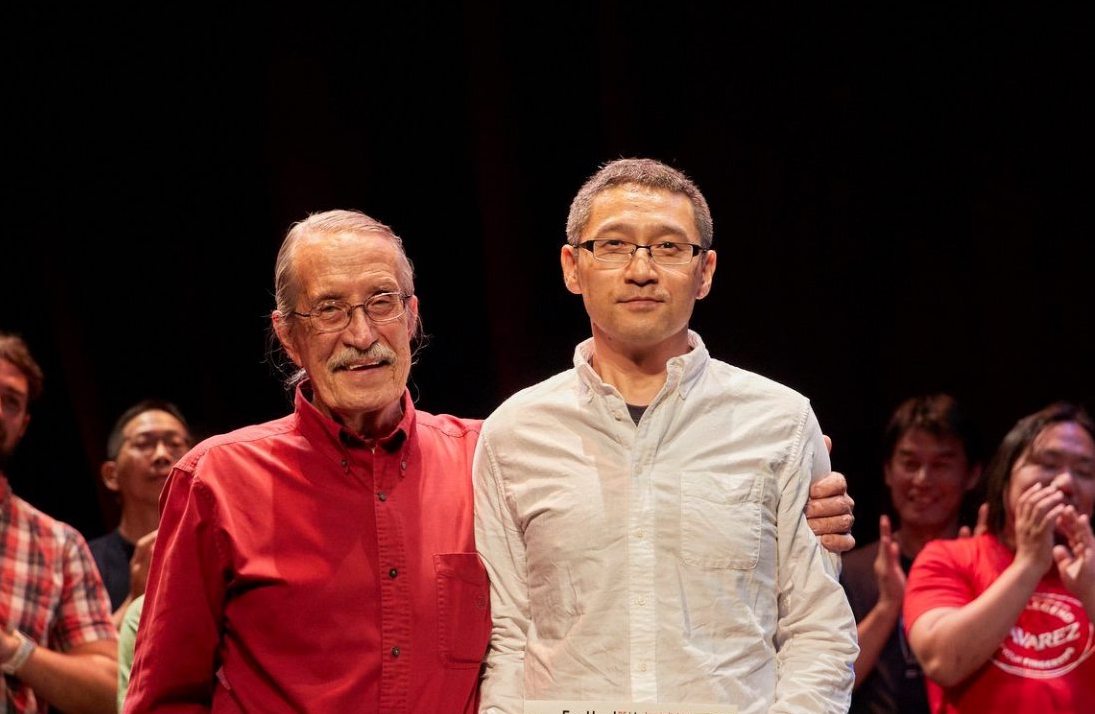 Hironori Fukuda has been fascinated with lutherie ever since 1998 when he heard the sound of a 1933 Santos Hernandez SP/MP guitar. Three years later, he started building guitars having learned from various books about guitar building. His guitar-building journey led him to Spain, where he took a summer course with Jose Romanillos. Hironori builds guitars in the traditional Spanish style with the use of natural materials, such as animal glue, shellac varnish, and carefully selected woods.
We had a chance to meet Hironori in 2018 in Granada, where he participated in the prestigious Antonio Marin Montero Guitar Building competition. He advanced to the finals in the 2018 edition, but one year later he already received the 3rd prize. Finally, after all these years his first guitar will be making its way to our showroom.
Check out the photos below and let us know what you think!
Leave a Comment