Luigi Locatto's New GSI Guitar is Almost Finished. See the Sneak Peek Photo Gallery!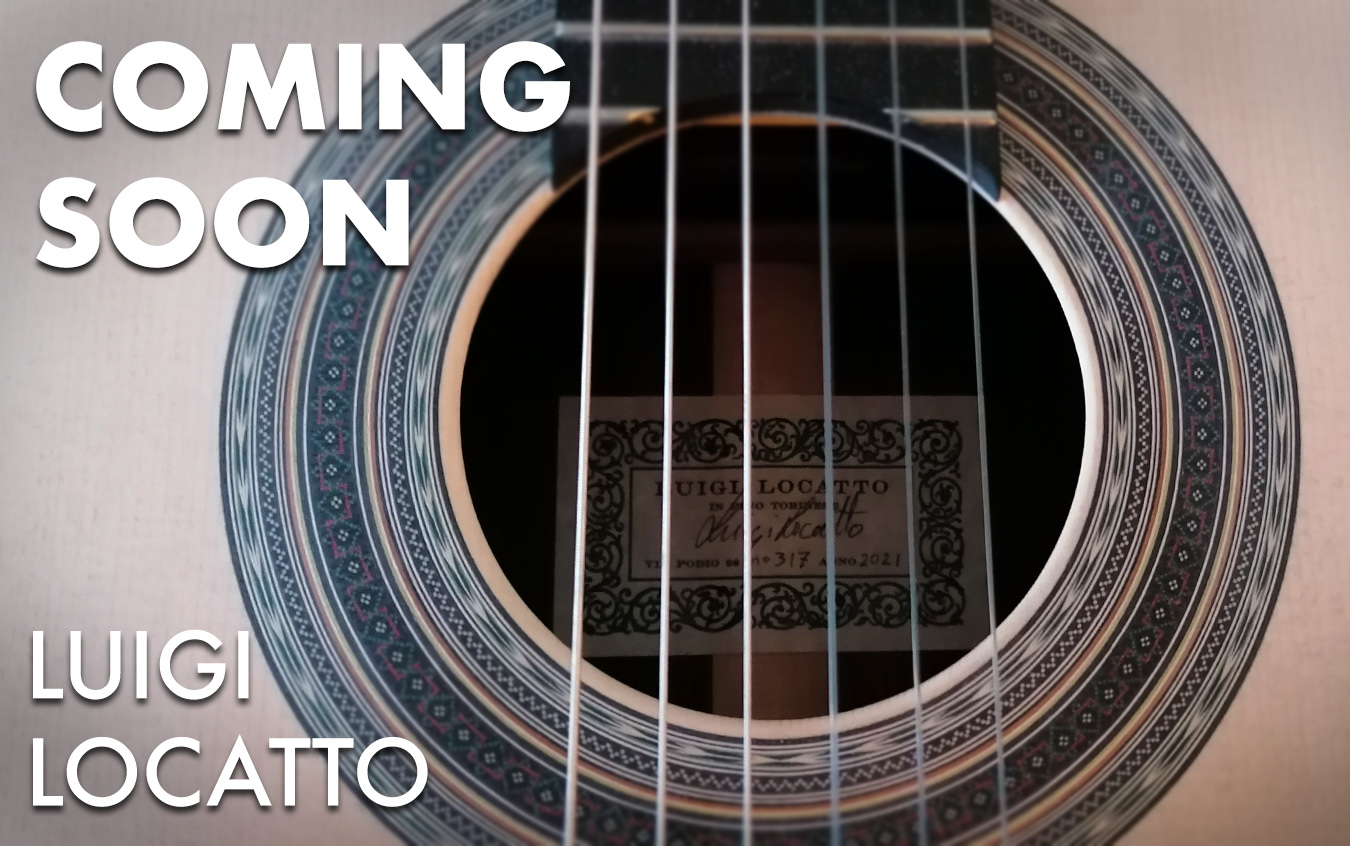 A great Italian luthier from Turin, Luigi Locatto, has shared with us the first photos of our new guitar which is coming soon to GSI. The instrument is currently in the final stages of the building process, so we're expecting it to be ready for shipment soon.
Luigi Locatto is not only a great maker but also a guitarist and teacher. His artistry as a luthier has attracted several top collectors who allowed him to access some of the most valuable instruments in the world. Luigi's style is rooted in traditional makers, such as Torres, Simplicio, Garcia, Panormo, Lacote, Fleta, Hauser, and Ramirez, but at the same time, his instruments have power and projection that matches the requirements of modern concert artists.
See the photos of this beautiful instrument below and don't hesitate to contact us with any questions!