Photos: Woon Sun Lee's Building Process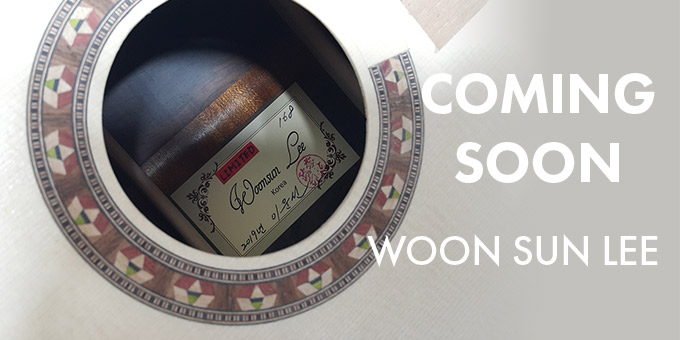 We will have a new guitar by luthier Woon Sun Lee in our showroom and ready for you to play very soon! For this particular instrument, Lee goes with a Spruce top and CSAR back and sides. Using this combination of woods is a bit unusual for him as we've become accustomed to his signature CD/MP models (sometimes SP/MP); still, anything he builds results in a very pleasant experience for our ears! Think no further than Dominic Flynn's performance on a 2015 model or Brig and Sebastian's performance on two different models more recently.
We all know Lee's guitars are very intricately and meticulously built, but see for yourself just how much precision and high-quality are both integral traits of Lee's process.
This guitar is on its way to us soon, so keep an eye out for it when it hits our New Arrivals page.
Leave a Comment