GFAtv Is Back with the Second Season and a New Host - Xeno Muller.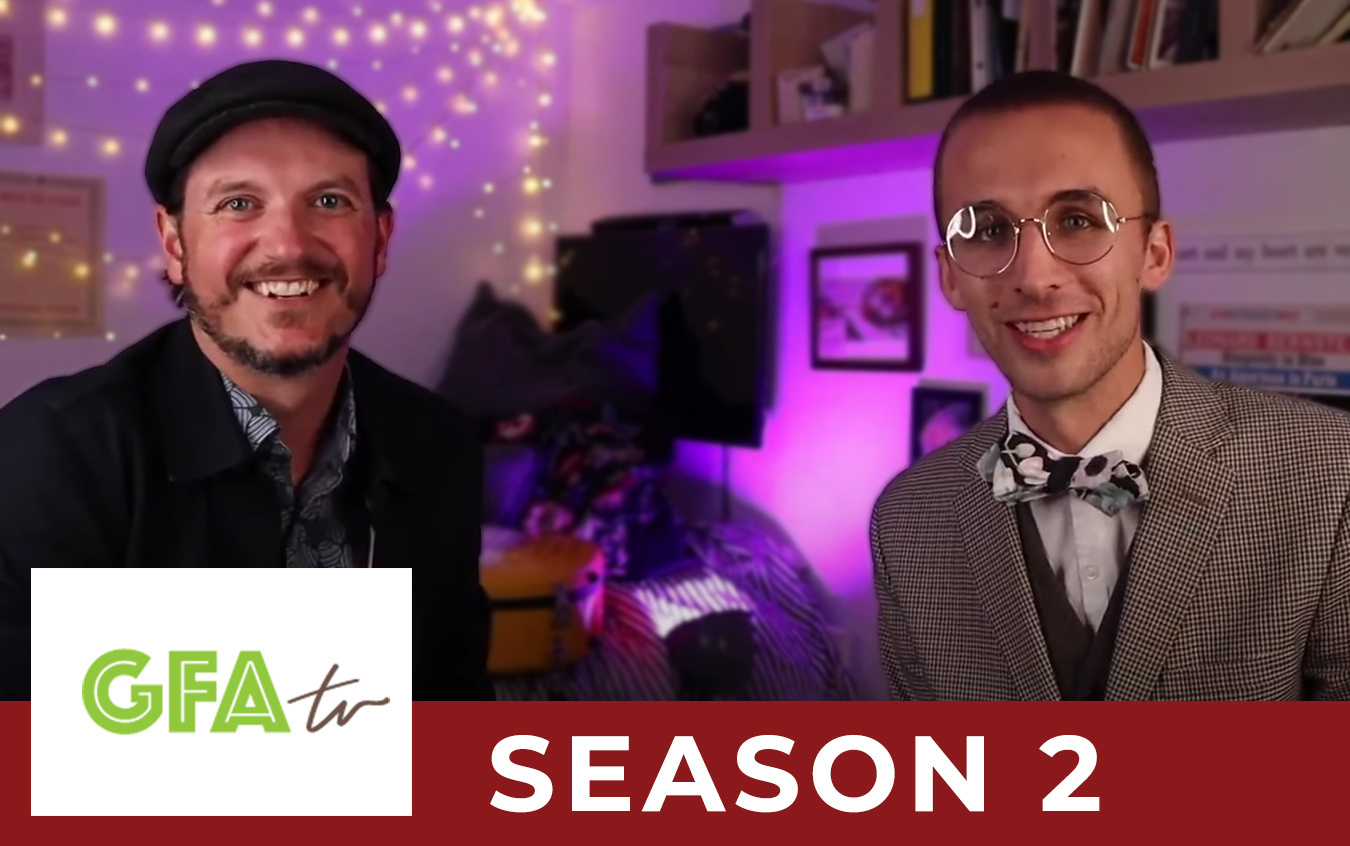 GFAtv is officially back with its 2021 season. The show will explore regions, personalities, and crafts associated with the classical guitar. These lighthearted shows bring focus and attention to the classical guitar world. GFAtv also has a new host, Xeno Muller II, who will put an emphasis on engaging the audience through dialogue, video submissions, and shoutouts. 
The season kicks off with the GFAtv Instagram Meme Competition with special guest, John Cesar, who recently recorded at GSI. John is also known for his own youtube channel, For the Classical Guitarist. Watch the first episode of the GFAtv and listen to a special interview with the GFA President, Martha Masters!
If you'd like to revisit the first season (2020) of GFAtv, check out our article with all episodes (Watch GFAtv Season 1).
Write a comment