The 2022 California International Guitar Festival In San Luis Obispo Will Take Place September 16-18.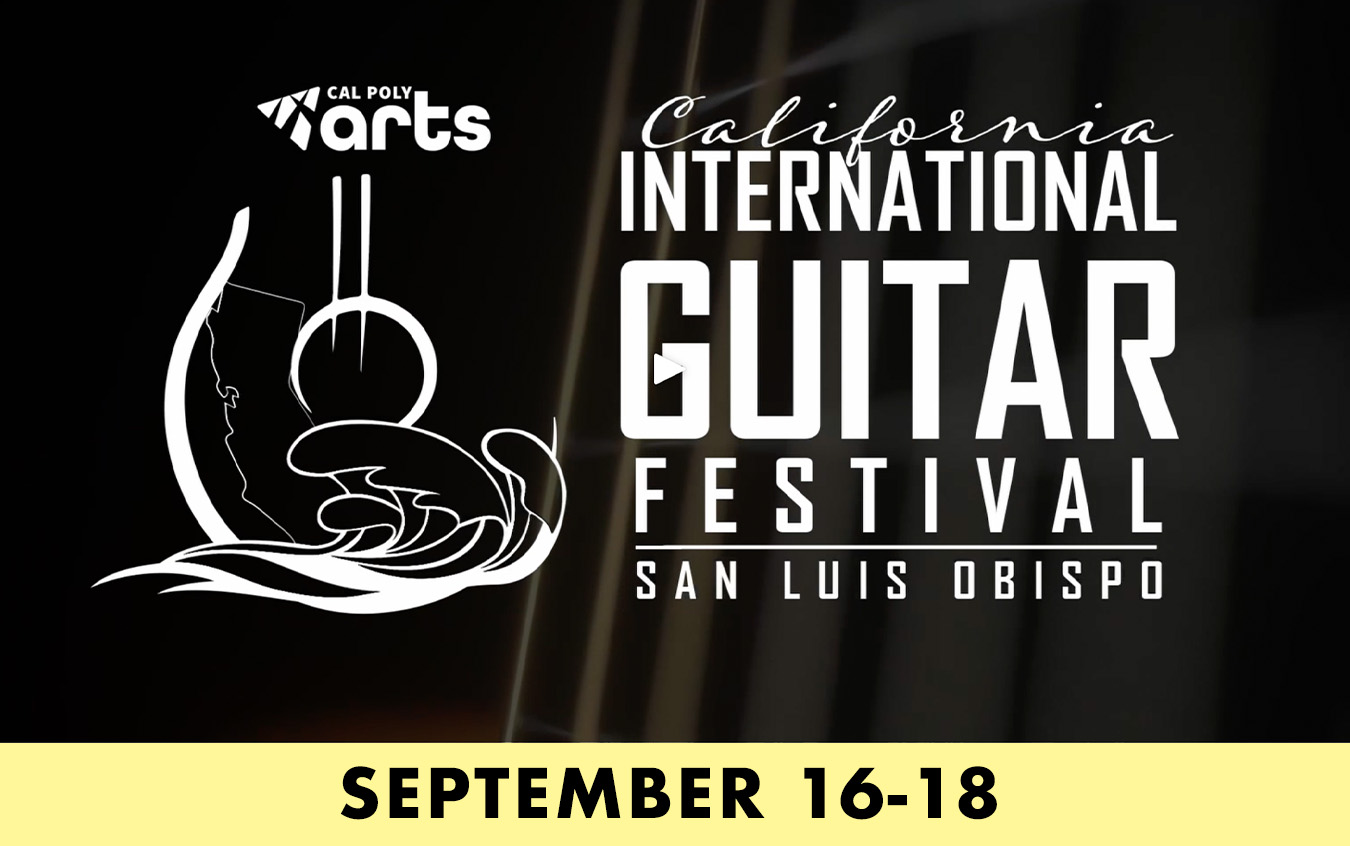 The California International Guitar Festival (CIGF) is right around the corner! From September 16-18, guitarists who travel to San Luis Obispo, CA, will have a three-day celebration showcasing the beauty and history of the guitar in its many forms, through six performances by a cadre of international guitar masters. In addition to the concerts, the CIGF will also feature numerous master classes and a free lecture by bestselling author Dr. Craig Russell. The list of invited artists includes Pepe Romero, Irina Kulikova, Adam del Monte trio, the Los Angeles Guitar Quartet (LAGQ), Jiji, Ana Vidovic, Jack Cimo, Benjamin Verdery, and the Beijing Guitar Duo.
Please note that spots for participating in the Masterclasses as a performer are filling up quickly so if you are interested in helping grow your skills, don't wait for too long. You can also learn by simply attending and watching guitar lessons open to the public.
Tickets to the concerts and spots for participating in masterclasses are on sale now. Click on the button below to visit the festival's website!
Buy Tickets
Leave a Comment