"A Million Flowers" - Brad Conroy Interviews Latin Grammy Award-Winning Guitarist, Berta Rojas!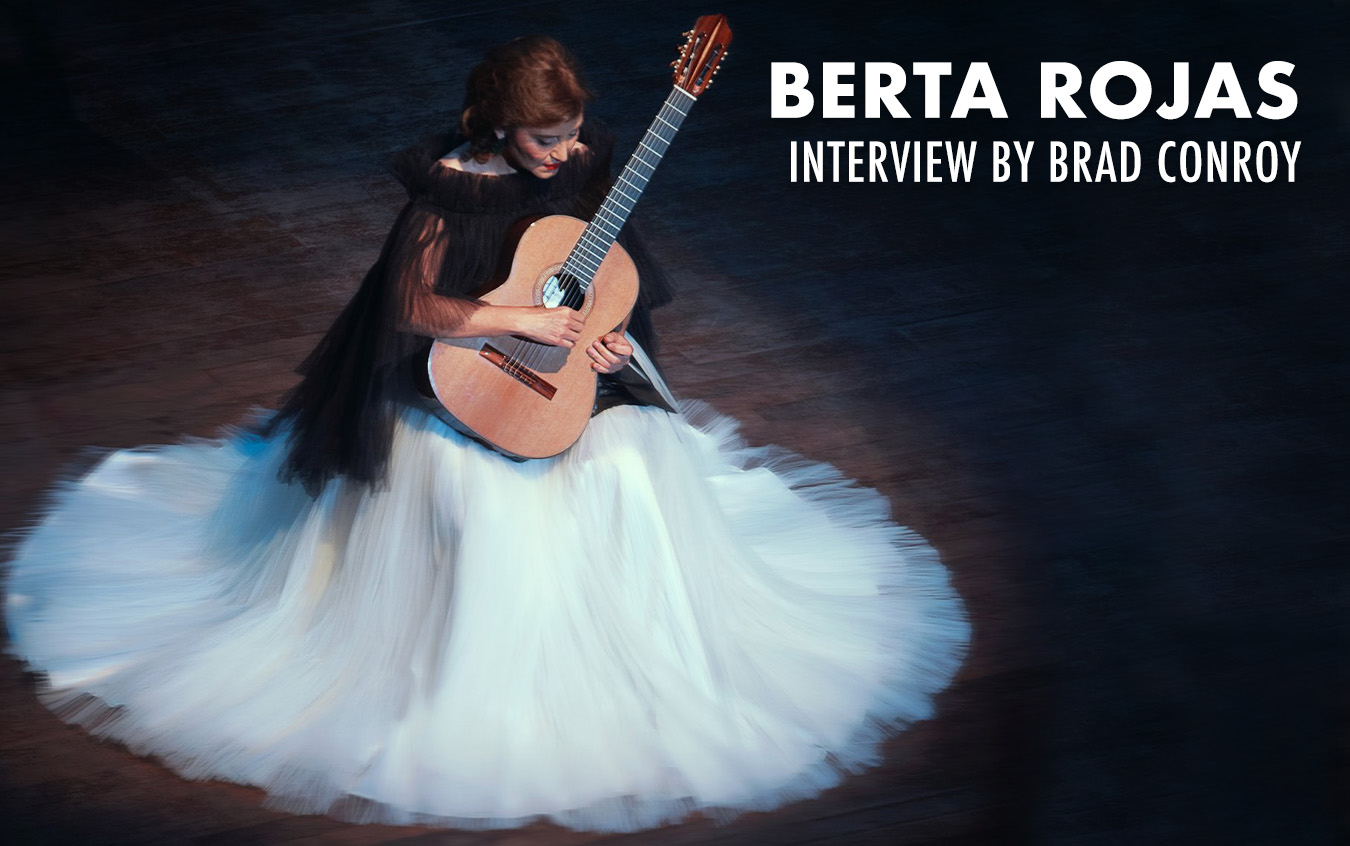 Brad Conroy is a classical guitarist, educator, and music journalist who you might remember from his interview with the GSI President, David Collett (read more). Recently, Brad published another great interview, this time with Paraguayan guitarist, Berta Rojas.
2022 has been a very good year for Berta Rojas who is considered to be amongst the best modern classical guitarists in the world. Since 2012, Berta has been nominated multiple times for Latin Grammy Awards, but it wasn't until 2022 that she finally won, not just one award, but two Latin Grammy Awards in one year. Berta's album, Legado, won the prize in the Best Classical Album category, and her Anido's Portrait which she premiered and commissioned, won the award for Best Contemporary Classical Composition.
The full interview with Berta Rojas is available on Brad's website. Click on the button below and read it for free.
READ FULL INTERVIEW
Leave a Comment