"Surrounded by Guitars" - Brad Conroy Interviews David Collett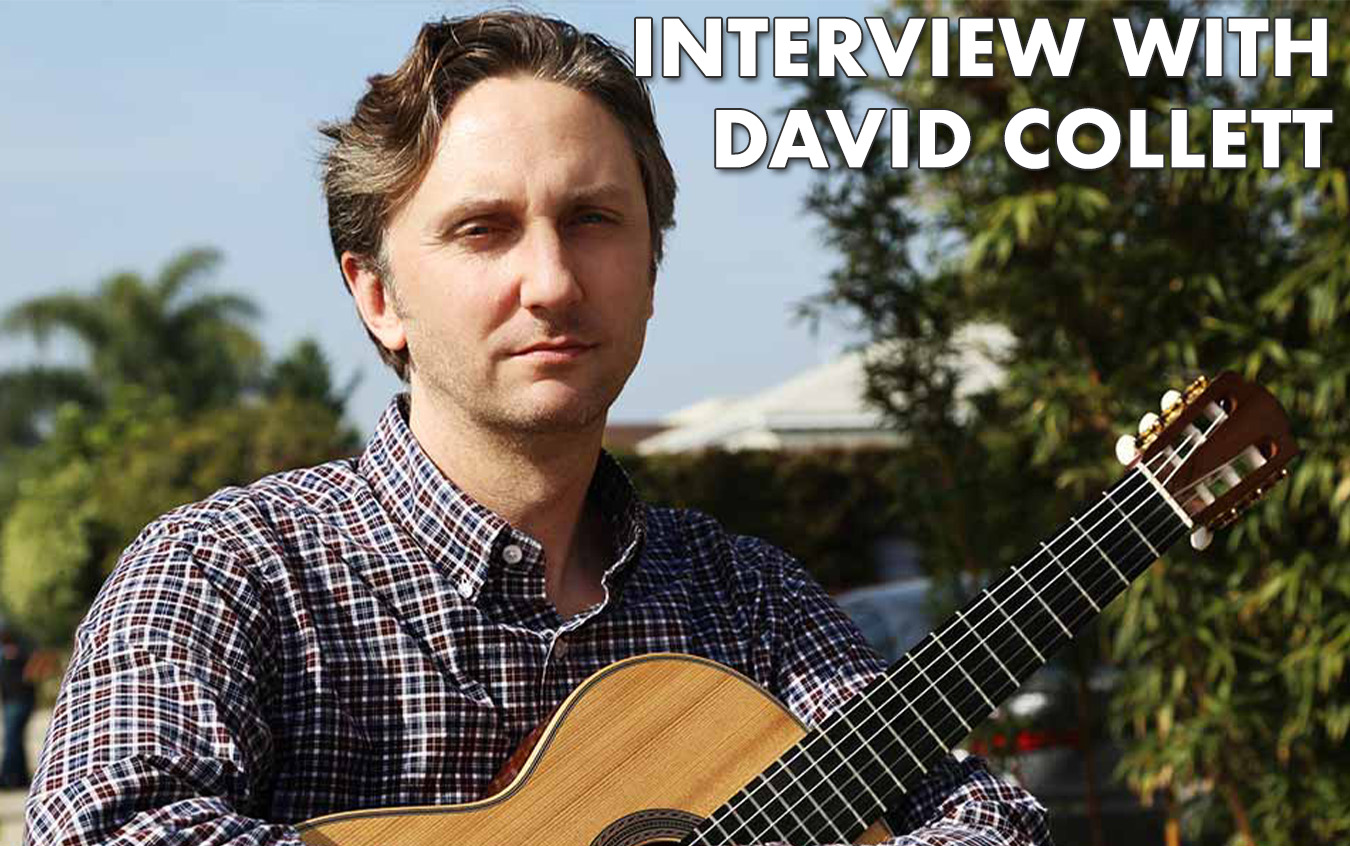 Our GSI president, David Collett, was recently interviewed by a friend of GSI, Brad Conroy. Brad is a classical guitarist, performer, educator, and music journalist. He finished his undergraduate studies with Brian Torosian at Northeastern Illinois University. Then, Brad furthered his studies and graduated with a Master's degree in classical guitar at Roosevelt University in the class of Denis Azabagic and Sergio Assad. Currently, Brad works as a faculty member at the Music Institute of Chicago.
In this extensive interview published on Brad's website, David shares many details about his career, various facts about the history of GSI, and behind-the-scenes stories about some of our projects, such as documenting the heritage of Francisco Tarrega's Antonio de Torres guitars. You'll learn about some of the most iconic luthiers and their guitars, for example, Torres, Hauser, and Boucher.
You can read the article for free on Brad Conroy's website by clicking on the button below.
READ FULL INTERVIEW
Leave a Comment