A Perfect Gift for the Guitarist in Your Life!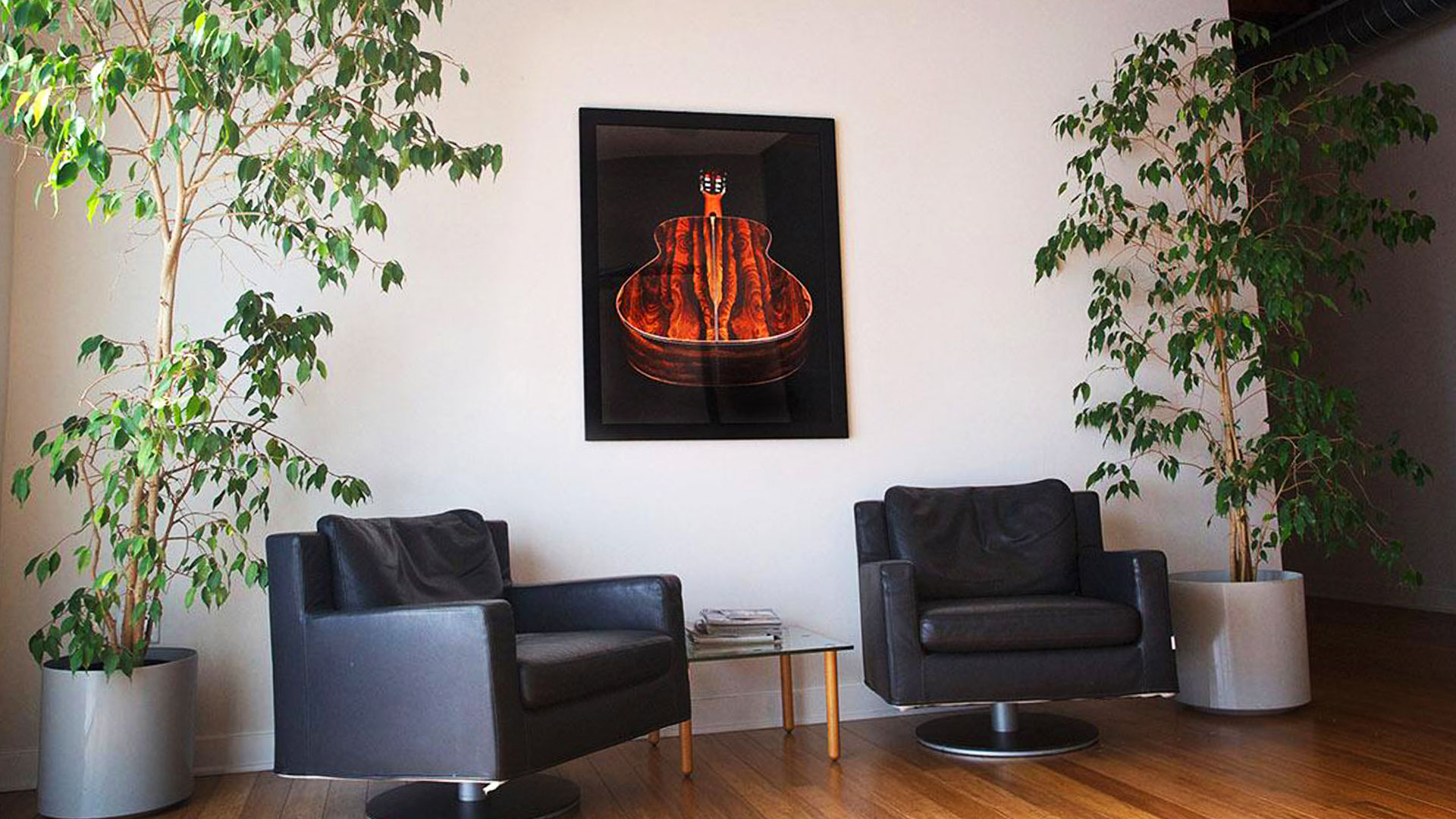 This holiday season, bring one of the amazing guitars here at GSI home by ordering a museum quality print! Choose from the hundreds of photos on our site, all taken by our fantastic photographer Felix Salazar. The shear amount of detail contained in these images is stunning and makes it feel like the actual instrument is right in front of you. If you're not quite ready to make the investment on a real Garcia, Simplicio, or Torres, this is the next best thing!
Now is the perfect time to order this special gift for the classical guitar enthusiast in your life – or perhaps for yourself! Either way, you can learn more about ordering by visiting the product pages for our two sizes – 20″ x 30″ and 30″ x 40″. Happy Holidays from all of us here at GSI!
Leave a Comment