Adrien Savary Freestone - A Prize-Winner From The Antonio Marin Montero Guitar Building Competition Builds His First Guitar for GSI!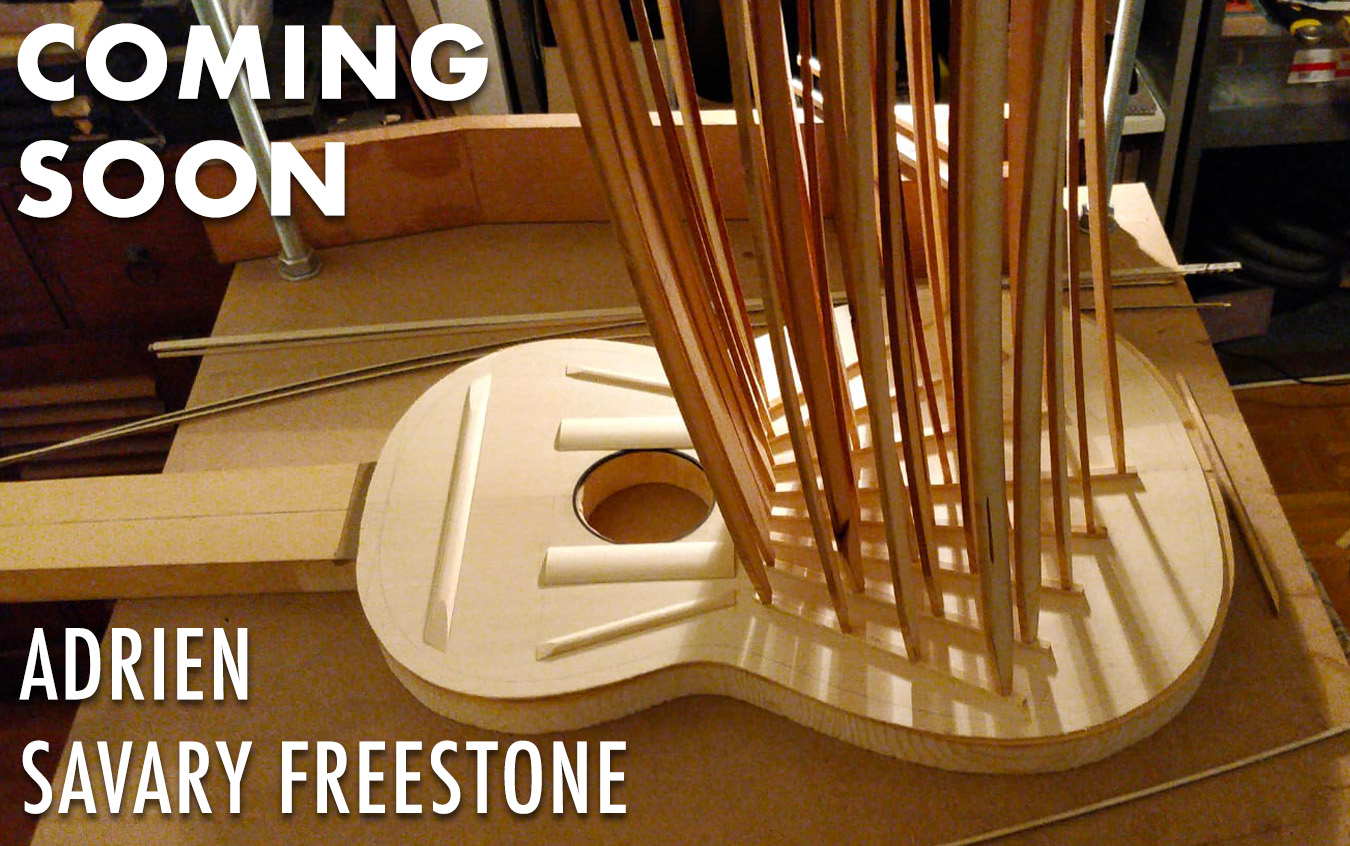 Adrien Savary-Freestone is a French guitar maker who recently won the 3rd prize at the very prestigious Antonio Marin Montero Guitar Building Competition in Granada, Spain. Adrien studied classical guitar-making with Walter Verreydt and Dirk de Hertogh.
We've received a few sneak peek photos of his very first GSI guitar. It's going to be a García model. Adrien chose a spruce top with a density of 0.42 - very similar to the one he presented in Granada. The grain is quite even and not too tight, which in Adrien's opinion works better for classical guitars. For the back and sides, Adrien picked a set of Pau Ferro.
Check out the photos below, and don't hesitate to reach out to us with questions!
Leave a Comment