Alexis Parducci - The Winner of The 5th Antonio Marin Montero Guitar Building Competition Builds His First Guitar For GSI!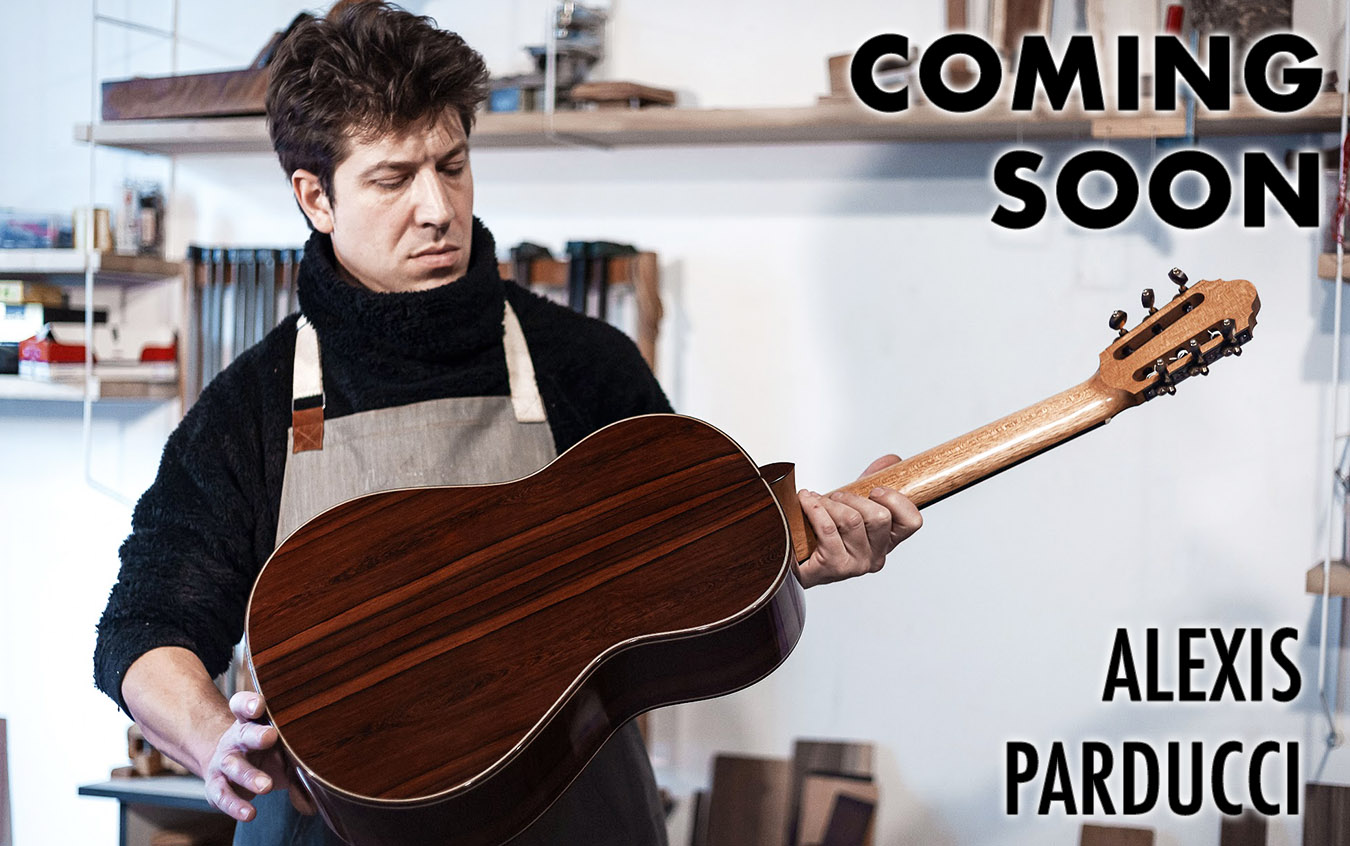 Alexis Parducci is a guitar maker from Argentina and the winner of the 5th edition of the Antonio Marin Montero Guitar Building Competition in Granada, Spain. This competition is organized by our good friend, Vicente Coves, and is currently one of the most prestigious guitar-building competitions in the world.
Alexis has just finished building his first classical guitar destined for GSI. We were very impressed by his guitar in Granada, so we are looking forward to having his guitars featured in our store. Alexis shared some sneak peek photos with us.
Check out the photos below. If you are interested in this guitar, don't hesitate to reach out to us!
Leave a Comment