Another 2A Model is Coming Soon to GSI from the Stephen Hill Workshop in Granada, Spain!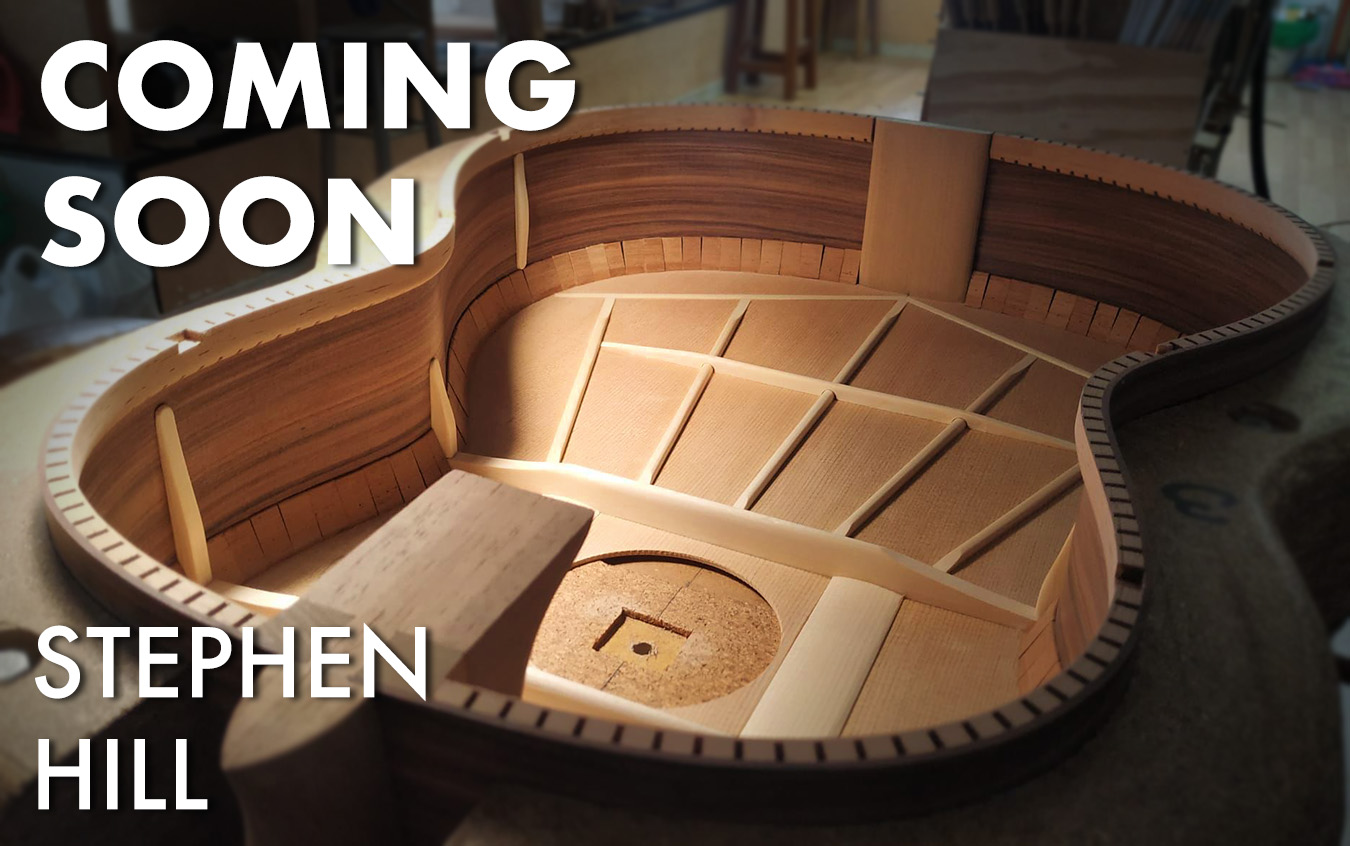 Granada-based luthier, Stephen Hill, has shared with us some photos of our next 2A model. Check them out and see what is arriving soon at GSI.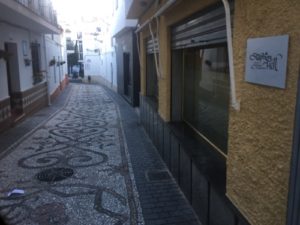 The 2a models are true concert guitars. They are built to the exact specification of Hill's 1a model, using Hill's premium materials. However, the bulk of the work is carried out by Hill's apprentices with Hill himself overseeing the entire process. Stephen Hill also personally handles the most important adjustments and details. As a result, the 2A models are similar in every way to Hill's 1A models but are more affordable. These instruments are a great example of the 'Granada' style – lightly built, with a big and punchy attack and a very lively sound. The trebles in 2A models are lyrical and the basses are juicy. Overall, the 2A models are very durable – great for players who look for a versatile concert and recording guitar.
For this particular guitar, Stephen Hill used cedar for the soundboard and a set of Pau Ferro wood for the back and sides. Check out the photos below, and don't hesitate to reach out to us if you have any questions about this instrument!
Leave a Comment