Antonio Rey Will Perform In Los Angeles As Part of The EliteGuitarist Concert Series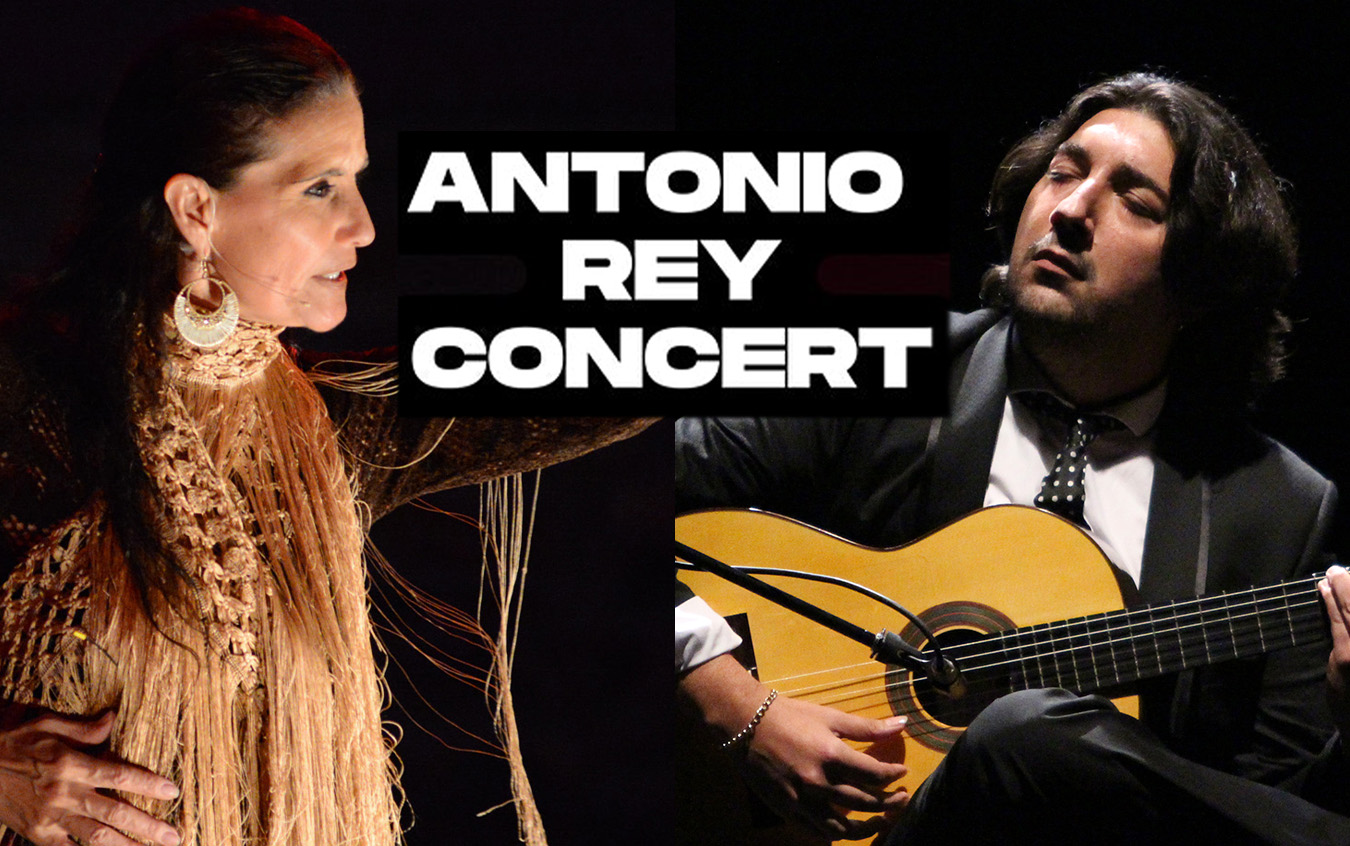 The EliteGuitarist Concert Series is coming back after 2 years of a break due to the Covid-19 situation and they are starting with a spectacular concert by Grammy Award-winning flamenco guitarist, Antonio Rey.
Spanish guitarist, Antonio Rey, is one of the top flamenco guitar virtuosos. He will be back in Los Angeles this fall and will give a concert on Saturday, September 10th, 2022 at 7 PM PDT in The Community Christian Alliance Church in Granada Hills. He will be joined on the stage by special guests - Maria Bermudez (dancer), Diego Alvarez (percussion), and Jose Tanaka (guitar).
A few years ago Antonio Rey gave a phenomenal live concert in the GSI showroom. You can check out the videos from this event below to see Antonio's exceptional guitar skills and artistry.
The concert is organized by EliteGuitarist.com and is part of the EliteGuitarist concert series. The tickets are limited and are available for purchase below.
BUY TICKETS
Location: The Community Christian Alliance Church, 15950 Chatsworth St., Granada Hills, CA 91344
Date and Time: Saturday, September 10, 2022, 7 PM PDT.
Leave a Comment