Argentine Classical Guitarist and Composer, Jorge Morel, has passed away at the age of 89.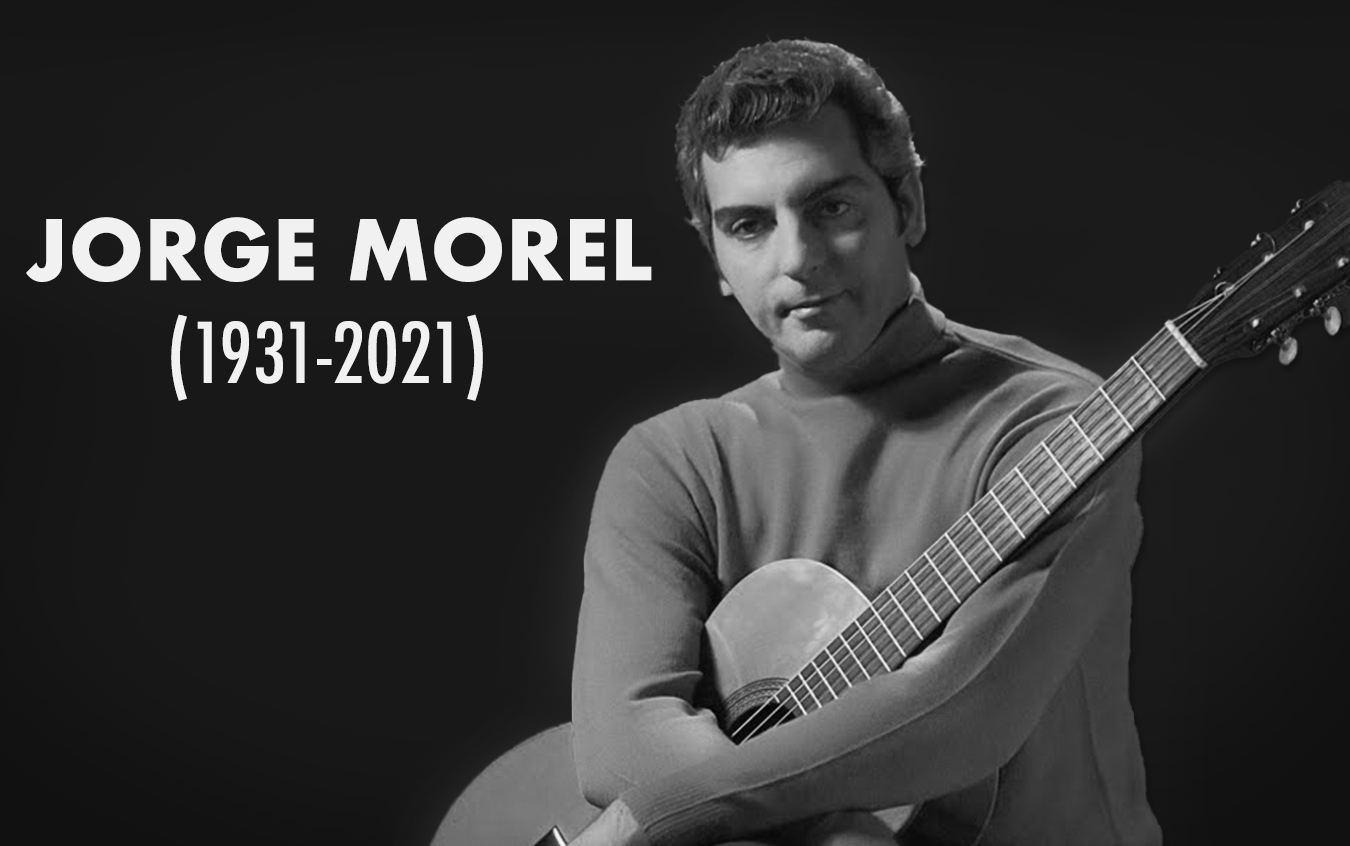 It is with our deepest sorrow to inform you that the legendary classical guitarist and composer from Argentina, Jorge Morel, has passed away today at the age of 89.
Jorge Morel was born in Buenos Aires on May 9, 1931. He started playing guitar at the age of seven, having being taught by his father. He mastered his guitar skills in Buenos Aires where he studied with Pablo Escobar.
Morel's career led him to perform in the most prestigious venues worldwide including: Carnegie Hall and Lincoln Center's Alice Tully Hall in New York; Queen Elizabeth Hall and Wigmore Hall in London; National Concert Hall in Dublin; and Suntory Hall in Tokyo. He was also a guest of various music festivals in many countries such as: Argentina, Brazil, Canada, Colombia, Cuba, Ecuador, Puerto Rico, France, Italy, the Netherlands, Norway, Poland, Scotland, Spain, Sweden, Finland, Greece, Singapore and Germany. In the 1970's Morel was represented by Columbia Artists and across more than half of a decade he performed approximately 70 concerts per year.
Jorge Morel legacy will be remembered by all of us thanks to his compositions, arrangements and performances. Below, you'll find Jorge Morel's live performance of his probably most famous composition "Danza Brasilera", and two other performances by Virginia Luque and Tavi Jinariu recorded at GSI.