Berlin Luthier, Angela Waltner, Builds Her "Anima" Guitar Model For GSI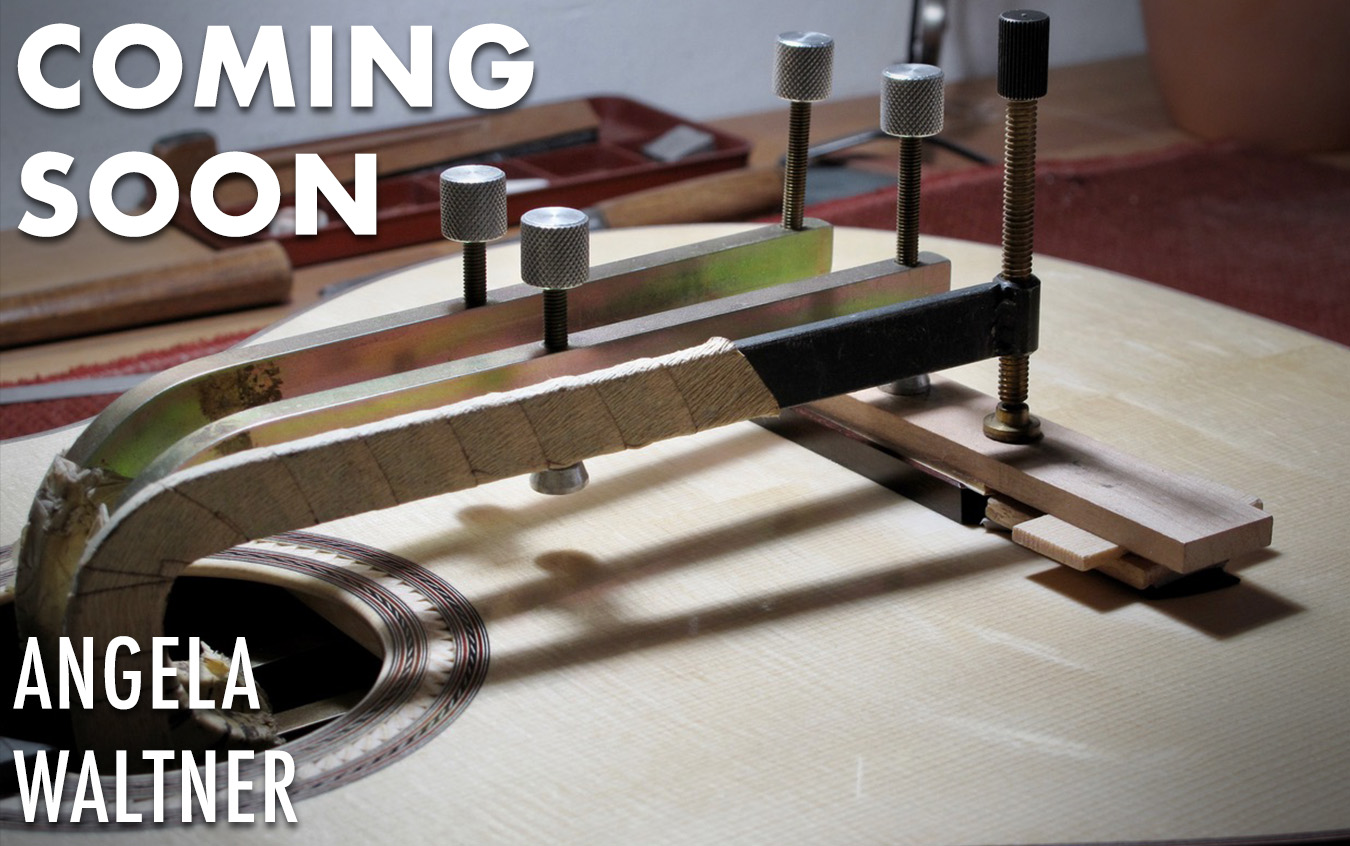 Angela Waltner, one of the members of Berlin Luthiers is currently working on her new guitar for GSI. This is going to be our second instrument from this talented German maker.
Angela's guitars have been featured in the 14th issue of the Orfeo Magazine. Her guitars represent her intensive research of the most essential European sound traditions and the expectations of modern concert guitarists.
Just like her first GSI guitar, Angela is building for us another "Anima" model which summarizes her fascination with guitar luthiers of the past and the extensive research on guitar making. For this new classical guitar, Angela picked cypress wood for the back and sides and bearclaw spruce for the soundboard. Check out some sneak peek photos below!
Leave a Comment