British Luthier, Jake P. Fuller, Discusses His Guitar Used In The Video Shoot With Renata Arlotti.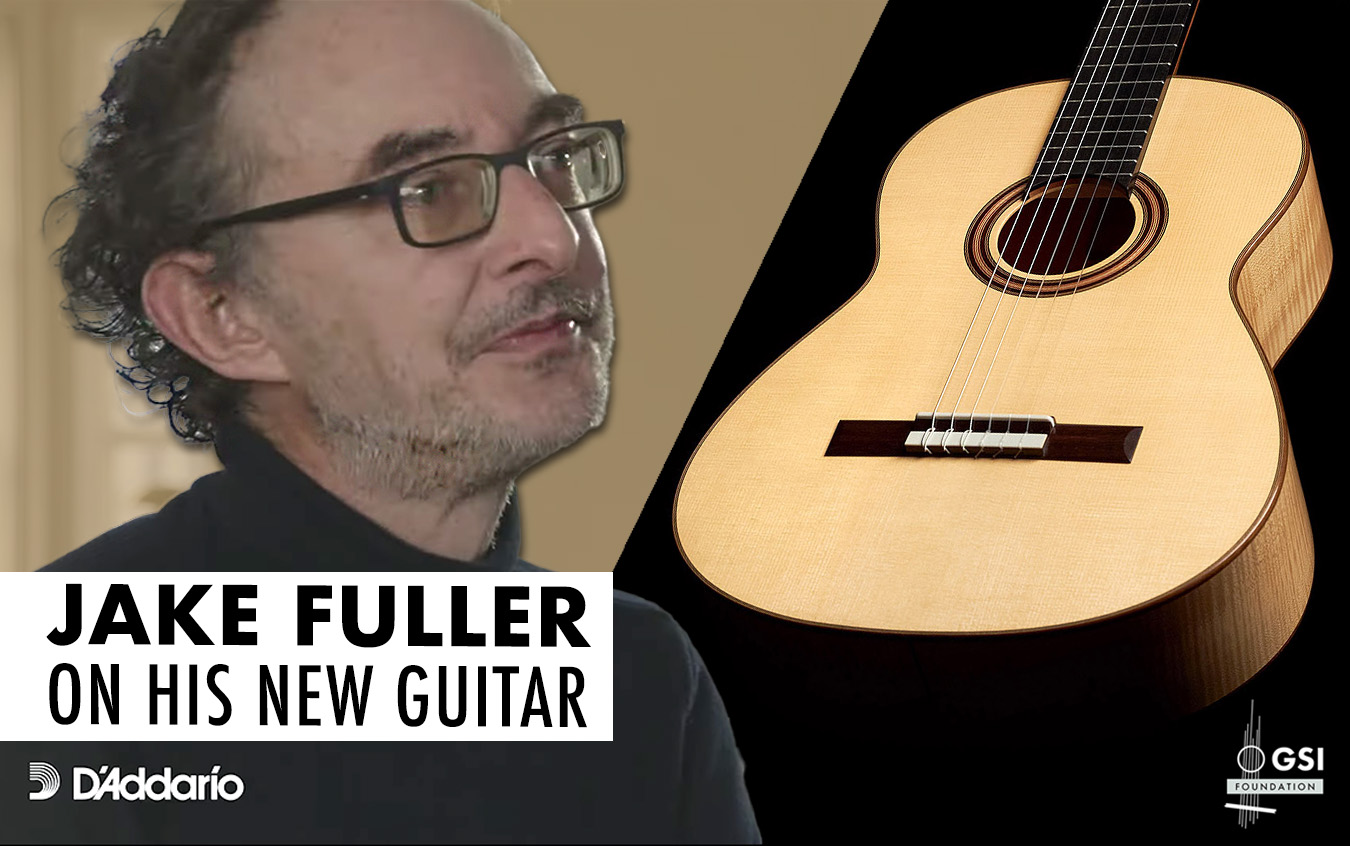 Yesterday, we published a new video that we produced in collaboration with our friends from D'Addario. It's an interview with British luthier, Jake P. Fuller who built a 2023 Jake Fuller "Purnell" SP/MP guitar featured in the most recent on-location video shoot with D'Addario artist, Renata Arlotti.
Jake has been building guitars for nearly two decades. His passion for making classical guitars resulted from a combination of his early woodworking background (inherited from his father and grandfather), as well as being a guitarist himself. His Cornish grandfather was a wheelwright and made almost anything that could be built with wood such as carts, wheelbarrows, gates, and furniture. Sadly, Jake never met his grandfather who lost a leg in WWI and died fairly young (he even built his own wooden leg!). Jake, therefore, uses his name - "Purnell" (which is also Jake's middle name) - for his guitars as a tribute to this inspirational figure.
Below, you'll find the interview with Jake, as well as two performances by Renata Arlotti. The guitar was fitted with D'Addario XT strings for the video shoot.
Leave a Comment